Slack Files Complaint Against Microsoft; Advertiser-Funded Paywall Launches in Australia
by Grace Dillon on 23rd Jul 2020 in News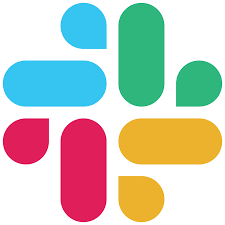 In today's ExchangeWire news digest: Slack files an antitrust complaint with the EU against Microsoft's bundling of 'Teams'; Australian media technology company, Winr, launches advertiser-funded paywall 'AdGate'; and TikTok sees increased scrutiny from the Australian government over privacy fears.
Slack files EU antitrust complaint against Microsoft
Workplace messaging platform Slack has lodged a complaint with the European Union against Microsoft. The complaint accuses the US tech giant of stifling competition by bundling its own Teams instant messaging service with a subscription to its suite of Microsoft 365 products.
Filing its grievance with the European Commission (EC), Slack alleges that Microsoft is currently abusing its market dominance in order to poach consumers from rival professional messaging platforms. In the official complainant, Slack argues that Microsoft should be made to make Teams available to consumers via a separate subscription in order to both make the market more competitive and improve transparency around performance figures.
In a press release regarding the complaint, Jonathan Prince, VP of communications and policy at Slack, called Microsoft's current practices "illegal" and which he implies derive from the fact that Slack "threatens Microsoft's lock on enterprise software."
The complaint is now up for review by the EC, which will decide whether to proceed with a formal investigation.
Advertiser-funded paywall 'AdGate' launches in Australia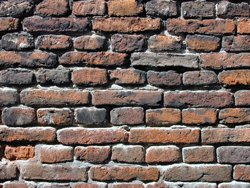 AdGate, a paywall funded by advertisers to support publishers, has launched in Australia. The feature, developed by Australian media technology firm Winr, seeks to bolster publisher revenues as demand for display declines.
The solution, which works using an interactive element that it requires readers to engage with to continue accessing an article, was tested with Next Media, Interplay Media, Budget Direct, and Balmain over the past 12 months. The trials found that AdGate garnered between 15 to 20 times more engagement than display ads, delivering higher revenues for publishers.
The initiative could prove particularly beneficial for publishers in the wake of COVID-19 – the pandemic has seen publishers lose millions in revenue from arranged and prospective deals as advertisers paused or cancelled ad spend in preparation for economic downturn.
Whilst publications in the country received some financial aid from the government, AdGate could prove to be a more viable long-term solution to an issue that predates the global health crisis. With tighter privacy regulation coming into force, publishers, like other players in the ad tech sphere, have had to reassess their advertising practices. Whilst some have opted to launch their own first-party data solutions as an alternative form of targeted-advertising, AdGate may prove to be a more accessible fix for smaller publishers that are unable to leverage user data.
TikTok facing increased scrutiny from Australia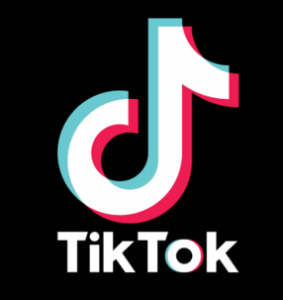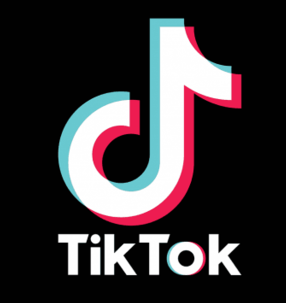 After being banned in India and increasingly shut-out from the US, the hurdles seem to only be increasing for short-form video app, TikTok. The popular social media app is now facing heightened scrutiny in Australia, just weeks after opening its first office there.
Owned by Beijing-based tech firm ByteDance, a backlash has emerged against TikTok, led in large part by the Trump administration, for purportedly posing a threat to data privacy and national security. The growing suspicion against the app, which had been experiencing immense success Asia and the US, has seen relations sour between China and the States.
Australia has not opted to ban TikTok, but Prime Minister Scott Morrison has stated that his government is looking into the security of the app, saying that they "won't be shy" about escalating its current probe if necessary.
In a separate comment, chairwoman of the parliamentary inquiry into foreign interference, Jenny McAllister, has raised concerns over the app's allegedly censorious practices, saying that "some of [TikTok's] approaches to moderating content might be inconsistent with Australian values".
TikTok Australia's general manager, Lee Hunter, has protested that the app is independent, and is being unfairly targeted. In a letter to politicians, Hunter complained that TikTok is "being used as a political football" and stated that the app is "not aligned with any government, political party or ideology".