Digital Publishers Voice Concerns Over ACCC Code; YouTube Announces TikTok Rival "Shorts"
by Grace Dillon on 15th Sep 2020 in News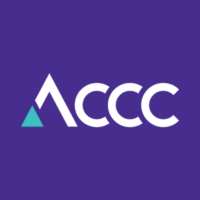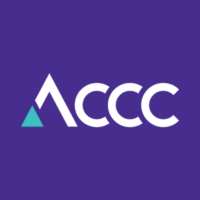 In today's ExchangeWire news digest: digital publishers in Australia express fears that the ACCC's News Media Bargaining Code could damage diversity within the industry; YouTube announces that it is trialling a new short-form video feature, "Shorts", in India; and Prebid.org marks its third birthday by expanding to CTV and OTT.
Digital publishers voice concerns over ACCC code
10 of Australia's largest digital publishers have come together to express their fear that the ACCC's News Media Bargaining Code may damage the diversity of the country's media.
In a joint statement, the collective called on the industry body to work with tech giants Google and Facebook to guarantee that the new code does not "disadvantage the rich variety of new media voices that have sprung up over the last decade and a half".
The voicing of these concerns follows Facebook's threat to bar news content from being displayed to or shared by its Australian users in response to the code. Fellow big tech firm Google, which will also be subjected to the code, stated that they may be 'forced' to introduce new fees if the code is enforced, a claim which has been dismissed by ACCC chairman Rod Sims.
The group, which includes Urban List, Junkee Media, Concrete Playground, and The Daily Aus, said that, if carried out, Facebook's ban could be devastating to smaller digital publishers.
"We believe it is important for measures to be introduced to bring the Australian media industry to a more even playing field, however we are concerned that the current proposal has potential to just further entrench the large additional media companies and accidentally destroy media diversity in the process", reads part of the statement.
YouTube launches TikTok competitor, Shorts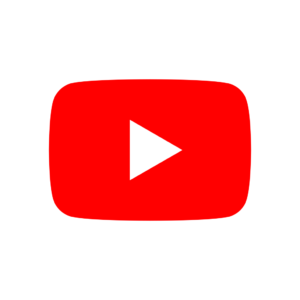 Whilst TikTok seems to have dodged a full-blown US ban, Youtube has become the latest company to try to tap into the Chinese app's success after announcing its own short-form offering, Shorts.
In a blog post published yesterday (14th September), the Google subsidiary revealed that it is launching a beta version of the feature in India over the next few days. Touting Shorts as "a new way to express yourself in 15 seconds or less," the post from YouTube VP of product management, Chris Jaffe, outlines what users can expect from the new offering. Features include a multi-segment camera, speed control, and the option to record to music.
The company also revealed that it has introduced a discovery section on its homepage exclusively for short videos. Taking clear inspiration from TikTok, the feature allows users to browse content by swiping vertically.
Jaffe appeared keen to emphasise the commercial opportunities offered by Shorts, writing that "Creators have built entire businesses on YouTube, and we want to enable the next generation of mobile creators to also grow a community on YouTube with Shorts."
With TikTok's future still far from certain and many of the app's most prominent users having already expanded their content to YouTube, Shorts could prove a successful venture for the video-sharing platform.
Prebid marks third anniversary by expanding to CTV and OTT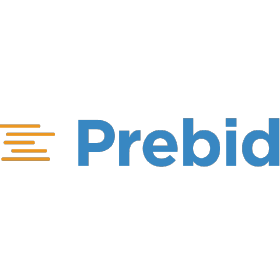 Prebid.org celebrated its 3-year anniversary last Friday (11th September). The independent body for the fostering of transparent and effective header bidding across the industry has emerged as the most-used option in this field, with 72% of client-side wrappers reportedly built on Prebid.
Now, the body is expanding to provide solutions for connected TV (CTV) and over-the-top (OTT), having formed a dedicated task force to help solve issues surrounding header bidding on long-form videos. Such issues include unified auctions, support for ad pods, and competitive separation.
According to chairman of Prebid and CTO of member-company Magnite, Tom Kershaw, the decision is an effort to bring the same success to CTV and to wean publishers off of the Video Ad Serving Template (VAST) method of programmatic buying. "While Prebid has been extremely successful in bringing a competitive and fair unified auction to display inventory […] the Prebid stack has not been extensively used by CTV providers." He said.
"The task force was formed specifically to […] make it easier – and more impacting to yield – for publishers to move away from the current VAST waterfall model to a true unified auction in which direct-sold and programmatic compete on a level playing field."
AustraliaHeader BiddingPublisherVideoYouTube