FTC Files New Suit Against Facebook; Amazon and Google Fined for Data Violations
by ExchangeWire PressBox on 10th Dec 2020 in News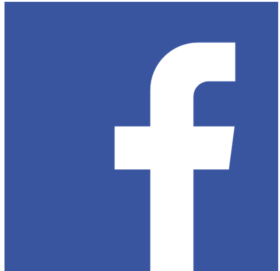 In today's ExchangeWire news digest: the FTC and US state attorneys general file a fresh antitrust suit calling for a clamp down on Facebook; Amazon and Google face fines from the French Data Protection Authority for using tracking cookies without consent; and the IAB and Google are hit with fresh complaints over the use of RTB in programmatic advertising.
FTC files new suit against Facebook, calls for break-up
The Federal Trade Commission has filed a fresh antitrust suit against Facebook. Launched in partnership with attorneys general from 46 states and 2 territories, the case alleges that the social media giant has employed an "unlawful scheme" to get to and keep hold of its market-leading position.
The action appeals to the courts to put an end to Facebook's allegedly illegal business practices, including by forcing the tech giant to seek permission for any new acquisitions valued at over USD $10m (£7.5m), and to possibly even compel the firm to relinquish ownership of previously acquired platforms WhatsApp and Instagram.
At a press conference announcing the move, New York Attorney General Letitia James condemned the platform for "us[ing] its dominance and monopoly power to crush smaller rivals and snuff out competition, all at the expense of everyday users." According to a statement from director of the FTC's Bureau of Competition Ian Conner, the suit aspires to "roll back Facebook's anticompetitive conduct and restore competition so that innovation and free competition can thrive."
Facebook's VP and general counsel Jennifer Newstead retaliated by dubbing the allegations as "revisionist history", and accusing the FTC of backtracking on a deal that it had originally approved. "The government now wants a do-over, sending a chilling warning to American business that no sale is ever final," she said. The case continues.
Amazon and Google fined by France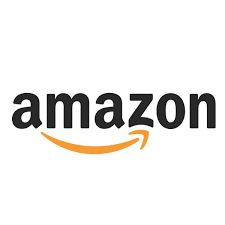 Tech giants Amazon and Google have received fines from France's data protection authority for using tracking cookies on their respective French domains without being given permission to do so by users. The CNIL issued two penalty notices today ordering Amazon to pay €35m (£31.9m) and Google to pay €100m (£91m) for the offence.
The action follows separate investigations carried out over the last year into the two firms' websites, which found that tracking cookies were being automatically distributed to users then they visited the respective domains. Such a practice directly violates France's Data Protection Act, which stipulates that users must be fully informed about how and why companies want their data, and to actively provide their consent for it to be collected.
The ruling body concluded that a total of 3 violations were committed by search leader Google, and 2 by ecommerce juggernaut Amazon, including failing to sufficiently inform users about the use of tracking cookies, and not providing users with an opportunity to consent to the technology being used. Google's third violation was a failing to let users opt-out of personalised advertising – the investigation found that a single advertising cookie would remain and continue to process users' data despite them deactivating the feature.
More RTB privacy complaints levelled at Google and IAB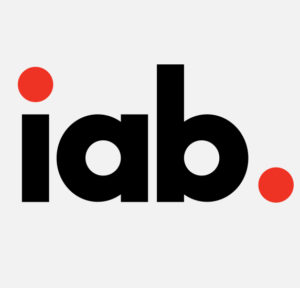 EU data protection agencies have received a number of fresh complaints over the use of consumer data in targeted advertising. Arguing that the real-time bidding (RTB) used in programmatic advertising violates GDPR, the complaints take aim at Google and the IAB as industry models for how RTB is currently carried out.
The complaints follow an investigation by Belgium's Data Protection Authority (DPA) into IAB Europe's Transparency and Consent Framework v2.0 (TCF v2.0), an industry-wide tool which aims to standardise how marketers and vendors collect consent to process user data for targeting purposes. The authority returned with a preliminary conclusion of non-compliance back, with the final verdict yet to be delivered.
Both Google and the IAB refute the allegations, with the latter asserting that the DPA's initial findings are based on a "fundamental misunderstanding" of the TCF's purpose. Nevertheless, those behind the complaints (Romania's Asociatia pentru Tehnologie si Internet, Portugal's Defesa dos Direitos Digitais, Croatia's GONG, Malta's Global Human Dignity Foundation, Greece's Homo Digitalis, and the Institute of Information in Cyprus) are appealing to their respective national data protection agencies to bolster the ongoing investigations into the IAB and Google (launched by Ireland's DPC last year).