AT&T to Create 'Super SVOD'; ACMA Receive $4.2m for Media Code Enforcement
by Grace Dillon on 17th May 2021 in News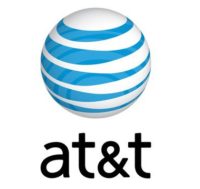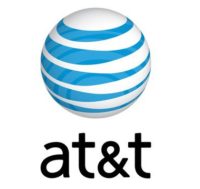 In today's ExchangeWire news digest: AT&T are reportedly planning to build a 'super SVOD' by combining WarnerMedia with Discovery; the Australian government promise AUD $4.2m to ACMA to help them enforce the News Media Bargaining Code; and the government of Japan plan to impose new rules to make anti-fraud measures compulsory for tech companies.
AT&T to build $150bn streaming service with Discovery
AT&T are close to reaching a deal to create a streaming titan worth USD $150bn (£106.3bn). The new offering will derive from marrying the firm's WarnerMedia content unit with competitor Discovery, according to sources close to the matter.
If reached, the deal will combine WarnerMedia's catalogue – which includes Warner Bros. film and television studios, HBO, and CNN, amongst other cable channels – with rival network Discovery and their streaming service, Discovery+. With a market value of USD $230bn (£163.1bn) compared to Discovery's USD $24bn (£17bn), WarnerMedia are expected to have more control of the new entity, although no specific details have emerged regarding how it will be structured.
The prospective deal reflects how the success of streaming and video-on-demand services has galvanised incumbent media firms to build equivalent offerings. With traditional broadcasters struggling to hold onto their audiences, entering the thriving streaming space seems like the natural first step towards enticing viewers back.
AT&T acquired Time Warner for USD $85.4bn (£60.5bn) five years ago, with plans to transition from a telco giant to a leading vertically integrated content and distribution company. By incorporating WarnerMedia's sizeable content portfolio with Discovery's already-successful streaming offering, the impending deal could see the creation of a so-called 'super SVOD'.
ACMA to receive $4.2m for News Media Bargaining Code enforcement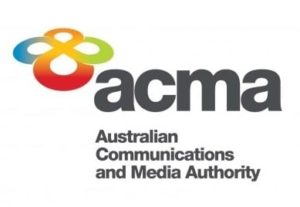 The Australia government have granted AUD $4.2m (£2.3m) to help the Australian Communications and Media Authority (ACMA) enforce the recently-introduced News Media and Digital Platforms Mandatory Bargaining Code. The funding comes despite the fact that many publishers have opted to bypass the Code and instead forge individual deals to allow Google and Facebook to republish their news content.
Paul Fletcher, minister for communications, urban infrastructure, cities, and the arts, and a leading proponent of the Code, said that the government's "investment will enable ACMA to fulfil its functions under the code, including administering an eligibility scheme, registering new businesses, and maintaining a register of arbitrators."
The Code, which was met with heavy resistance from the tech titans prior to its enforcement earlier this year, aims to enable publishers to negotiate deals with digital platforms "in good faith". Yet a number of independent publishers have asserted that the legislation only entrenches the dominance of market leaders Nine Entertainment Co., News Corp, and Guardian Australia.
Whilst the Code grants permission to collectively negotiate deals, as given to members of Country Press Australia (CPA) last month, it seems that consensus is yet to be reached over whether the new law is truly helping its intended beneficiaries.
Japanese government to make anti-fraud measures compulsory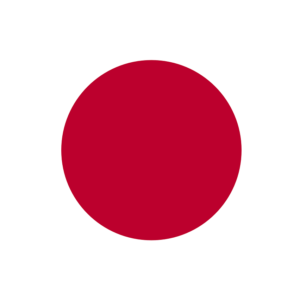 The government of Japan will make it compulsory for tech companies who provide digital advertisement distribution systems to put anti-fraud measures in place, according to a report from Nippon.com. The move was announced on the same day that the authority's digital marketing competition council assembled their final report on the country's current digital advertising regulations.
It's understood that the government plan to use a recently-introduced law designed to improve transparency and fairness surrounding digital platforms and services to develop new rules to prevent ad fraud. "It is extremely significant that our country is leading the world in adopting a plan for establishing rules in the digital advertising market," said chief cabinet secretary Katsunobu Kato, who chairs the digital market competition council. "We will spread our way of thinking to other countries and contribute to the development of rules on an international level."
The nation's leaders also intend to review their guidelines around personalised advertising. The revised guidelines will require tech giants to allow users to opt-out of receiving targeted campaigns, and will set out limits on the personal information companies can collect to deliver personalised ads.
Ad FraudAustraliaJapanMediaStreaming