Integral Ad Science Appoints Takeshi Yamaguchi as Japan Country Manager
by ExchangeWire PressBox on 17th May 2021 in News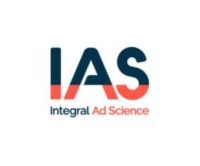 Integral Ad Science (IAS), a global leader in digital ad verification, today announced the appointment of Takeshi Yamaguchi as country manager, Japan to accelerate and lead the company's growth locally. 
Takeshi Yamaguchi joined IAS in 2015 to help expand its operations and growth in the region, and he most recently served as sales director. In his new role as country manager, Japan, he will help extend the company's work with Japanese advertisers, publishers, and platforms, reporting directly to Laura Quigley, SVP APAC. Prior to IAS, he held various roles at advertising and technology companies including comScore, HP Japan, and Experian Marketing Services.
"Japan is a growing market for IAS, as brands invest significant budgets across digital media along with growing adoption of verification solutions. I'm confident that Takeshi's leadership and industry experience will help us continue our growth in the region by providing world-class customer service alongside the acceleration of digital advertising," said Laura Quigley, SVP APAC, IAS.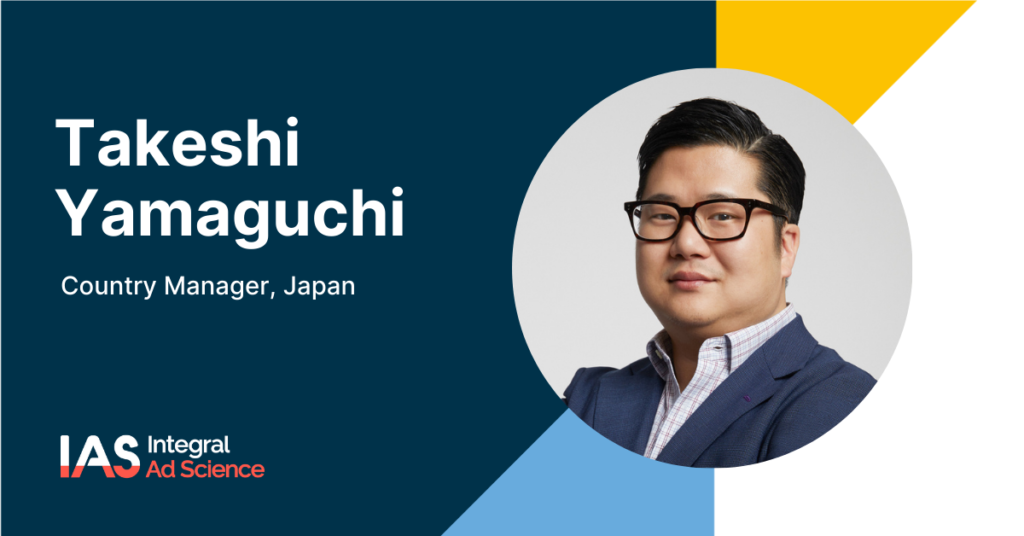 "Our brand, agency, and publisher partners in Japan trust IAS as an industry leader in ad verification, based on our cutting-edge technology and world-class customer service," said Takeshi Yamaguchi, country manager, Japan at IAS. "I'm thrilled to lead the charge in Japan to foster deeper relationships with our customers and partners including industry bodies such as JAA, JIAA, and JICDAQ. IAS will continue to work with the local advertising industry in Japan to demonstrate the importance of verification in increasing efficiencies of digital advertising and strategies for mitigating brand risk."

Integral Ad Science
Integral Ad Science (IAS) is a global leader in digital media quality. IAS makes every impression count, ensuring that ads are viewable by real people, in safe and suitable environments, activating contextual targeting, and driving supply path optimi…
Powered by PressBox
Ad TechAd VerificationAPACAppointmentJapan