Anuncio de Seminario Web - Demistificando el ad Refresh: Cómo Obtener Más Ingresos con la Actualización de Anuncios sin Dañar su Inventario
by ExchangeWire PressBox on 14th Jun 2021 in News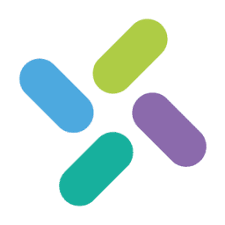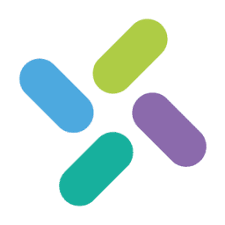 Pubstack organiza el evento online ''Demystifying Ad Refresh: How to Make more Revenue with Ad Refresh without Harming your Inventory"
En su continua búsqueda de más ingresos por publicidad, los editores han probado muchas técnicas, ya sea aumentando el número de unidades de anuncios, aumentando el número de socios de licitación de cabecera, o anuncios de carga lenta, etc.
Entre todas las técnicas, el ad refresh es una de las más populares, y una de las peores vistas en la industria. Sin embargo, no hay que evitarla por completo, ya que se corre el riesgo de dejar cantidades considerables de dinero sobre la mesa, ya que el ad refresh es una técnica muy eficaz, pues permite a los editores generar más ingresos aprovechando sus inventarios publicitarios existentes.
Durante este evento online, Pubstack desmontará todos los conceptos erróneos que los editores pueden tener sobre el ad refresh y dará directrices claras sobre cómo implementarlo para cosechar todos los beneficios y maximizar los ingresos publicitarios sin dañar el inventario. "Compartiremos pautas claras sobre cómo implementar el ad refresh sin degradar el eCPM, dañar la experiencia del usuario o disminuir la visibilidad".
El evento tendrá lugar el martes 29 de junio de 2021 a las 3:00 pm CET (9:00 am EST). Para registrarse y obtener información adicional del evento, puede ir aqui.

Pubstack
Pubstack empowers publishers' monetization teams with real-time ad revenue analytics and actionable insights to help them make better decisions and maximize their outcomes....
Powered by PressBox
Ad TechEventsPublisherRevenueWebinar