CMA Oppose Facebook Giphy Deal; Roblox Acquire Guilded
by Grace Dillon on 18th Aug 2021 in News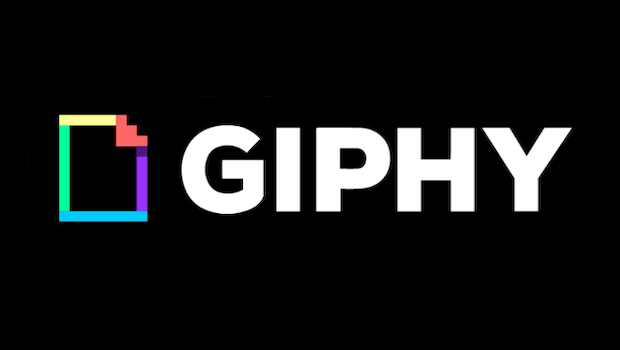 In today's ExchangeWire news digest: the CMA have voiced opposition to Facebook's planned takeover of Giphy; Roblox have acquired the team behind gaming chat platform Guilded; and US gaming revenue hit $4.6bn in July.
CMA condemn Facebook Giphy acquisition
The Competition and Markets Authority (CMA) have said that Facebook should abandon their USD $400m (£290.9m) acquisition of GIF search engine Giphy. In a preliminary findings report published last Thursday (12th August) the UK regulator concluded that the deal could "negatively impact competition between social media platforms" if successful.
The CMA assert that the popularity of GIFs means that "any reduction in the choice or quality of these GIFs could significantly affect how people use these sites, and whether or not they switch to a different platform, such as Facebook". The authority go on the argue that Facebook's ownership of Giphy would leave other platforms with few alternatives, and warn that an unfettered takeover would give Facebook the power to set the terms for their competitors to access Giphy's catalogue (or to prohibit access entirely).
The watchdog also allege that Giphy were forced to drop plans for their own ads business (which could have gone on to compete with Facebook) as a result of the acquisition, something which the social media heavyweight have previously denied.
Commenting on the matter, a Facebook spokesperson told The Verge "We disagree with the CMA's preliminary findings, which we do not believe to be supported by the evidence," and that the company "will continue to work with the CMA to address the misconception that the deal harms competition."
Roblox acquire Guilded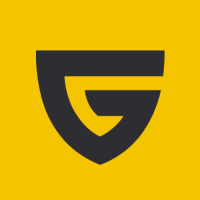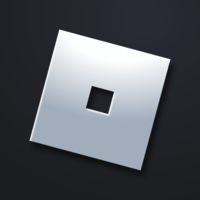 Online game platform and game creation system Roblox have acquired Guilded, the company behind the eponymous competitive gamer chat platform, for an undisclosed sum. The team will continue to operate as an individual entity under the terms of the agreement, with Guilded CEO Eli Brown stating that current stakeholders can continue to use the platform as normal.
Like top competitor Discord, Guilded's platform allows users to communicate via text and voice messaging, and to build sub-communities and host tournaments. The service supported several games, with specific functionalities for a select few (including Roblox), and recently launched an API to make it easier for players to build gameplay-enhancing bots. Launched from a Y Combinator in 2017, Guilded have since raised USD $10.2m (£7.4m) in funding.
With Guilded's chat tools added to their arsenal, the purchase could help Roblox fend off their seemingly ever-growing list of rivals, including Facebook, whom CEO Mark Zuckerberg plans to transform into a "metaverse" company. The social media giant renewed their interest in the gaming scene with the acquisition of smaller Roblox rival Crayta earlier this year.
US video game revenue hits USD $4.6bn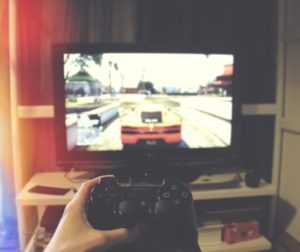 Overall US video game revenues grew to USD $4.6bn (£3.3bn) in July, a year-over-year increase of 10% from USD $4.2bn (£3bn) in July 2020, according to The NPD Group. The result brings total revenue from sales of consoles, games software, and accessories for the year to USD $33.5bn (£24.4bn), 14% more than the same period in 2020.
Revenue from sales of game software rose 12% to USD $29.4bn (£21.4bn), whilst console sales brought in USD $2.7bn (£2bn), 40% more than the USD $1.8bn (£1.3bn) from a year ago. A surge in demand for new versions of Nintendo's Switch, Microsoft's Xbox, and Sony Playstation, saw console revenue almost double to USD $323m (£234.9m) in July.
The analysis also found that spend on national TV advertising for video games declined from the same period a year ago. Spend for 2021 to-date stood at USD $39.6m (£28.8m), a year-over-year drop of around 4% from USD $41.1m (£29.9m).
AcquisitionFacebookGamingRegulationRevenue