Sojern y Roiback llegan a un acuerdo estratégico para impulsar la venta directa y rentabilidad hotelera.
by ExchangeWire PressBox on 7th Sep 2021 in News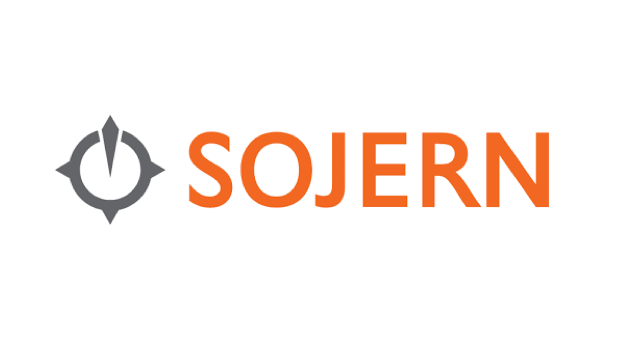 Sojern, plataforma de marketing digital especializada en turismo, y Roiback, empresa tecnológica líder en la gestión del canal directo de cadenas hoteleras y hoteles independientes, han llegado a un acuerdo estratégico para ofrecer soluciones de marketing multicanal y optimización tecnológica para impulsar la venta directa hotelera.
La colaboración entre Sojern y Roiback ayudará a los hoteles a impactar en sus clientes potenciales con soluciones de marketing multicanal, generando más tráfico de calidad hacia sus sitios web e incrementando sus ventas y rentabilidad.
Con Sojern, Roiback complementa Roiback Digital, su propia agencia de marketing digital especializada en hoteles, ofreciendo una plataforma de marketing inteligente creada específicamente para el marketing turístico.
Sojern y Roiback aprovecharán su presencia global para ofrecer soluciones conjuntas a hoteles en Europa, México, y Latinoamérica y Asia / Oriente Medio.
"Mientras el turismo continúa su reactivación tras los confinamientos y restricciones de viaje, establecer una nueva alianza estratégica para el canal directo de venta es un gran paso para nosotros. Sojern y Roiback ofrecerán soluciones punteras para nuestros clientes en común", indica Josh Beckwith, senior director, strategic accounts and partnerships en Sojern.
Roiback es una empresa líder y especializada en potenciar la venta directa de hoteles y cadenas en todo el mundo, habiendo ganado durante cinco años consecutivos los World Travel Awards como 'El mejor motor de reservas en Europa' y optando a ganar en octubre 2021 el premio a 'Mejor motor de reservas del mundo'.
"El marketing hotelero es un espacio ultra competitivo, con una variedad de canales y soluciones en constante evolución. Este acuerdo nos permite complementar Roiback Digital - nuestra propia agencia especializada en marketing para hoteles – ofreciendo más herramientas para potenciar las estrategias de marketing de nuestros clientes, y mejorar las ventas y rentabilidad de su canal directo", dice Felipe Bravo, head of Roiback Digital.
Descubre más sobre la colaboración en Roiback and Sojern.

Sojern
Sojern is a leading digital marketing platform built for travel marketers. Powered by artificial intelligence and traveler intent data, Sojern activates multi-channel marketing solutions to drive direct demand. 10,000 hotels, attractions, tourism boa...
Powered by PressBox
APACDigital MarketingLATAMMiddle EastPartnershipTechnology