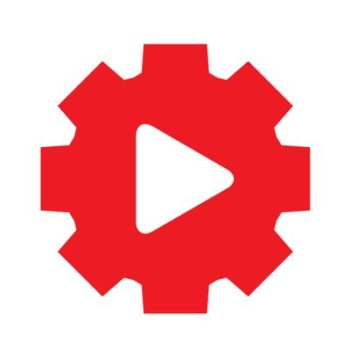 Channel Factory, the global brand suitability and ad performance platform for YouTube, has been awarded the kidSAFE+ COPPA Seal, further validating Channel Factory as a trusted partner for top kids brands globally on YouTube. The kidSAFE Seal is an independent safety certification service and seal-of-approval program designed exclusively for children-friendly websites and technologies. kidSAFE reviewed Channel Factory's targeting methodologies, technology, and data practices around children's advertising and deemed them responsible, safe, and COPPA-compliant.
Channel Factory connects with kids and their parents in the right way on YouTube, running the right ads next to appropriate content, reassuring brands that they are following all applicable guidelines and restrictions. The kidSAFE certification reinforces Channel Factory's dedication to ensure brand safety and data privacy while driving top performance, especially when it comes to kids brands like LEGO and Spin Master.
"Safety online has become one of the most important considerations for brands and marketers when they are planning campaigns - especially when it comes to children's brands," said Tony Chen, CEO and founder of Channel Factory. "We pride ourselves on ensuring that brands are appearing in front of the right audience and alongside the right content. That is even more crucial when dealing with kids."
"Ensuring the safety of children online is of the utmost importance to Spin Master as a leader in children's entertainment. We believe in working with partners and technologies that are certified to ensure the safety of children through their advertising practices. Channel Factory's kidSAFE certification helps kids' brands rest assured that an independent third party has given their stamp of approval to the technology in use."
Channel Factory offers several benefits for brands that want to reach kids and their parents online. Brands have the freedom to choose content tailored to kids and completely customise video, channel, topic, and keyword campaigns for kids. Partnering with Channel Factory ensures that brands are in full compliance with regional and Google-level child privacy protection guides and are brand safe and suitable as measured by IAS and DV.
This certification comes months after Channel Factory announced The Conscious Project, fighting to create a more suitable video ecosystem. Part of creating a better digital experience online is ensuring kids are safe.
AdvertisingBrand SuitabilityCertificationContextualPerformance