China Progress in the Metaverse Space; The Trade Desk Confront Google
by Zara Briggs on 16th Feb 2022 in News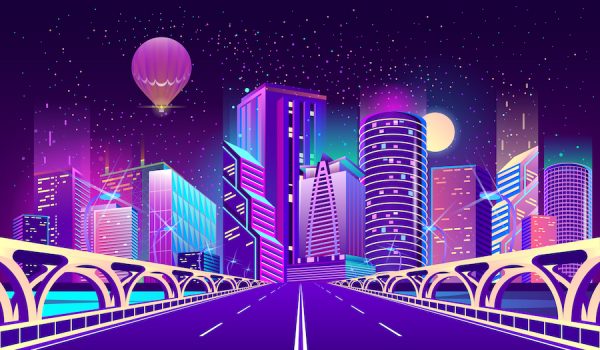 In today's ExchangeWire news digest: China's Metaverse Industry Committee have admitted 17 new firms; The Trade Desk announce OpenPath as a new tool to compete with Google's ad business; and Jio Platforms invest USD$200m (~£147.4m) into Glance's software.
China's metaverse group admit 17 new firms

China's Metaverse Industry Committee have admitted 17 new firms according to a notice that was posted on the China Mobile Communications Association Metaverse Consensus Circle. Three of the newly welcomed companies are listed, including Inly Media Co Ltd, Beijing Topnew Info & Tech Co Ltd, and Beijing Quanshi World Online Network Information Co Ltd.
Although China trail behind the US in metaverse investments from big tech, China's market in the digital world is estimated to grow 13% yearly to USD$1.5tn (~£1.105tn) by 2030, based on reports published by auditing firm PricewaterhouseCoopers. In addition, over 1,000 companies, involving tech giants Alibaba Group Holding and Tencent Holdings, are reported to have applied for 10,000 metaverse-associated trademarks last year.
The metaverse organisation was approved in October 2021, holding their first unveiling ceremony on the 11th November to mark their official establishment. During the announcement, the group released a new book named Metaverse, detailing plans for the future of the digital sector. It has been reported that the metaverse will be heavily monitored, following in the footsteps of China's tech crackdown.
Another firm getting involved with the development of the metaverse is Disney. The entertainment conglomerate have appointed executive Mike White to manage their metaverse strategy according to an email from chief executive, Bob Chapek, seen by Reuters. "Today, we have an opportunity to connect those universes and create an entirely new paradigm for how audiences experience and engage with our stories," Chapek wrote to staff on Tuesday (15 February). 
The Trade Desk look to confront Google with their new tool OpenPath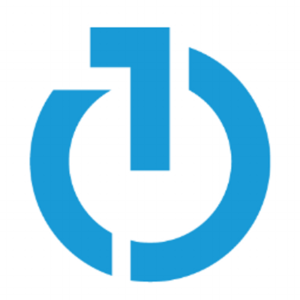 The Trade Desk, an ad-buying software developer, have announced plans to construct a bidding tool for online publishers with the purpose of reducing dependence on Google. The developer has previously accused the tech giant of being a monopoly in the ad tech sector, despite Google saying they welcome competition, hence their bid to provide an alternative route for publishers through their tool OpenPath. The product allows the solicitation of bids directly from advertising clients, Jeff Green, CEO, told Reuters.
The tool is similar to the 2015 programmatic technology header bidding, enabling publishers to bid on a number of advertising exchanges in real time. Header bidding temporarily minimised the tech behemoth's control over ad auctions, however they soon shot back to the top with Open Bidding.
OpenPath is currently in closed beta with leading publishers such as Reuters and The Washington Post. 
The product announcement was accompanied by the news that the European Publishers Council have targeted Google in an antitrust complaint regarding their advertising business. In response to the complaint, Google insisted that publishers are benefitting from the ad tech services they offer, however with the recent product announcement, it seems this may not be the case.
Jio Platforms invest USD$200m (~£147.4m) in media firm Glance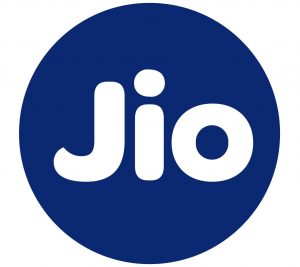 Indian tech firm Jio Platforms are investing USD$200m (~£147.4m) in Glance, a media and entertainment company owned by InMobi. The funding is reported to be a part of their parent's Series D round. According to a source close to the deal, the media tech platform will be valued at around USD$1.7bn (~£1.25bn) post-money.
Glance provides media content and games on lockscreens across leading Android devices, including Samsung and Xiaomi, within Asia, however a significant proportion of both users and retailers disable the product upon usage. The firm, founded in 2019, has amassed a "presence" of 400 million users. JioPhone Next will embrace the firm's tech as a part of the investment deal, allowing direct advertising of Jio parent Reliance's retail business to JioPhone Next users.
In a joint statement, the firms commented, ​​"this is the latest in a series of strategic partnerships between Glance and global players in the mobile ecosystem. The deal is also expected to lead to further strategic collaborations between Glance, Reliance Retail and Jio across devices, commerce, content and gaming ecosystem."
Also in the news:
- Making Science Continues International Expansion With Two Acquisitions in Q1 2022
- In-Game Advertising Veteran Guy Ben-dov Joins Anzu as EVP, Business Development
FundingGamingGoogleHeader BiddingInvestmentMetaverse