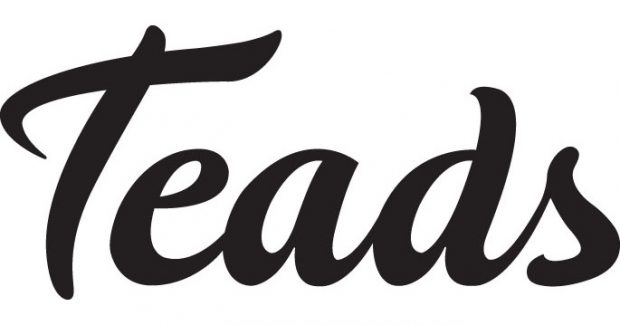 Teads, the global media platform, announces a strategic partnership with the automotive specialised media publisher, sgCarMart in Singapore to deliver video and display inRead advertising technology, Teads' flagship ad format.
This strategic partnership enables sgCarMart to leverage and enhance their already existing relationship with Teads for the last 4 years. The comprehensive partnership will enable Teads to utilise all of sgCarMart's sites on priority, including sgCarMart.com, and MyCarForum to leverage Teads' array of monetisation solutions. 
The exclusive deal covers out-stream video and viewable display creatives across sgCarMart's sites, allowing Teads' end-to-end technology to deliver consistent incremental revenue through cutting edge ad formats, that deliver attention and results for advertisers. Being a consolidated source of car buying information, sgCarMart has steadily grown from being a niche and customer-focused website to the largest car site in Singapore, giving Teads access to this unique inventory.

As the number one site for car buyers, sgCarMart has successfully helped transact tens of thousands of vehicles year on year. Since its inception, sgCarMart has garnered an immense following reflected by its 60 million page views & more than 4.5 million visits each month for both the desktop & mobile platforms.
As a part of this partnership, sgCartMart will also be among the first few sites to leverage Teads market-leading Cookieless technology solutions offering data privacy to visitors. The platform focuses on audiences' niche automotive passion building a strong community of readers, therefore, positioning itself to offer fantastic opportunities for advertisers across their diversified brands.
"We are excited to be working with Teads as an exclusive partner and look forward to working more collaboratively on multiple areas of the business including in-app monetisation and leveraging Teads Cookieless solutions to enhance our advertising offerings," says Paustina Chou, head of business development, sgCarMart.
"It's always a proud moment when a long term partner and an industry market leader works exclusively with Teads. We are committed to working with this strong and dedicated team at sgCarMart to create best in class advertising in clean environments," says Julian Fernando, VP publisher solutions, Teads Asia Pacific.
In today's ever-evolving consumer market, sgCarMart aim to help consumers in their car-buying decisions by providing essential information and to help businesses increase their sales through cost-effective means.

Teads
Teads operates a leading, cloud-based, end-to-end technology platform that enables programmatic digital advertising across a global ecosystem of quality digital media. As an end-to-end solution, Teads' modular platform allows partners to leverage b...
Powered by PressBox
Ad TechMediaPartnershipPublisher