EU Accuses Apple of Violating Competition Law; UK Set to Shelve Plans for New Tech Regulator
by Hannah Dillon on 6th May 2022 in News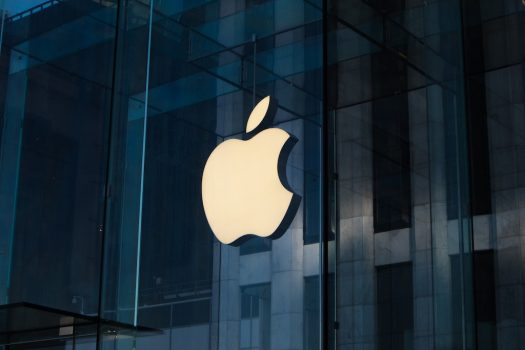 In this weekly segment, ExchangeWire sums up key industry updates in media, marketing, and commerce from around the globe. In this edition: the European Commission accuses Apple of restricting rivals' access to "tap and go" technology; UK ministers are set to shelve plans to empower a new tech regulator; and Activision Blizzard faces legal action over accusations its CEO undersold the company to Microsoft.
The European Commission claims it has "preliminarily found" that Apple may have violated competition law to "benefit" its payment solution, Apple Pay.
The multinational tech company has been accused of preventing rival companies from accessing its "tap and go" technology, restricting their ability to create alternative mobile payment solutions. The Commission reports that this behaviour has an "exclusionary effect" on competitors, resulting in "less innovation and less choice" for iPhone users.
"Apple restricted access to key inputs that are necessary to develop and run mobile payments apps, so-called 'mobile wallets'. Evidence on our file indicates that some developers did not go ahead with their plans as they were not able to reach iPhone users," stated Margarethe Vestager, EU vice president.
Should the EU Commission's charges be upheld, Apple could be fined USD$36.6bn (£29.2bn), 10% of the company's 2021 global turnover.
Apple has denied the accusation, stating that it had "ensured equal access" to mobile payment technology, while "setting industry-leading standards" for security and privacy. In a statement, the company asserted it would "continue to engage with the Commission to ensure European consumers have access to the payment option of their choice in a safe and secure environment."
The accusations against Apple come just weeks after the European Commission agreed upon a new Digital Markets Act. Under the act, which is awaiting approval from the European parliament and council, tech giants such as Apple will be forced to interoperate with smaller companies, to enable fair competition amongst tech companies.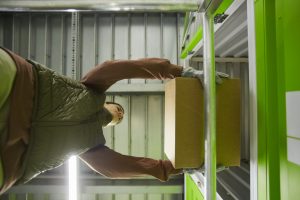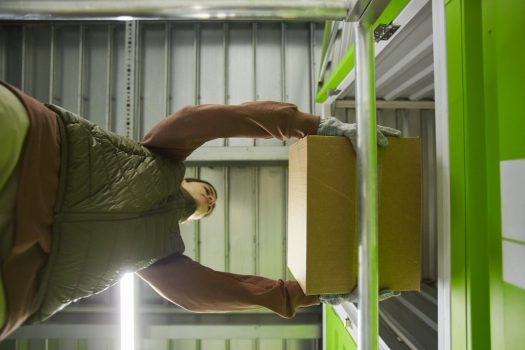 The UK government is ready to abandon plans to issue statutory powers to a new technology regulator, reports the Financial Times (FT). The revelation comes as a blow to international efforts to limit the power of Big Tech companies, such as Facebook and Google.
The government's legislative programme for the year ahead, which is set to be announced during the Queen's Speech on 10th May, is expected to exclude a bill that would give the digital markets unit within the Competition and Markets Authority (CMA) statutory powers, according to FT.
The digital markets unit was launched in 2020, with the aim of strengthening the UK's competition standards to reign in Big Tech companies, whose market dominance has stymied smaller tech companies and limited consumer choice.
The UK government originally stated that the digital markets unit would be empowered to regulate tech companies by issuing new codes of conduct, in addition to having authority to fine companies in violation of these codes by up to 10% of their global turnover. By excluding this legislation from the Queen's Speech, the government will "damage the credibility of the whole enterprise," according to Julian Knight, Conservative chair of the Commons digital, culture, media and sport committee.
This change in direction for regulating tech companies in the UK follows claims that Prime Minister Boris Johnson has become ambivalent about the government intervening in the economy. This ambivalence could place the UK at risk of trailing behind international efforts to tackle the dominance of Big Tech, such as the EU's agreement of a new Digital Markets Act earlier this year.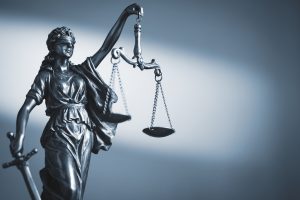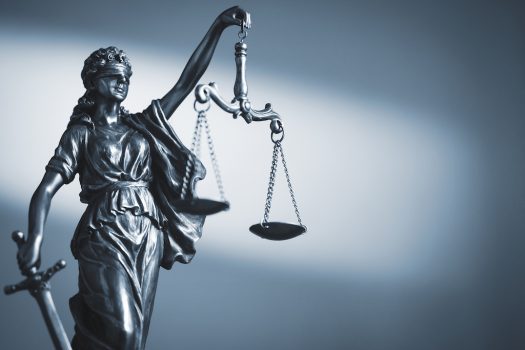 Video game holding company Activision Blizzard has been hit with a lawsuit from various New York City employee retirement and pension funds. The group, which includes The New York City Employees' Retirement System, New York City Police Pension Fund, and Teachers' Retirement System for the City of New York, all invested in Activision Blizzard and allege that the company's board intentionally undersold the game publisher to Microsoft for its own benefit, and to evade potential liability.
The group places particular responsibility for this on Bobby Kotick, the company's CEO, alleging that he was "aware of numerous credible allegations of misconduct by the company's senior executives — but did nothing to address them or prevent further offences."
The suit demands that Activision hand over a number of documents relating to the company's acquisition by Microsoft earlier this year, in addition to information about issues at the workplace and Kotick's knowledge of them. The game publisher has been facing multiple allegations of misconduct and harassment as far back as July 2021, including an SEC investigation into allegations of sexual misconduct, which the lawsuit claims had a direct impact on Kotick's negotiation of its sale to Microsoft. The group alleges that Kotick intentionally undersold the company to create an escape plan for himself and Activision's directors, at the expense of its shareholders.
"Not only did the Merger offer Kotick and his fellow directors a means to escape liability for their egregious breaches of fiduciary duty, but it also offered Kotick the chance to realise substantial non ratable benefits," the lawsuit reads.
Activision has responded to this new lawsuit, with a spokesperson telling Polygon, "We disagree with the allegations made in this complaint and look forward to presenting our arguments to the Court."
Also in the news:
- TWIPN's Jen Antoniou on SDA, Digital Media Ad Spend, and 'Free Speech' Twitter
- Retail Media Around the Globe
- Why Publishers Should Prioritise Personalisation
- Retail Media: The Retailer Gameplan
- Redefining Context with Location Intelligence: Q&A with Alvaro del Castillo, Taptap
- (First-) Party Like It's 1999
- Cohorts and Consented Data for a Post-Cookie Future: Q&A with Julie Vuibert, Permutive
- In a Fragmented Media World, Digital OOH is Bridging the Gap in Brand-Building Advertising
AppleBig TechEUGamingLegalRegulationUK