Smart Boosts Advertisers' Summer Campaigns with Dedicated Auction Packages
by ExchangeWire PressBox on 9th May 2022 in News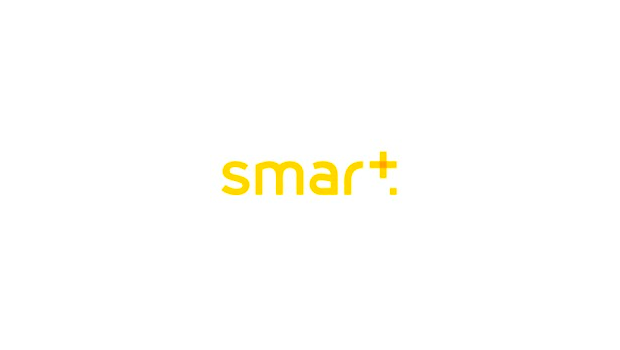 To meet advertisers' increased communication needs during the summer months, Smart is offering turn-key, multi-publisher summer auction packages, focusing on events such as Father's Day, summer sales, tourism, music festivals, and outdoor activities. These theme-based packages will allow media buyers to easily broadcast their campaigns by directly targeting their audiences and broadcast settings via a single Deal ID (a transaction identifier located in the DSP). 
The summer of 2022 is set to be a big opportunity for advertisers and brands specialising in fashion, outdoor equipment, and garden sectors. The travel and tourism industry will particularly benefit, with an expected growth rebound of nearly USD $700bn (£567.4bn) in revenue worldwide.
Smart is setting up a series of theme-based auction packages to support agencies and brands in this period of high activity helping to offer them easier access to the most engaged digital audiences in a brand-safe environment. These auction packages also offer publishers potentially new sources of revenue and a better value for their assets. Ready-to-use and customisable, the auction packages are established according to different criterias which leverage targeting and optimisation capabilities, particularly in cookieless environments: 
The publishing environment - which allows advertisers to reach users who are actively searching and have real interest in a targeted theme by leveraging Smart's own semantic analysis algorithm - helps advertisers improve their campaign performance in a cookieless environment. 

Audience data which can be leveraged to reach users according to their interests, socio-demographic criteria, browsing habits, or purchasing behaviours. 

Expected campaign performance based on visibility, completion rate (for video), or click-through rate to enable advertisers to generate engagement and meet their business objectives.

Access to targeted formats and devices, including in-stream packages on CTV (connected TV) or on mobile, to accompany audiences throughout their vacations
This series of themed packages enriches Smart's overall global auction package offer that accompanies media buyers throughout the year, with strategic recommendations to reach the most relevant audiences and environments for their campaigns. 
More information on: https://smartadserver.com/demand-partners/auction-packages/

Equativ
Equativ is the new single name for Smart Adserver, DynAdmic, and LiquidM — three proven innovators in advertising technology. The vertically integrated company provides brand and privacy-safe solutions that empower its clients to achieve maximum im...
Powered by PressBox
AdvertisingBrand SafetyBrandsCampaign