Amazon Scores Deal to Livestream European Champions League; TikTok Shelves Livestream Shopping Plans for Europe & US
by Hannah Dillon on 8th Jul 2022 in News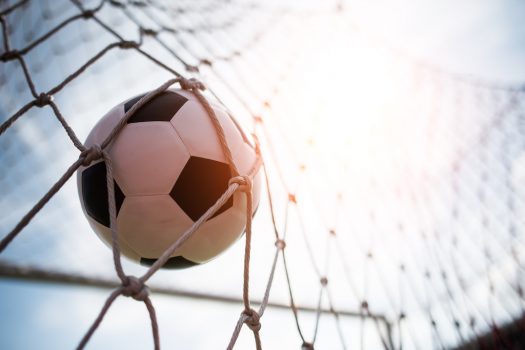 In this weekly segment, ExchangeWire sums up key industry updates in media, marketing, and commerce from around the globe. In this edition: Amazon closes a three-year deal to livestream the European Champions League; TikTok suspends its plans to take 'TikTok shop' to Europe and the US; Google inches towards settling a privacy violation lawsuit in California; and Amazon woos influencers in an effort to crack the livestream shopping market.
Amazon has closed a deal to live stream the European Champions League football matches in the UK from 2024. The three-year deal will see Amazon split the UK rights for the tournament with current rightsholder BT Sport.
"Amazon has ambitious plans across the global sporting industry and we look forward to the innovative ways in which it will broadcast European club football in the UK market," said UEFA's marketing director, Guy-Laurent Epstein.
This latest sports rights deal is Amazon's largest in the UK, and is set to bolster the company's expansion into live sports broadcasting. The company already holds the rights to broadcast Champions League games live in Italy and Germany and, earlier this year, Amazon scored an 11-year deal to stream live NFL football matches in the US.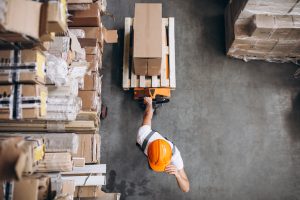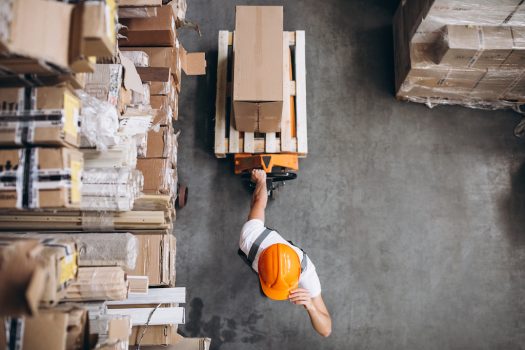 Short-form video platform TikTok has abandoned plans to extend its ecommerce initiative to Europe and the US following its trial in the UK market.
"TikTok shop", which launched in the UK last year, allows influencers and brands to broadcast and sell products via a clickable orange basket on the TikTok app. The feature faced some internal problems during its UK run, hindering its success with users and leading the Chinese-owned company to shelve its planned extension into France, Germany, Spain, Italy, and the US.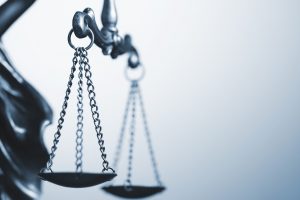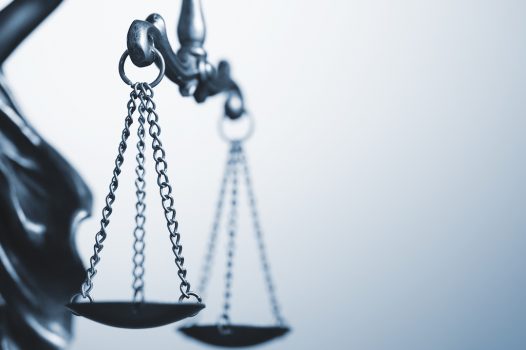 A lawsuit accusing Google of violating the privacy of Android users who downloaded a Covid-19 contact tracing app may soon be settled.
Originally raised in April 2021, Google may soon be able to put the complaint to bed thanks to a deal tentatively approved by a federal judge. The deal stipulates that the lawsuit could be settled if the California-based company agrees to retain privacy updates made to the app in May 2021, in addition to confirming that the tech behemoth does not leave data concerning health recorded by its contact tracing system exposed.
The proposed deal does not mandate that Google pays monetary damages to app users aside from the California residents behind the complaint, Lewis Bornmann and Jonathan Diaz, who will each receive USD$2,500 (£2,080.36).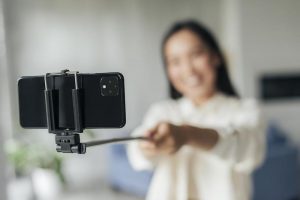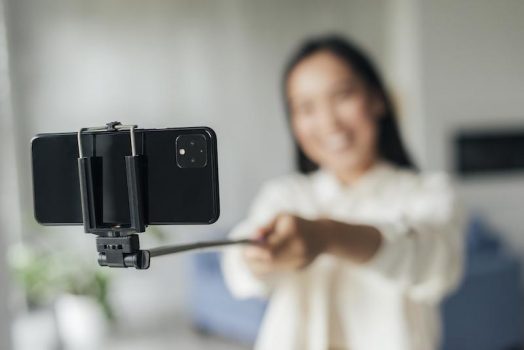 Ecommerce behemoth Amazon has renewed its efforts to break into the QVC-style livestream shopping market by turning to social media influencers.
The USD$1tn (£838bn) company has been gradually increasing its funding into Amazon Live, which was launched back in 2019. Amazon now hopes the platform will establish it as a power player in the growing livestream shopping market.
To attract influencers to the platform, the Seattle headquartered-company has rolled out a number of incentives, including a luxurious retreat to a Mexican beach resort and thousand-dollar bonuses for influential creators to livestream on Amazon instead of competitor platforms, such as Instagram and TikTok.
Also in the news:
- H&M's Jan Montwill on PlayStation Plus, Ads on Deliveroo, and Calls to Cut Marketing Spend
- Xandr's Joseph Merhej on Trust-Based Transactions and How Buyers Can Transition to Cookieless
- The Power and Potential of Web3 – Q&A with Ben Putley, Alkimi Exchange
- Turning Cookie Panic into Positivity: Interview with John Stoneman - Triplelift
- Solving UK Marketing Challenges with AI
- The cookieless future: a new era for privacy?
AmazonGoogleInfluencerLegalStreamingTikTok