The Stack: WARC Predicts 9.2% Growth for UK Ad Market; Spotify Users and Revenue Soar
by Hannah Dillon on 28th Oct 2022 in News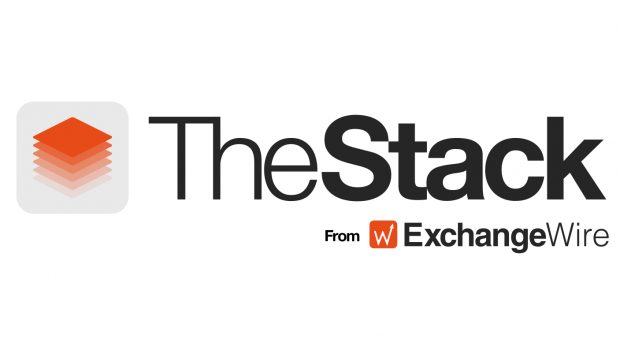 This week: the newest report from WARC forecasts 9.2% growth for the UK's advertising market, Spotify reports burgeoning users and revenue...
Results and readjustments weaved throughout adland this week. The latest WARC report predicted the UK ad market would reach £35bn by the end of 2022, a 1.7% drop from July's report. By contrast, streaming giant Spotify posted a better-than-expected rise in users and revenue, though chief executive Daniel Ek warned that users can expect prices to rise in 2023.
Characteristically throwing its toys out of the pram, Meta threatened to block the sharing of Canadian news sites on Facebook in response to the country's proposed Online News Act, which would force the tech giant to pay news outlets for their content. Meanwhile, a landmark ruling in Singapore established that NFTs qualify as property after citizen Janesh Rajkumar used his Bored Ape NFT as collateral for cryptocurrency loans.
PressBox Digest
Making Science Recognised by Google Cloud as Fastest-Growing Partner in Sales in 2022
RTB House Partners with Integral Ad Science to Enhance Measurement & Brand Safety Capabilities
Good-Loop Launches CTV Ad Format That Rewards Viewers' Attention With Donations to Charity
Want to see your latest press releases featured on ExchangeWire? Email info@exchangewire.com to find out more about our PressBox service.
Subscribe for much more...
Looking for the results of this week's Industry Issue, or a new batch of tech teasers?
The Stack brings all the news, latest events and much more to your inbox every Friday; you'll find podcasts, long reads, opinion and industry insight, as well as a weekly dose of tech trivia.
To receive The Stack each week, as well as our daily Digest newsletter, sign-up using the button below.
AudioFacebookMetaNFTStreamingUK