Google & Meta to Lose US Digital Ad Majority; Musk to Step Down as Twitter CEO
by Mathew Broughton on 21st Dec 2022 in News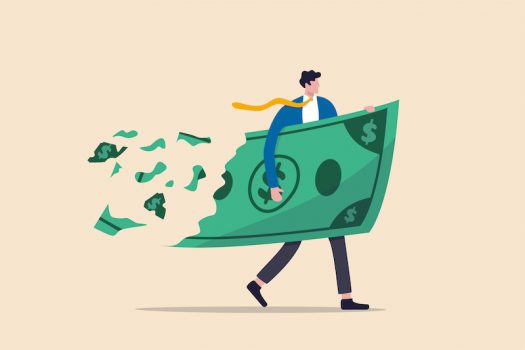 In today's ExchangeWire digest: Google and Meta to lose US digital ad majority; Elon Musk to step down as Twitter CEO; and Nielsen undergoes major reorganisation.
Google and Meta to lose US digital ad majority
Google and Meta are set to lose their majority share of the US digital advertising market for the first time since 2014, according to Insider Intelligence data cited by Axios. According to the figures, Google (28.8%) and Meta (19.6%) are set to command a 48.4% market share of US digital ad revenue through 2022, down from 54.7% at their combined peak in 2017.
While the rise of TikTok, which is forecast to earn USD$8.6bn (£7.1bn) in the US by 2024, has been well documented, the most prominent threat to the oft-named "duopoly" over the coming years comes from retail media networks. Amazon is set to continue its strong digital advertising growth, with ad revenue expected to grow by 19% in 2023, collecting USD$5.48bn (£4.51bn) in new revenue in the process. However, this growth is dwarfed by fellow retail media networks Walmart and Instacart, which are set to grow their US digital ad revenues by 42% and 41% respectively through 2023.
Elon Musk to step down as Twitter CEO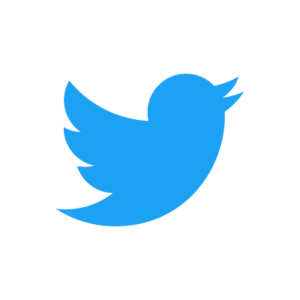 Elon Musk has announced that he will step down as Twitter CEO as soon as a suitable replacement, or, in Musk's words, "Someone foolish enough to take the job!", has been determined. The billionaire's decision comes following a Twitter poll conducted earlier this week asking users whether he should step down as head of the social media firm, with 57.5% voting to give him the boot.
Despite the results of the poll, the move was in question following Musk hinting that the poll had been heavily influenced by votes from bot accounts, with the subsequent decision to limit future poll voting on policy decisions to subscribers for the premium Twitter Blue package. After stepping down as Twitter CEO, the SpaceX and Tesla boss will retain a hands-on role within the company, stating that he will run the software and server teams.
Nielsen undergoes major reorganisation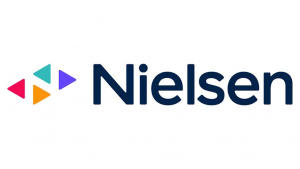 TV measurement firm Nielsen is undergoing a major corporate reorganisation following its USD$16bn (£13bn) acquisition by a private equity consortium led by Elliott Management and Brookfield Asset Management. Under the reshuffle, Nielsen will be split into three separate units comprising of Nielsen Audience Measurement, Nielsen Analytics, and Gracenote.
Five of Nielsen's senior business managers are also departing the firm as part of the shake-up, namely Peter Bradbury (CCO); Mainak Mazumdar (chief data and research officer); Eric Bosco (chief product officer); Laurie Lovett (chief human resources officer); and Sean Cohan (chief growth officer). Mazumdar's departure is particularly notable given that he was leading the development of the firm's revamped measurement platform, Nielsen ONE, which is set to launch this month.
CTVGoogleMeasurementMetaTVTwitter / XUS