Publishers Have Big Dreams: Q&A with David Pironon, Sales & Ops Director, Smart AdServer
by Lindsay Rowntree on 13th Apr 2016 in News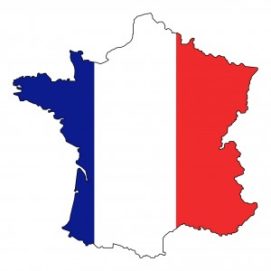 The day of ATS Paris has finally arrived and ahead of his participation in the panel discussion on the monetisation of programmatic, ExchangeWire speaks with David Pironon (pictured below), director of sales and operations, Smart AdServer, about publisher monetisation and the benefit of full-stack solutions.
ExchangeWire: What is the state of the digital industry, from the perspective of the publisher?
David Pironon: Digital publishers have always been under pressure from GAFA (Google, Apple, Facebook, and Amazon); but it's even more pronounced now that Facebook have begun to offer monetisation solutions. The Instant Articles' promise to better monetise unsold inventory in mobile apps is enticing to publishers; but the 'platformisation' of content, and gravitation towards GAFA, only aids these big players in achieving their desire to create a closed advertising ecosystem.
To that effect, we see that the market has become fragmented over the past few years. There are myriad choices, with different ad tech vendors serving separate parts of the marketplace. New channels for mobile, native, programmatic, and video have emerged; and publishers want a way to take advantage of it all. The next big thing could be the ultimate combo: serving native video on mobile through programmatic!
How does such market fragmentation affect publishers' capabilities to drive efficiency?
Publishers have big dreams; and any one of them can tell you that they want to do what it takes to monetise their site. Novel technologies have been created to solve very specific requirements; and publishers are anxious to take advantage each independent company's abilities. But, it can be difficult to navigate through an industry made up of so many separate market needs, each with its own focus. This becomes particularly evident when we see that, nowadays, publishers are looking for more than just an ad server and an SSP. They also need to ensure that their SSP has quality connections to plenty of DSPs, that they can utilise DMPs, and that they have access to measurement, attribution, and verification tools to help them do things like optimise audience data and get a handle on viewability. In the end, publishers are forced to foster an integration of several vendors at once to meet their various needs.
How does a full-stack solution benefit publishers in monetisation and yield optimisation?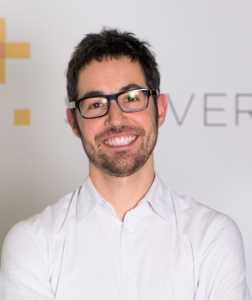 A full-stack solution addresses all of a publisher's challenges one-by-one. Cross-platform and cross-channel, it allows publishers to deliver advertisements in the right format, on the right device, at the right time. The ad server is the centre of operations, with all the information needed to properly deliver campaigns. With a complete view of all inventory and buyer-seller commitments, it addresses publishers' needs by allowing for holistic campaign management.
It's important to note that there are two types of full stacks: the first is a patchwork solution, all too common on the market today. These full stacks aren't built from the ground up; they emerge from companies that first specialised in one area, then acquired market solutions and integrated them into their existing framework.
The second type of full stack is a solution that evolved naturally, adding the right technical building blocks at the right time. This breed constructs — within its walls — whatever tools or technologies are next in the natural order of things. The success of such an organic full stack is due to a deep-seated knowledge that is honed through its natural development.
Having emerged from a publisher, Smart AdServer has always focused on building intrinsically out of its ad server. Not only is it a cost-effective approach for publishers; but it's also the best way to ensure a quality ad-operations experience. All intelligence, template management, product design, and development has occurred naturally, providing publishers with a full stack they can appreciate, particularly in a market that is more fragmented than ever.
It has been argued that sales channels provide a barrier for selling premium inventory. Why would you say this is no longer the case?
What prevented publishers from selling premium inventory programmatically was the lack of open technology; vendors focused on building solutions for their own media businesses, selling inventory on behalf of the publishers, and securing high margins in the process. But publishers are reluctant to give up the majority of their premium inventory.
As vendors build agnostic tech layers, upon which publishers can effectuate premium sales through programmatic channels, publishers have begun to push more premium inventory to platforms. We see this when we examine the success of the Deal ID, which allows for not only a much higher margin for publishers, but also more control and transparency on both sides.
Nowadays, sales channels aren't barriers, they're huge opportunities. With full-stack ad tech, publishers can sell their inventory through every sales option available, including direct, PMP, direct programmatic, and OpenRTB. They have more power and can reach any advertiser without even having to think about the sales channel.
Pironon will be participating in a panel discussion on 'Programmatic Monetisation – From the Complete Stack to Header Bidding' at ATS Paris today (13 April). Find more information here.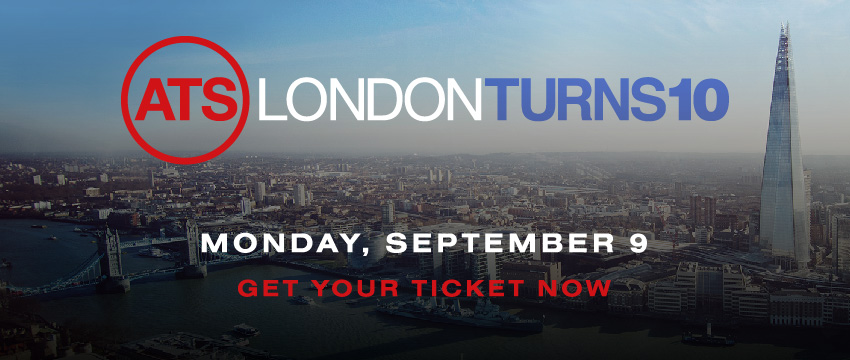 TagsAd TechDisplayEMEAMonetisationPublisherSupply SideTechnology