Five Tips to Help APAC Publishers Succeed with Programmatic Video Ads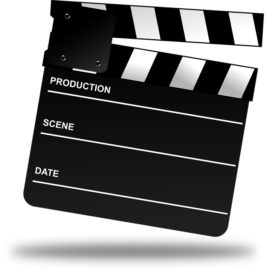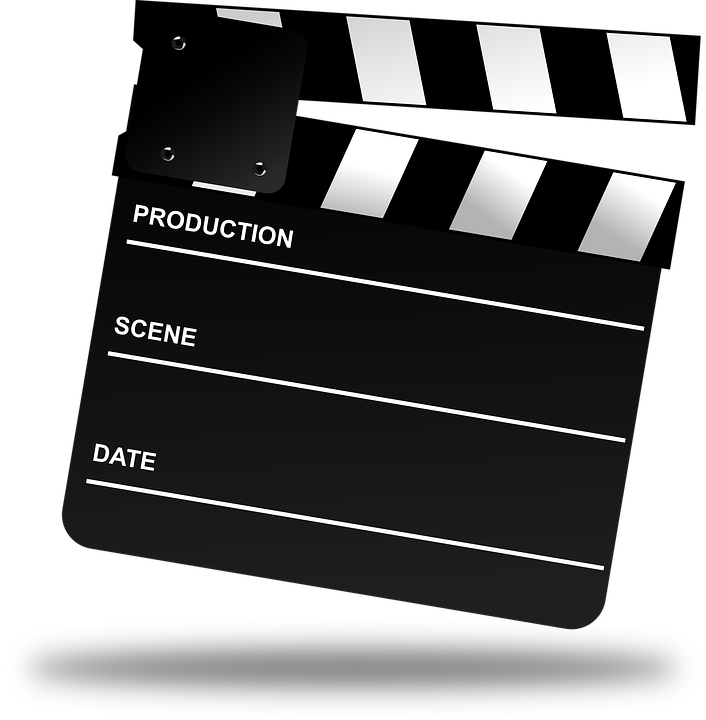 It can sometimes be tricky to manoeuvre the realm of programmatic video, especially for publishers in Asia-Pacific that may be new to the ad tech platform and have to operate within a highly diverse region. Here to offer up some advice in this week's industry byliner is Steve Davis, Ooyala's general manager for Asia-Pacific and Japan, who urges the need to go 'live' as well as pump up the fight against ad blocking.
Programmatic ad revenue is expected to more than double in major Asia-Pacific markets over the next few years, according to a Magna Global report. Programmatic spending in Indonesia, for example, is expected to grow six-fold from USD$40m (£32.01m) in 2015 to an impressive USD$240m (£192.37m) by 2019. Australia leads the region with 48% of video ads bought programmatically, with Singapore at 47% and Japan at 46%.
Yet, despite the strong growth, the region is still catching up compared to other regions. A separate study by eMarketer shows that 60% of digital video ads in the US already are bought programmatically; and this is expected to hit at least 75% by 2018.
As advertisers work on their own adoption of programmatic, publishers, too, have a part to play in driving the ecosystem. Here are five tips to help Asia-Pacific publishers make programmatic video ads work:
1. Leverage 'live' capabilities across platforms: social versus owned and operated.
From TV providers and publishers launching live OTT experiences, to social platforms like Facebook and Twitter making big strides in live, there's no question the opportunity is massive. Social channels offer immediate access to huge audiences, which is particularly attractive for any publisher in Asia-Pacific that wants to expand their audience into neighbouring countries across the region.
However, be wary of investing all your efforts on social platforms. While the reach is immediate and huge, flexibility over user experience, monetisation, and – more importantly – audience analytics, is minimal. Publishers should take a two-pronged approach with live streaming, supporting both social for the reach as well as their owned and operated channels, where they manage the experience, analytics, and monetisation methods.
Getting rich analytics about how your audience is watching content, when they drop off, why, and understanding how ads or the quality of the stream impact viewership will aid future efforts to better boost engagement and revenue.
2. Be prepared to step up the fight against ad blocking.
Ad blocking continues to threaten the entire advertising industry; and video ads are no exception. According to Ovum, ad blockers will cost the industry about USD$35bn (£28.05bn) by 2020 or up to USD$78bn (£62.52bn), if left unchecked. For programmatic and real-time bidding, the threat looms larger with the risk of reduced inventory and damaging brand's confidence in its effectiveness.
Fortunately for publishers, aside from educating their audience on the impact of ad-blocking, there are multiple technology solutions, such as client-side ad insertion (CSAI) and server-side ad insertion (SSAI). CSAI solutions are typically off-the-shelf plug-ins that 'spoof' ad blockers from recognising what's an ad or what's content, circumventing ad-blockers entirely. This method is especially effective for publishers predominantly focused on video-on-demand (VOD) content, running on their own platforms, and able to control the experience.
For live content, SSAI is the best solution to fight against ad-blocking, allowing publishers to stitch video and ad content together so it becomes indistinguishable from one another. Furthermore, as the ads and content produce a single stream, the user experience doesn't suffer from buffering delays and instead is similar to a seamless TV-like experience.
3. Programmatic for mobile video is the new norm.
For years, everyone has been talking about mobile taking over as the main screen for online videos. According to our third-quarter 2016 Video Index, the market has arrived. Mobile now commands 52% of all online video views and this figure is likely to continue rising. This is especially true in Asia-Pacific, where many markets often are mobile-first or even mobile-only.
As mobile continues to proliferate, publishers need to be able to sell an audience, as opposed to just different screens. The ability to deliver ads to audiences across viewing devices, namely mobile, will become a minimum standard within the next few years. Publishers need to start equipping themselves now or risk losing relevance and revenue.
4. Going pre-roll or mid-roll depends on the content length and device type.
When selling pre-roll or mid-roll ads, publishers should be aware of the content length and device type to which the ads are going to be delivered. Pre-roll ads generally work better for short-form content or videos under five minutes in length, while mid-roll ads are much better received in mid- and long-form content.
The type of device on which ads are served is important in determining the right ad format to use. Consumers generally watch longer content on desktops and tablets than on mobile devices. Our research affirms that mid-roll ads perform better on tablets than on smartphones. For broadcasters, ad impressions on tablet devices are three-times the number of ad impressions on smartphones. In contrast, while the number of ad impressions generated on mobile and tablet devices is on par with desktop and laptop computers for broadcasters, publishers see computers secure close to 20% more ad impressions than mobile and tablets.
By having a good understanding of how different ad types perform across devices, publishers can make more lucrative and strategic decisions regarding the sale of their ad inventory.
5. Have visibility across all inventory to make smarter ad decisions.
Despite the growth of programmatic across the globe, the platform is unlikely to replace direct ad sales anytime soon, or ever. However, having two separate selling methods and platforms can result in little collaboration and communication across ad operation teams. This can cause inefficiencies and, potentially, missed opportunities.
Holistic ad stack solutions give publishers visibility across both sales channels on a single platform, which means smarter ad decision-making. With both programmatic and direct integrated together, the analytics insights gathered will enable ad-ops teams to know when it's better to sell via programmatic than direct, or vice versa, increasing inventory sellout rates and revenue.
TagsAdvertiserAnalyticsAPACMedia SpendMobileProgrammaticPublisherVideo