AU Online Ads Hit £4.64bn; Klareco to Shed Bell Pottinger Asia in Rebrand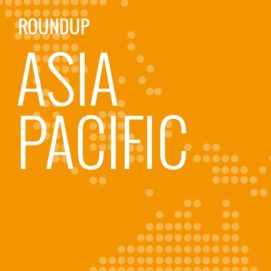 In this weekly segment, ExchangeWire sums up key industry updates on ad tech from around the Asia-Pacific region – and in this edition: AU online ads hit £4.64bn; Klareco to shed Bell Pottinger Asia in rebrand; Eyeota brings Helix to Indonesia; Maxus becomes Essence in Korea; and Social impacts SEA trust in financial brands.
AU online ads hit £4.64bn
Online ad spend in Australia has climbed 11.7% year-on-year to reach AUD$7.6bn (£4.64bn) in fiscal 2017, ended June 30.
The "robust double-digit growth" helped push the sector to account for almost half of overall ad spend in the country, said Megan Brownlow, editor of PwC's Australian Entertainment and Media Outlook, which was jointly released with IAB Australia.
In addition, this year marked the first time mobile ads accounted for more than 50% of total display, while video contributed a third.
Mobile ad spend climbed 32.7% to clock in at AUD$2.6bn (£1.59bn), with mobile display generating 54% of expenditure in this sector, while mobile search accounted for 46%. Some 70% of mobile ads went to smartphones, while 30% were on tablets.
Video ads generated AUD$894.4m (£545.91m), up 50% from last year, to account for 32.9% of general display ad spend, compared to 24.3% in 2016.
Brownlow said: "Digital is now a grownup and established advertising medium and the continued evolution of video and mobile advertising. Video, in its own right, is approaching a billion-dollar business, as more brands are realising the benefits of combining the persuasive brand-building capabilities of video with the precision targeting that digital affords."
Automotive remained the leading category in display ads, generating 18.5% of the segment's spend, up from 17% last year. Together with the real estate and retail categories, it accounted for 41.1% of the general display ad market.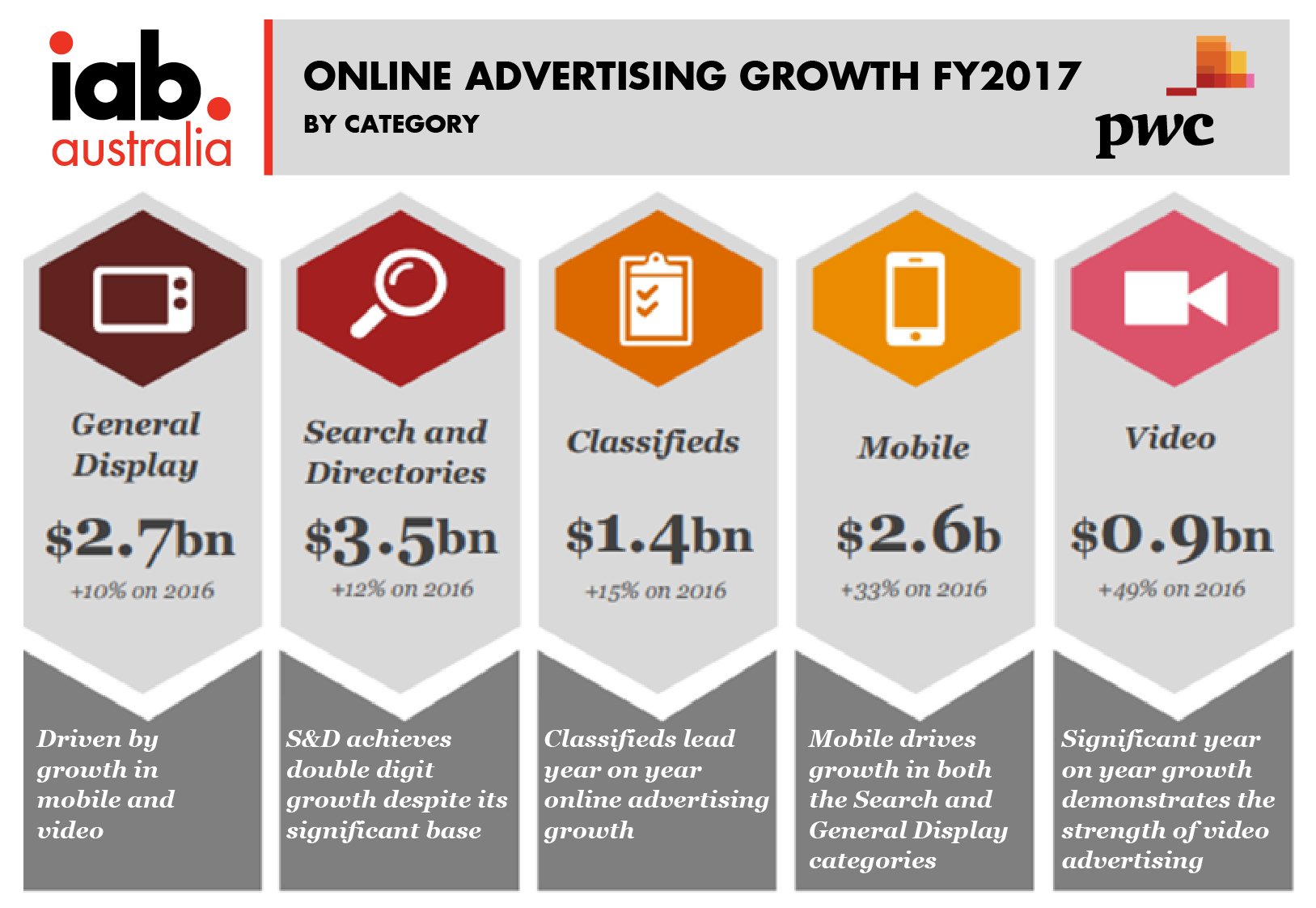 Klareco to shed Bell Pottinger Asia in rebrand
The Asian affiliate of PR network, Bell Pottinger, will be rebranding as 'Klareco Communications' as part of efforts to shake off a scandal involving its UK parent.
Bell Pottinger Asia sent out a public memo stating it always had operated as a separate legal entity and was not directly affected by the saga, which was expected to send the British group into administration.
Its rebrand as Klareco would encompass its offices in Singapore, Hong Kong, Kuala Lumpur, and Yangon, as well as clientele across the region. Bell Pottinger Asia's chairman Piers Pottinger would move with the transition to Klareco.
The memo, jointly issued by CEO Ang Shih Huei and Singapore managing director Mark Worthington, noted that the Asian team was "now free to formalise its complete separation from Bell Pottinger".
"While the UK business is expected to go into administration as early as next week, the Asia business is entirely ring-fenced and solvent. Our teams are intact, we continue to serve our clients and it is entirely business as usual", the note stated.
Noting that the rebrand meant "clarity" in Esperanto, it added that the company still was in the amidst of completing some "logistics" and "formalities", including setting up a new email address and website.
It said more updates would be provided on Klareco's next steps.
Eyeota brings Helix to Indonesia
The audience data provider is offering Roy Morgan Research's Helix Personas to its programmatic platform in Indonesia.
Tapping its psychographic and behavioural data, Roy Morgan had established 42 personas and six communities to classify the local population. These then could be used to optimise media plans and creative to reach targeted audiences via content that better resonated on a cultural and emotional level, said Eyeota.
Advertisers and agencies could use Helix Personas to extract various insights of their customers, including key values, purchasing behaviours, and media habits. The two vendors also were partners in Australia and New Zealand.
Roy Morgan's chief digital officer, Howard Seccombe, said: "Roy Morgan has been measuring all aspects of Indonesian life for over 12 years [on] a quarter of a million interviews, so we understand that it is a fast-growing, diverse, and mobile-first market."
Eyeota CEO Kevin Tan added: "The new availability of Helix Personas Indonesia will create a much more efficient way for brands to engage with local consumers with relevant ads and content. We are thrilled to be their first activation partner in the local Indonesian market."
Maxus becomes Essence in Korea
GroupM's global reorganisation will see Maxus folded into Essence in Korea, bringing with it 15 employees.
The agency group had embarked on a strategy to merge MEC and Maxus in several global markets.
Following the merger in Korea, current business director for Maxus Korea, Jay Lee, would move into a similar role at Essence from January next year.
Essence's global CEO Christian Juhl said: "Korea is incredibly important to many of our biggest global clients. We're excited to expand our localised services to those seeking support in the market."
Essence's Asia-Pacific CEO, Kyoko Matsushita, added that localisation was "essential" in a region that comprised several distinct geographies, cultures, and media marketplaces.
The agency also operated offices in Singapore, Shanghai, Sydney, and Tokyo.
Social impacts SEA trust in financial brands
Some 82% of financial services executives in Southeast Asia believe social media can have a positive impact on brand perception and trust.
In addition, 73% said enabling employees to be the brand's advocates on social media could improve perception of the company, revealed a study commissioned by Hootsuite. Conducted by Telsyte, the survey polled 109 financial respondents across the region.
Some 77% said they would participate in their organisation's employee advocacy programme, but only 21% had access to a tool that allowed them to approve content on the company's social media platforms. Another 75% described themselves as advocates for their company.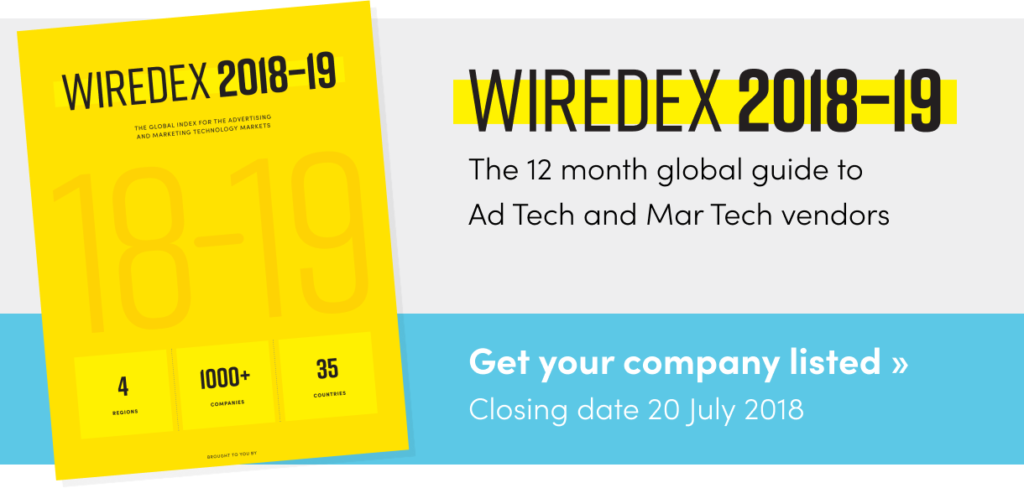 TagsAd TechAdvertiserAgencyAPACDataMedia SpendMobileProgrammaticVideo