Clear Channel Brings Smart Billboards to Europe; Industry Calls on W3C to Rein in Big Tech
by Grace Dillon on 14th Aug 2020 in News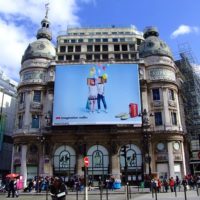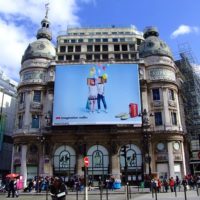 In this weekly segment, ExchangeWire sums up key industry updates in ad tech from around the globe. In this edition: Clear Channel Outdoor announces plans to roll out its RADAR technology in Europe; ad firms call on the W3C to clamp down on the dominance of big tech; the WSJ finds that an older version of TikTok violated Google's Play Store policy; and ByteDance is reportedly in talks with Reliance Industries to bring TikTok back to India.
The world's second biggest out-of-home (OOH) advertising firm, Clear Channel Outdoor, has announced that it will bring its RADAR solution to Europe. The outdoor advertising giant will now be able to leverage aggregated third-party data to enhance its inventory, which consists of ad spots on bus shelters, billboards, and street furniture.
RADAR gives advertisers a better idea as to where they should place their advertisements by using anonymised mobile data to pinpoint where they will be best positioned to reach particular customer segments. The product was first introduced in the USA four years ago, but had to wait for approval under increasingly strict EU privacy legislation. Clear Channel now plans to implement RADAR across Europe in a matter of months.
The move is an attempt to help the sector, which had been the most resilient prior to 2020, recover after it was particularly hard hit by the COVID-19 pandemic. The firm reported a net loss of USD $143m (£109.7m) in Q2 2020, with revenue diving by 55% to USD $315m (£241.7m). CEO William Eccleshare is optimistic about the development, stating Clear Channel is right to "work on the basis that [the market is] going to come back".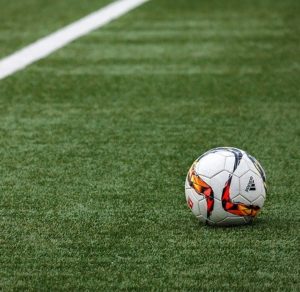 A group of ad tech companies has asked the World Wide Web Consortium's (W3C) Advisory Board to make the industry body's governance process more independent. In a meeting held last Thursday (6th August), the group called upon the Board to recognise that larger tech firms currently have a greater level of influence over how W3C operates, and to take steps to change this.
The group of 20 ad, data, and media companies and agencies, were invited to present last week's meeting after sending a letter of protest to the Board last month. The collective, which includes Adform, Omnicom, Dentsu, and PubMatic, argues that smaller firms are not given the same opportunities to participate in the W3C's governance process. Furthermore, the group alleges that larger tech companies, many of whose staff currently sit on the Board, are able to exert too much influence over the body's decisions.
The protest comes amidst long-running tension between small-to-medium sized ad tech firms and tech giant, Google, after the latter announced that it would kill of third-party cookies on its Chrome browser by 2022. Despite being welcomed as a step towards creating a more transparent industry infrastructure, some within the ad tech community feel that Google is not doing enough to support the ad companies as they transition to using cookie alternatives.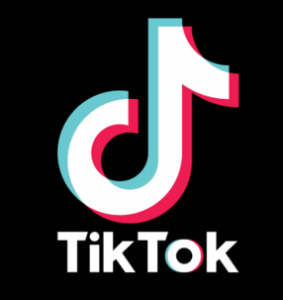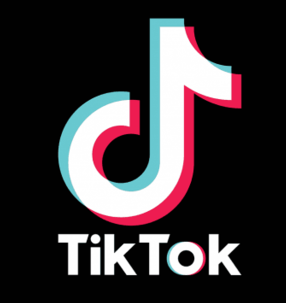 The Wall Street Journal has revealed that a previous version of popular short-form app TikTok collected device MAC addresses without consent from users. An investigation undertaken by the publisher into the ByteDance-owned app's practices found that TikTok's older Android iteration illicitly collected user data for 15 months up until an update was released last November.
MAC addresses are a form of persistent identifier that companies often collect to gain more information on users. As the hardware of MAC addresses doesn't change, they are handy ways for companies to recognise users, helping them to refine their targeted advertising.
Collecting persistent identifiers, such as MAC addresses, is prohibited under Google's Play Store policy. The report uncovered that TikTok used an additional encryption layer to hide the data it captured during this period, a behaviour which investigators deemed unusual and without additional security benefits.
TikTok has responded to the revelation by asserting that its most recent app does not collect MAC addresses, and that it always encourages its users to update the app when possible. The news likely couldn't come at a worse time for TikTok as it battles to stay alive in the US, having been threatened with a ban by president Donald Trump.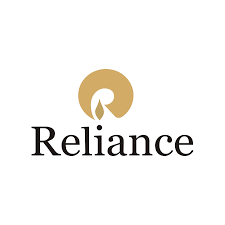 ByteDance, the parent company of short-form video app TikTok, is reportedly looking for investment from Indian telco giant, Reliance Industries. If successful, the move could see the popular social media app return to the country after being banned by the Indian government in June.
It is speculated that the talks come after ByteDance was presented with the same catch-22 it is currently facing in the US – either sell off at least a portion of the business to a native company, or be banned completely. A report by TechCrunch found that talks between the Beijing-based company and the head of Reliance, Mukesh Ambani, began late last month, with TikTok's Indian arm currently valued at USD $3bn (£2.29bn).
Although yet to materialise, a Reliance take-over could see TikTok return to what was previously its most popular market – prior to the ban, which also saw 58 other Chinese-owned apps barred from Indian cyberspace, the country was home to a quarter of TikTok's 800 million total global users.
The first story in this article has been amended. Clear Channel Outdoor's RADAR solution does not track consumers or collect their data, and the text has been updated to accurately reflect this.
Also in the news
– Automated Creative's Tom Ollerton on Walmart, In-Console TV Ads, and Apple
– It's Time to Turn Reaction into Action: Industry Figures Respond to IPA Bellwether Q2
– SilverBullet's Umberto Torrielli on Contextual Targeting and First-Party Data
– Choice-First Advertising Will Pave the Way to a Golden Age of Digital Advertising
– Novatiq's Tanya Field on Targeting in the Newly Anonymous Web
ChinaDigital MarketingIndiaIndustry InfrastructureTargeting