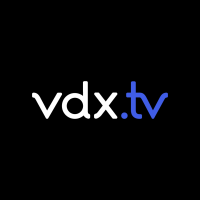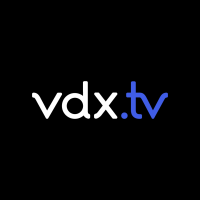 VDX.tv was awarded the TAG Brand Safety Certified Seal by the Trustworthy Accountability Group (TAG) after demonstrating its compliance with rigorous brand safety standards, as independently validated through an audit by ABC.
By undertaking ABC's audit, companies demonstrate their compliance with industry best practices on this complicated and fast-changing challenge. This gives brands greater confidence that their advertising will not be associated with content that could jeopardise brand reputation.
As a global advertising technology company, VDX.tv is dedicated to creating video-driven experiences that empower marketers to captivate viewers, compel action and convert awareness into a response in a brand-safe environment.
As a TAG approved auditor with a portfolio of over 100 brand safety clients, ABC supplies the online media industry with a trusted and robust validation service, delivering reassurance to those in the online ad trading industry. For more information on ABC's audit services please go to: www.abc.org.uk/audit-services/brand-safety
Oliver Hayward, product director at VDX.tv, comments: "VDX.tv is pleased to be independently verified by ABC for the new TAG Brand Safety Certified Seal, continuing the work under the former JICWEBS Good Practice Principles. We remain dedicated to protecting advertisers, consumers and partners by ensuring that our robust tools and processes deliver campaigns in brand safe environments everywhere."
Mike Zaneis, CEO of TAG, said: "Brand safety can be a particular challenge in the video space, so we are very pleased that industry leaders like VDX.tv are demonstrating their commitment to brand safety by adopting the high standards of the TAG Brand Safety Certified Program. By demonstrating compliance with those standards through an ABC audit, VDX.tv is setting a model for its partners and peers on how to best elevate and protect brand safety."
Simon Redlich, chief executive at ABC, said: "We're delighted that  VDX.tv has completed our audit to demonstrate compliance with the TAG Brand Safety Certified guidelines. Achieving BSC certification shows they're committed to adopting the high standards necessary to protect themselves and their customers in the important area of brand safety."
Ad TechBrand SafetyDigital MarketingIndustry InfrastructureVideo