Audiencerate Integrates ID5's Universal ID Solution to Become ID Agnostic
by ExchangeWire PressBox on 15th Dec 2020 in News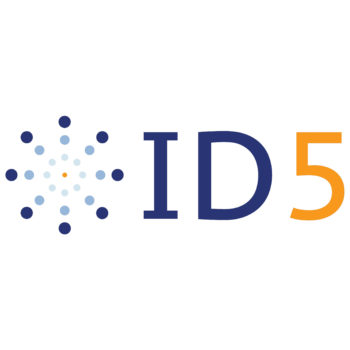 Audiencerate, the platform specialising in agile data monetisation has announced its global integration of ID5's independent identity solution to increase efficiency, and maximise the value of its data and inventory. 
The integration will see Audiencerate expand its data offering and increase its monetisation capabilities by enabling clients to identify 100% of users, even from environments where third party cookies are blocked. The partnership will enable Audiencerate to curate audience profiles at scale, as well as develop its targeting and attribution capabilities without compromising on privacy.
Commenting on the partnership, Enrico Vecchio, Chief Technology Officer at Audiencerate said, "Audiencerate has privacy at its core and we are always looking for ways to expand our technology, platform and products. With the ongoing demise of third-party cookies in major browsers and continuous regulatory updates, this integration will enable us to improve user recognition, and deliver data quality and transparency to our clients in a privacy-first, cookie-less environment."
Mathieu Roche, co-founder and CEO at ID5, commented, "We are delighted to partner with Audiencerate to better monetise their assets in a privacy-compliant and user-friendly way. While third-party cookie blocking was once seen as an obstacle to data monetisation, Audiencerate is one of the many industry players seeing it as an opportunity to evolve its solutions to enforce user privacy preferences, while increasing its monetisation offering."

ID5
ID5 was created to improve online advertising for consumers, media owners and advertisers, with the ultimate goal to help publishers grow sustainable revenue.
ID5 provides the advertising ecosystem with a transparent, scalable and privacy-complian...
Powered by PressBox
Ad TechDataIdentityMonetisationPartnership