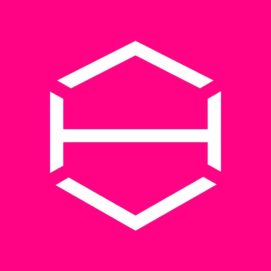 Hivestack, one of the world's leading programmatic digital out-of-home (DOOH) ad tech companies, and Ströer Group, the leading German provider of out-of-home media (OOH), have extended their partnership. The new agreement will see Ströer continue to utilise Hivestack's Ad Server, SSP and Storefront products for an extended period of four years.
The strength of Hivestack's Ad Server allows media owners to optimise their inventory distribution and create a new stream of revenue from selling impressions and audiences in the same fashion as other digital channels.
Andreas Heintze, managing director at Ströer Digital Media GmbH, shared: "We are delighted to extend and strengthen our longtime partnership with Hivestack with this new agreement. We look forward to leveraging its innovative, cutting-edge technology and best-in-class customer support to maintain our success throughout the year."
The Hivestack Ad Server enables Ströer to unlock the full potential of its inventory by allowing it to sell impression or cadence-based buys, access programmatic sales through the Hivestack SSP, and drive down its operations costs.
Andreas Soupliotis, founder and CEO of Hivestack shared: "Ströer is one of Hivestack's most important and long-standing supply partners, so we are thrilled to continue expanding our relationship and cementing our position in the region. We also look forward to growing our own demand and supply-side business in order to accelerate growth in Germany."

Hivestack
Hivestack is the leading adtech company that powers the buy and sell-side of programmatic digital out-of-home (DOOH) advertising. Attribution is a first class-citizen throughout Hivestack's platform, offering buyers and sellers the ability to measu…
TagsAd ServerAd TechDOOHOOHPartnership