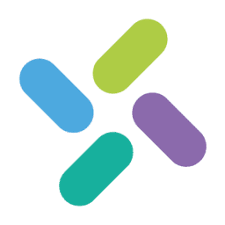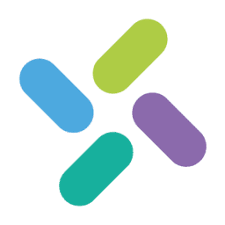 Pubstack organiza el evento online "How to Boost Ad Revenues with Analytics? Actionable insights from your ad stack".
Durante los últimos años, la tecnología publicitaria se ha convertido en un entorno complejo en el que los editores están, cada vez más, enfrascados en las operaciones diarias, luchando por aumentar sus ingresos publicitarios. Aunque lo primero que se les ocurre es añadir más socios, hay otras formas fiables de conseguir un aumento constante de los ingresos publicitarios.
Durante este evento en línea, Pubstack compartirá ideas sobre cómo los editores pueden aprovechar la analítica para obtener una ventaja en el proceso de monetización sin aumentar necesariamente la complejidad de la pila de anuncios existente. "Compartiremos ideas inmediatamente aplicable, así como directrices claras sobre cómo explotar los datos de monetización para avanzar hacia la dirección correcta."
Estos son algunos de los temas en los que profundizarán los expertos de Pubstack:
Cómo obtener el máximo valor posible de sus socios actuales
Cómo utilizar los precios mínimos para aumentar los ingresos
Cómo optimizar el proceso de subasta para no dejar dinero sobre la mesa
El evento tendrá lugar el miércoles 19 de mayo de 2021 a las 15:00 horas CET (9:00 horas EST).
Para registrarse y obtener información adicional del evento, puede ir a https://hubs.la/H0LTX_q0

Pubstack
Pubstack, established in 2018 in Paris, is a web publisher Ad Management platform collaborating with 100+ European premium publishers.
It revolutionises Ad Management by using a data-driven approach to build, maintain, optimise, and monitor ad sta...
Powered by PressBox
Ad TechAnalyticsMonetisationPublisherRevenue