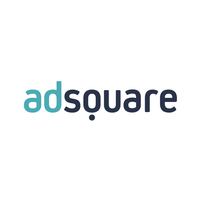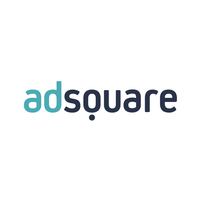 Adsquare, the global audience and location intelligence company, announced the appointment of Luise Weiss as VP revenue, effective 1st August 2021. Weiss, who has an extensive background in driving growth in the ad tech industry, will lead the sales strategy with a focus on cross-country collaboration and improved customer experience.
Adsquare, a pioneer in data-driven display advertising and now digital out-of-home, is establishing the new position, reporting to the company's CEO, to ensure continued global growth with a diversified offering or planning, targeting and measurement solutions while enhancing the customer experience.
Luise Weiss is a true industry expert with almost 10 years of experience. Weiss joined Adsquare five years ago where she was most recently responsible for the Germany, Austria and Switzerland business as GM DACH. Prior to joining Adsquare, Weiss was head of sales at Trademob, a programmatic advertising specialist that was then sold to Adikteev.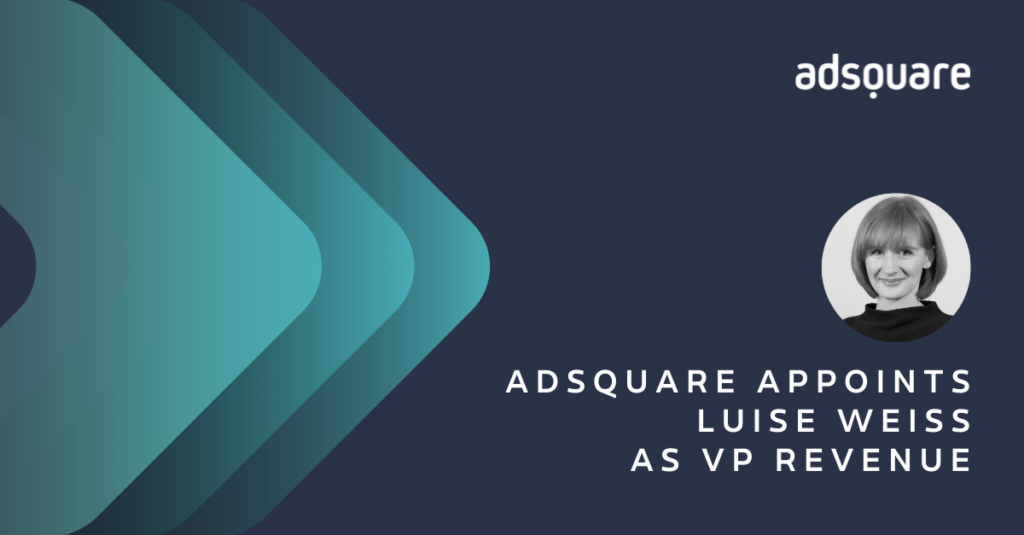 "Luise has extensive experience in ad tech sales," said Tom Laband, CEO & co-founder at Adsquare. "Her focus on the customer experience and her ability to lead innovative change, combined with her deep knowledge of the Adsquare solution portfolio, make her the ideal person to deliver success for our clients, our partners and teams."
Luise comments: "I am pleased to lead our team of sales and account managers in the 8 Adsquare offices - a team that is so focused on empowering companies around the globe to accelerate business growth in the new era of consumer privacy."

Adsquare
Adsquare is the global audience & location intelligence company helping marketers to understand consumers by connecting their digital and physical worlds. We do this by leveraging audience and location data to reveal consumer behaviour. These ins...
Powered by PressBox
AppointmentDisplayDOOHLocationRevenue