Xandr & Schibsted Partner on Audience Targeting in Cookieless Environments
by Mathew Broughton on 2nd Nov 2021 in News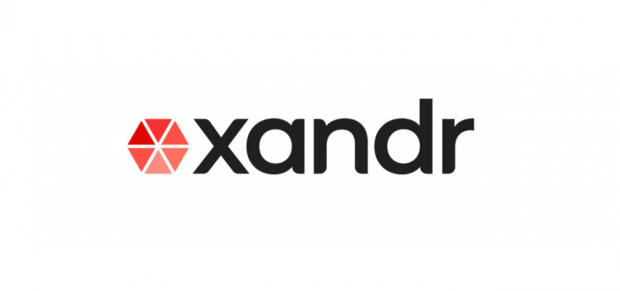 Schibsted, a group of world class media houses in Scandinavia, and Xandr, AT&T's advanced advertising company, today announced that Schibsted is offering their first-party data to Xandr Invest buyers via Xandr's end-to-end platform. This is the first data marketplace relationship Schibsted has entered into and will allow Xandr Invest buyers to buy Schibsted data directly in the DSP.
With the impending deprecation of the third-party cookie, first-party data will define the next wave of privacy focused advertising and sales. Xandr's collaboration with Schibsted will bring Schibsted's first-party audience data directly to Xandr's Invest DSP. The exclusive collaboration offers a privacy-first, futureproofed solution that allows advertisers to serve audience targeted campaigns into cookieless environments complete with deterministic frequency capping across the Schibsted portfolio of inventory. With this collaboration, traders will now be able to forecast, target, optimise and report against Schibsted's rich first-party audiences in a fully self-serve fashion by targeting segments in the Invest DSP data marketplace. Previously this level of flexibility was only available when working with third-party data tied to the third-party cookie.
Schibsted first-party audiences are considered to be more privacy-preserving than traditional third-party data. Audience targeting takes place in a strictly limited fashion within a highly controlled environment and transparency into how the data is used. The collaboration with Xandr means advertisers can now benefit from privacy-first audience targeting without losing any of the efficiencies they have become used to.
"Schibsted has been a long-term partner for Xandr and we're thrilled to be able to bring this opportunity to our Invest DSP buyers," comments Katie Blair, Director, Northern Europe, Xandr. "With third-party cookies disappearing it is important that companies look at their identity strategy going forwards. At Xandr we have a unified, end-to-end platform. This allows us to partner with publishers like Schibsted and ensure advertisers who previously relied on third-party cookies have a privacy-first solution in the form of scaled first-party data."
At Schibsted we strongly believe digital advertising must work for both our advertisers and our end users. For many years, we have been focused on creating a logged-in universe for our users which, at this point, includes 3 million daily logged-in users across the Nordics," comments Per Hakon Fasting SVP, Head of Advertising and Sales, Schibsted. "Data within Schibsted is collected in a responsible way, in line with user wishes and regulation. We are excited to be able to offer our privacy-preserving audience data directly to buyers within the Xandr Invest data marketplace and see this as a big step forward for advertisers."

Xandr
Xandr is AT&T's advertising company and a leader in addressable TV, creating a better solution for advertisers and media companies. Xandr is making advertising matter and more relevant. Xandr Invest and Xandr Monetize, our strategic platforms b...
Powered by PressBox