US Officials Investigate Activision Blizzard; Elon Musk Becomes Twitter's Largest Stakeholder
by Hannah Dillon, Zara Briggs on 8th Apr 2022 in News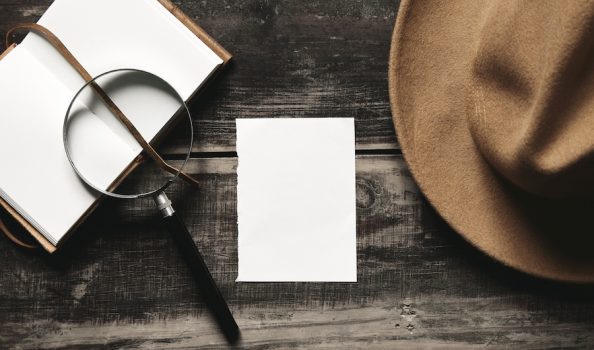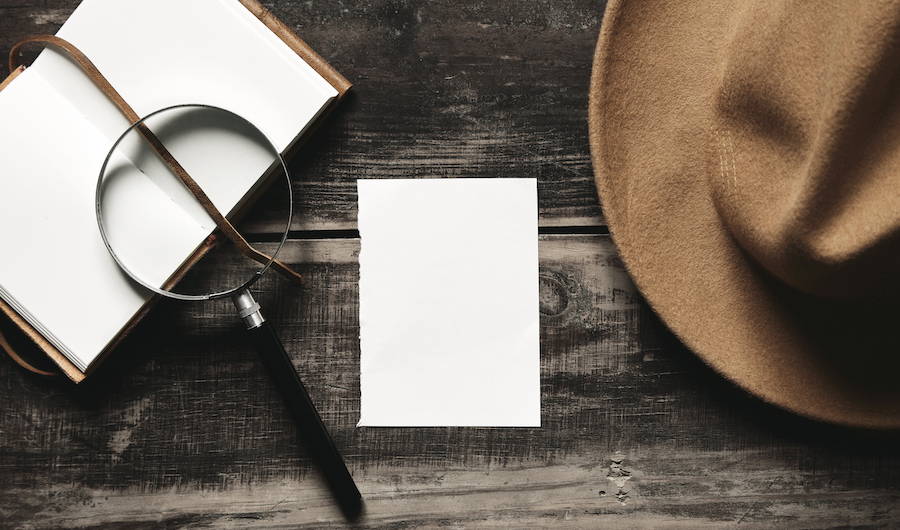 In this weekly segment, ExchangeWire sums up key industry updates in media, marketing, and commerce from around the globe. In this edition: US Officials probe potential insider dealings at Activation Blizzard; Elon Musk becomes the largest stakeholder in Twitter and is appointed to the company's board; India bans 22 YouTube channels for violating the country's IT rules; and Meta explore creating virtual currency.
Officials at the US Department of Justice and Securities and Exchange Commission are probing a meeting between Activision Blizzard's CEO Bobby Kotick and Alexander von Furstenberg to uncover whether any insider dealings took place, according to people familiar with the matter.
The meeting proceeded just days before von Furstenberg bought options in the group in the wake of the USD$75bn (~£57.25bn) Microsoft acquisition. The deal was made on behalf of Barry Diller (von Furstenberg's mother's husband), and music magnate David Geffen, and has raised concerns as to whether non-public information about the unannounced acquisition was used for personal gain.
Activision options were bought at $40 (~£30.53) per share by all three aforementioned on 14th January. Microsoft's all-cash deal was announced four days later, valuing the Call of Duty developer at $95 (~£72.52) per share.
Diller and Kotick have denied the allegations, marking the event as merely "a coincidence". "We had zero knowledge of that transaction and it belies credulity to think that if we did we would have proceeded," the media mogul declared in a statement.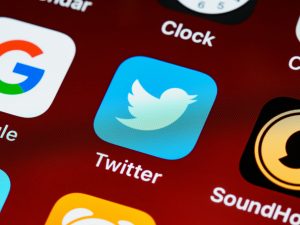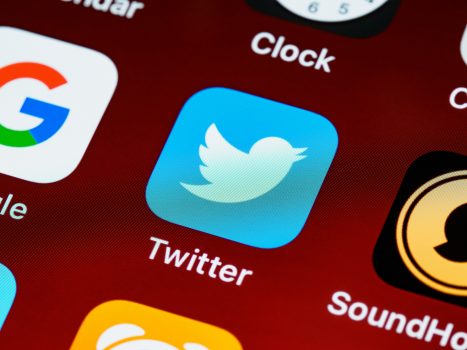 Billionaire Elon Musk has purchased a USD $2.89bn (~£2.3bn) stake in Twitter, increasing his total shares to 9.2% . The purchase has made Musk the largest stakeholder in the social media company, with a stake more than four times the 2.25% holding of Twitter co-founder Jack Dorsey.
The entrepreneur, whose business ventures include founding SpaceX and heading Tesla Inc., has over 80 million followers on Twitter and is a frequent user of the platform. Musk has, however, been highly critical of the site, having recently stated he was "giving serious thought" to developing his own social media platform after questioning whether Twitter had adhered to the principles of free speech.
Following the announcement of Musk's purchase on Monday (4th April), Twitter's shares rocketed by over 25% in pre-market trading, adding around USD $8bn (~£6bn) to the company's stock price. The jump in stock price also elevated the value of Musk's shares to over USD $3.5bn (~£2.6bn).
The following day (5th April), Twitter welcomed Musk to its board, with chief executive Parag Agrawal, tweeting, "Through conversations with Elon in recent weeks, it became clear to us that he would bring great value to our Board. He's both a passionate believer and intense critic of the service which is exactly what we need on Twitter, and in the boardroom, to make us stronger in the long-term. Welcome Elon!"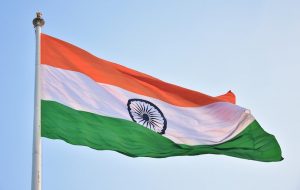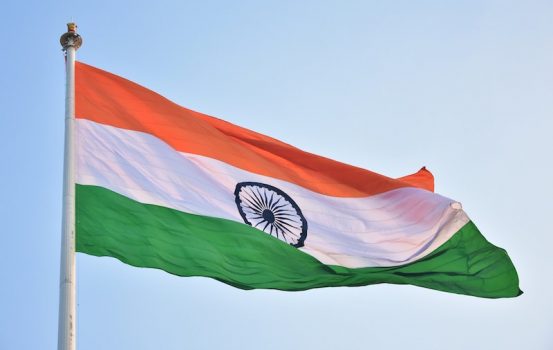 Twenty-two YouTube channels have been banned by India's government for disinformation in relation to national security and public order, the country's Ministry of Information and Broadcasting announced on Tuesday (5th April).
The obstruction is the latest move the government has taken to crackdown on social media platforms, using new IT rules introduced last year.
The Information Technology Rules 2021 are secondary legislation to India's Intermediary Guidelines Rules 2011. The legislation stems from the Information Technology Act 2000, and was developed by the Central Government of India, the Ministry of Electronics and Information Technology, and the Ministry of Information and Broadcasting in order to thwart the spread of misinformation. Since the rules were introduced in December 2021, 78 YouTube channels have been blocked in India.
The blocked channels, four of which were Pakistani origin, had 2.6 billion viewers combined.
"Multiple YouTube channels were used to post fake news on various subjects such as the Indian Armed Forces," the government announced in a press release. The press releases went on to state that the blocked YouTube channels published "a significant amount of false content" regarding the war in Ukraine, which the government believed to be "aimed at jeopardising India's foreign relations with other countries."
India's Ministry of Information and Broadcasting have previously used similar powers to block 55 channels on Big Tech firms including Google, Twitter, and Facebook. "The intelligence agencies and the Ministry continue to work closely in order to secure the overall information environment in India", the Ministry confirmed in a press release.
According to the Hindustan Times, one Facebook account, three Twitter accounts, and one news website were also blocked by the Indian government for violating the IT rules 2021.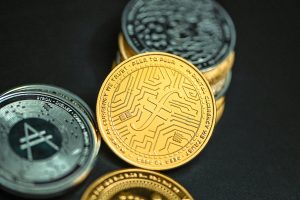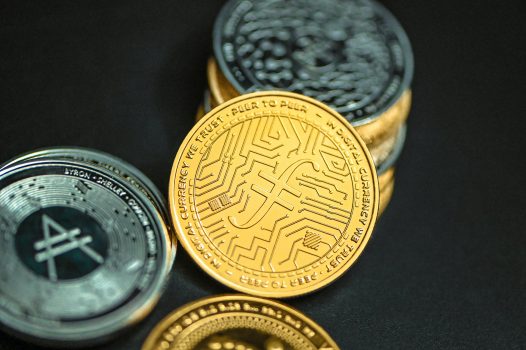 Facebook-parent Meta has outlined plans to introduce virtual currency and lending services to its apps. Led by founder and chief executive,  Mark Zuckerberg, the company, which also owns Instagram and Whatsapp, is venturing into alternative revenue streams and features to bolster its digital presence. The move comes just months after the collapse of Facebook's project to launch a cryptocurrency, which had been developed over a period of almost 3 years.
Meta Financial Technologies, the financial arm of Facebook, has been looking into the potential creation of a virtual currency for use in the metaverse. Referred to as "Zuck Bucks" by employees, the currency is unlikely to be blockchain based and will instead take the form of in-app tokens similar to those used in gaming apps, reports the Financial Times.
Meta is also believed to be exploring the creation of "social tokens" or "reputation tokens" to reward users on the platform, in addition to developing "creator coins", which could be associated with influencers and notable content creators on Instagram.
Aside from its ventures into virtual currency, Meta is also reportedly in the very early stages of exploring traditional financial services, such as helping to provide small business loans at attractive rates. The company's plans to integrate non-fungible tokens (NFTs) into its apps are said to be more developed, with Mark Zuckerberg confirming that Instagram would soon support NFTs, and an internal memo from Meta outlining a pilot to share and post NFTs on Facebook to launch in May this year.
Meta's drive towards virtual currency follows months of legal troubles and uncertainty for the big tech giant. In February, Meta lost over USD£220bn (£168.2bn) of its market valuation following the news that users were leaving its apps for competitor platforms, such as short-form video app TikTok.
The announcement of Meta's venture into virtual currency comes as American cryptocurrency exchange platform Coinbase debuts crypto trading in India, exposing itself to the second-largest internet market in the world.
Also in the news:
- Scibids' Harriet Cunningham on AI Regulation; Google's Privacy Sandbox; and Attention Metrics
- Xandr's Thomas Jones on How ID and Creative Differ In The Broadcasting Automation Channel
- The Future of Contextual Targeting
- How Marketers Can Adapt to a Post-Cookie World with OneTrust's Alex Cash
Elon MuskGamingMetaverseNFTTwitterYouTube