Netflix Partners with Microsoft to Develop Ad-Supported Subscription; Spotify Acquires Heardle
by Hannah Dillon on 14th Jul 2022 in News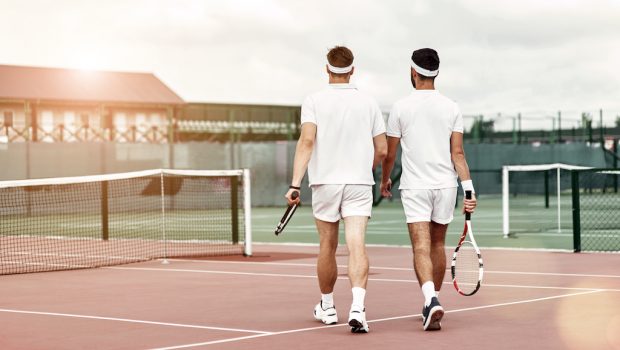 In today's ExchangeWire news digest: Netflix chooses Microsoft to co-develop its ad-supported tier; Spotify buys music trivia game Heardle; and Google retaliates to legal action from Match by launching a counter complaint.
Netflix partners with Microsoft for ad-supported tier
Netflix has partnered with Microsoft to develop an ad-supported subscription plan. The streaming platform, which faced a tumultuous year after dropping 200,000 subscribers in the first quarter, said it chose Microsoft as its global advertising and sales partner in order to create a "lower priced ad-supported subscription plan".
In a press release published yesterday (13th July), Netflix COO Greg Peters emphasised the company's aim to offer "More choice for consumers and a premium, better-than-linear TV brand experience for advertisers. We're excited to work with Microsoft as we bring this new service to life."
Spotify acquires music trivia game Heardle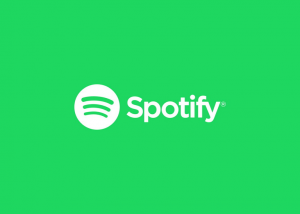 Streaming giant Spotify has purchased Heardle, a musical spin-off of the popular word puzzle Wordle, for an undisclosed amount.
Announcing the acquisition on Tuesday (12th July), Spotify described Heardle as a "tool for musical discovery", with the company's global head of music Jeremy Erlich commenting that "Heardle has proven to be a really fun way to connect millions of fans with songs they know and love and with new songs".
The game can be played in the US, Canada, UK, Ireland, Australia, and New Zealand, with Spotify planning to expand Heardle to new markets.
Google counter-sues Match Group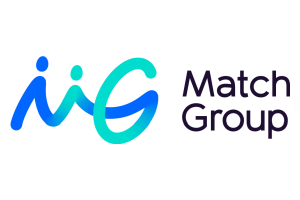 Google has fired back at Match Group's antitrust lawsuit by filing a complaint against the dating app-maker. 
Match - which owns dating heavy hitters including Tinder, Hinge, and OkCupid - launched a complaint against Google back in May, accusing the firm of using anticompetitive tactics to monopolise the Google Play app marketplace. The tech giant has now, however, hit back at Match, accusing the company of making a "cynical attempt" to exploit Google Play's platform and sidestep user fees. 
Also in the news:
- Clinch Accelerates Business Growth Across EMEA with New Sales Lead & Platform Launch
- Playground xyz Shines a Light on the Nuanced Interplay Between Context, Creativity & Attention
- Amplified Intelligence Appoints Anneliese Urquhart as Chief Product Officer
- Index Exchange Announces Partnership with Scope3 to Enable a Greener Digital Media Ecosystem
AdvertisingAudioGoogleLegalNetflixPartnershipStreaming