Shopee Surpasses Alibaba in International Sales; Amazon Searches for Entertainment Exec
by Hannah Dillon on 18th Aug 2022 in News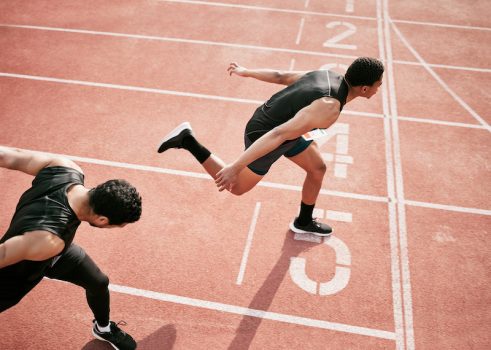 In today's ExchangeWire news digest: Alibaba loses its top spot across international markets to Taiwan's Shopee; Amazon searches for a senior executive to lead its entertainment division; and Mediaocean purchases Imposium to expand its CTV offerings.
Shopee overtakes Alibaba across international markets
Singapore-based Shopee has knocked Alibaba off the top spot for sales outside of China. Shopee, which was founded by Sea Ltd. in 2015, reported revenues of USD$1.7bn (£1.4bn) at the end of Q2 2022, a year-on-year increase of 51.4%. Hangzhou-based Alibaba, meanwhile, posted revenues of USD$1.57bn (£1.3bn) at the same time period, a 3% drop for the tech giant.
The upset comes as a promising development for start-ups, highlighting that the dominance of tech giants such as Alibaba is not as impenetrable as they may be perceived.
Amazon seeks top movie exec to head entertainment division
E-commerce giant Amazon is reportedly searching for a senior movie-studio executive to lead the growth of its entertainment division. Amazon Studios is said to have met with a number of Hollywood higher ups, including Scott Stuber, head of original films at Netflix.
The search for a new executive follows a lengthy investment from Amazon into its entertainment offerings. In March, the company completed a USD$6.5bn (£5.3bn) acquisition of MGM to bolster its Prime Video streaming platform.
Mediaocean acquires Imposium to bolster CTV offering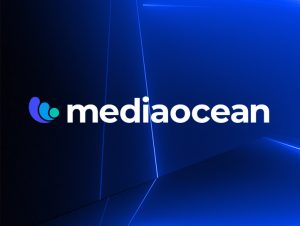 US omnichannel ad tech firm Mediaocean has acquired production tech company Imposium for an undisclosed sum. The deal, which was confirmed on Wednesday (17th August), is intended to enhance Mediaocean's CTV capabilities, with Imposium CEO Jason Nickel commenting, "Imposium's technology enables scalable delivery – we can generate a million unique videos a day if necessary – and our creative mandate has been to enable the marriage of storytelling and programmatic automation in a way that can amplify rather than detract from the brand storyline."
New on ExchangeWire
PressBox
Anzu Announces Video Games Veteran Jürgen Goeldner as Strategic Advisor
Freestar Named to the Inc. 5000 List of Fastest-Growing Companies in the US for the Fourth Year in a Row
Pixalate Releases July 2022 Supply-Side Platform (SSP) Global Market Share Rankings
Want to see your latest press releases featured on ExchangeWire? Email info@exchangewire.com to find out more about our PressBox service.
Fact of the Day
USD$7.4tn (£6.1tn) - predicted retail e-commerce sales by 2025.
AcquisitionAlibabaAmazonCTVE-CommerceVideo