Chat GPT Hype Drives up AI Investments; ByteDance Rivals Meta in VR Headset Space
by Hannah Dillon on 13th Feb 2023 in News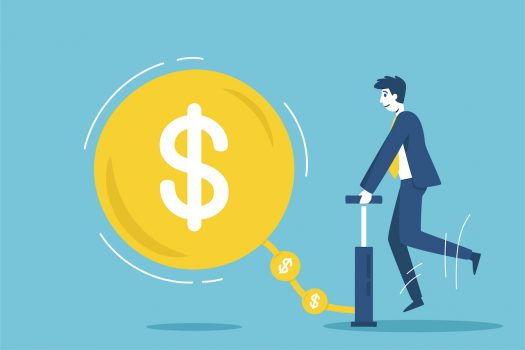 In today's ExchangeWire news digest: AI investments skyrocket off the back of Chat GPT's success; ByteDance strengthens its position in the VR headset market; and New York's DFS orders Paxos Trust Co. to cease the trade of Binance USD.
Investments in AI firms skyrocket
Analysts have warned of a "speculative" bubble brewing in the AI market as the success of ChatGPT has prompted an influx of investments in smaller AI firms.
ChatGPT recorded around 100 million monthly active users in January according to UBS, with the bank stating, "we cannot recall a faster ramp in a consumer internet app". Data provider VandaTrack also forecast a "continuation of speculative activity" around AI, depending on macroeconomic conditions.
ByteDance rivals Meta on VR headset shipments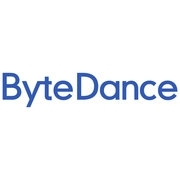 TikTok-parent ByteDance is gaining market share in the VR headset space, strengthening its position as a competitor to Meta.
The Chinese company purchased VR headset manufacturer Pico back in 2021, which has seen a spike in shipments in recent months. According to industry data, Pico's global sales now second Meta's, despite not shipping to the US.
New York financial authorities clamp down on Binance USD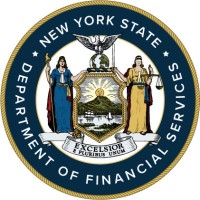 The New York Department of Financial Services (DFS) has ordered a crypto company to cease the issuance of Binance USD as part of a wider clampdown on cryptocurrency in the US. Paxos Trust Co. partnered with Binance to launch the stablecoin back in 2019, stating that the currency was backed by New York's DFS.
The DFS' restrictions come as the US Securities and Exchange Commission plans to launch legal action against Paxos for violating investor protection laws. 
New on ExchangeWire
Is this the dawn of advertising's generative AI era?
UMWW's Ben Tuff on Google's Bard, Weixin-Grab, and Meta's Within Victory
The Good, The Bard, The Ugly: Big Tech's February Financials Roundup
PressBox Digest
Alkimi Exchange launches the world's first decentralised ad exchange
GumGum Granted First MRC Accreditation for Brand Safety & Contextual Targeting for CTV
Azerion Announces a Series of New Appointments as it Continues Rapid Growth
Want to see your latest press releases featured on ExchangeWire? Email info@exchangewire.com to find out more about our PressBox service.
Fact of the Day
USD$1.25bn (~£1.03bn) - the forecast figure for the global chatbot market by 2025.
Last week's tech teasers
Inspired by our Web3 Hub in association with Alkimi Exchange, last week's tech teasers challenged your knowledge on NFTs. See how you fared below!
Challenge yourself on ad tech, martech, media, and commerce, by signing up to The Stack, where we publish a new quiz every Friday.
AICryptocurrencyInvestmentTikTokVirtual Reality