WFA Report Gives Guidance On How To Work With Programmatic Service Providers
by Ciaran O'Kane on 4th Sep 2014 in News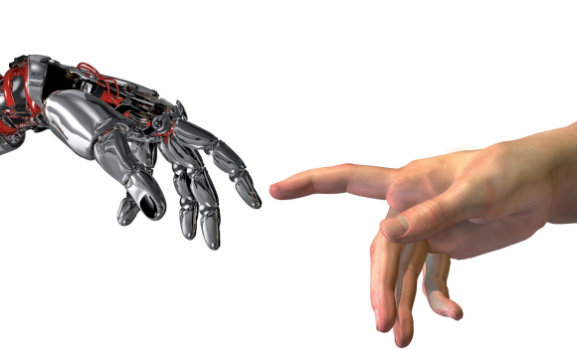 The WFA released an excellent programmatic guide this week. The report, written by Mikko Kotila (a notable programmatic trader and ATS speaker), focuses on best practices for brands working with agencies, trading desks and ad tech vendors in the programmatic space.
Despite the headline grabbing numbers of brands abandoning trading desks, this report is more about best practice for brands looking to put spend into programmatic.
The report is broken into several sections. The most notable are the following:
- Money flow
The report rightly highlights the low percentage of media spend that is actually spent on publisher inventory. When the different intermediaries take their cut the report estimates that just 40% of actual budget received by the publisher - a disgracefully low slice of the media pie.
- Transparency & conflicts of interest
Agencies were never going to be able to perpetuate the black box strategy that many of the trading desks were executing to buy programmatically.
Arbitraging media in a non-transparent fashion is not palatable for brands or more pertinently their auditing teams. It is clear that brands don't want their agencies to be ad networks.
The report outlines a bunch of guidelines for brands to adhere - outlined in full on page 10.
- Invalid impressions
There is also deep concern around ad viewability - and the purchase of bot traffic. The report warns brands to be very vigilant around the inventory being bought by its third-party buyers and suggests advertisers insist on using white listing strategies.
The new models
The report believes we will see new trading desk models replacing the current solutions - two in particular, the hybrid Desk and the Brand Trading Desk.
The former is more an extension of the current model - but with data and decision making controlled by the advertiser. The latter is more client focused. All vendor contracts (DMP, DSP, etc) are negotiated and agreed directly with client. In this model the client can either manage and execute all programmatic buys or outsources to specialist usually dynamic pricing model. While this model might be more prevalent for some of the top brands and US-based marketers.
The report is an excellent read, and it can be read in full here.
If you are interested in hearing more about this be sure to get a ticket to ATS London where this will discussed at length.
Ad VerificationAdvertiserAgencyATSBrandingDigital MarketingDisplayEMEAM&AMartechMedia SpendTargetingTradingTrading DeskViewability