ExchangeWire Asia-Pacific Weekly Round-Up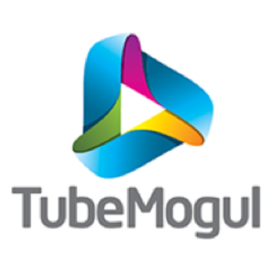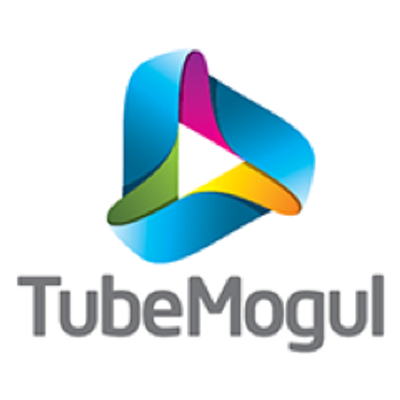 In this weekly segment, ExchangeWire sums up the key industry updates on ad tech from around the region – and in this week's edition: Indonesia tuning into programmatic video ads; IAB Australia sets up advisory council; Dentsu Aegis shuffles Singapore management team.
Indonesia tuning into programmatic video ads
Programmatic video are seeing the fastest growth rate in Indonesia, where the ad platform clocked a whopping 607 percent increase last year.
Video ads available through RTB in the country doubled for two consecutive quarters, with weekly available auctions up from 33.2 million registered video ad streams in the third quarter to 68.5 million in the fourth quarter, according to to TubeMogul's Southeast Asia State of Programmatic Video report. The study monitors top brand campaigns running on TubeMogul's video ad-buying platform and includes advertisers in Indonesia, Malaysia, Singapore, Thailand, Vietnam, and the Philippines.
The company's Southeast Asia managing director, Phu Truong, said: "Indonesia proved to be a hotbed of activity in programmatic video last year, while Singapore and Malaysia also posted stellar growth. We are coming off a lower base than the U.S. market, but Southeast Asia's adoption of automated buying is growing and the pace of skills adoption is rapid."
The report revealed that Malaysia clocked 87.3 million average auctions per week in the fourth quarter, compared to 42.1 million in the previous quarter.
In Singapore, pre-roll auctions climbed 69 percent over the quarter and weekly average auctions increased to 67.3 million in the fourth quarter, from 39.8 million the previous quarter. The city-state also registered the region's second-highest inventory growth of 425 percent.
Truong added that Singapore had the most programmatic video ads per user. "It is the regional headquaqrters for many of the global media executives and brand advertisers, and quite often, the innovation starts here."
According to the report, CPMs for programmatic video inventory grew across almost all Southeast Asian markets, with the exception of Thailand where pre-roll prices dipped 31 percent in the quarter.
IAB Australia sets up advisory council
The industry group's Australian charter has formed an Ad Tech Advisory Council tasked to "identify and address" critical issues in adtech innovation.
IAB Australia unveiled the launch of the council this week, which comprises members such as Amobee, Appnexus, Criteo, Droll, Radium One, and SpotxChange.
The council will be seeking feedback from marketers to better understand key challenges and concerns in the market, and assess operational solutions for brands. Its goal will identify technological innovation to support marketers' business requirements in Australia, focusing on technical standards, operating guidelines, research, marketing, and best practices.
IAB also laid out its plans for the year, which it said will include new training certification programs, the launch of a Mobile Centre of Excellence, and several councils and working groups including a Digital Audio Council.
Slated for launch later this quarter, the Mobile Centre of Excellence will aim to provide support and information for advertisers looking for resources in this segment, and also offer Nielsen Mobile and Tablet Audience Measurement data.
The Audio Council will seek to increase awareness about the value of digital audio as an advertising medium, especially since music and other audio content types are increasingly delivered online.
IAB Australia CEO Alice Manners said: "In 2015, every company involved in the sale of interactive advertising revenue will have an even greater opportunity to have a voice in the process of continuing to define the future of digital advertising in Australia."
Dentsu Aegis shuffles Singapore management team
A week after it announced plans to purchase a majority stake in Australia's BWM Group, Dentsu Aegis Network has unveiled changes to its management team in Singapore and the region.
Rosalynn Tay, who was Dentsu Singapore CEO, is now the new CEO for the network in the country where she will be responsible for leading business operations across its eight network brands. The company credits the executive for bolstering Dentsu Singapore's footprint and retaining top Japanese clients, having signed on new customers in the past six months that include The Singapore Navy and Land Transport Authority.
In addition, the former CEO for Aegis Media Singapore, Audrey Kuah, has been appointed chief client officer for Dentsu Aegis Network Southeast Asia and will drive client development for non-Japanese customers. Kuah had helped the Aegis Media business in Singapore record a double-digit growth rate and will now lead the network's marketing efforts in the region.
Tay and Kuah will report to the network's Southeast Asia chairman and CEO, Dick van Motman.
James Hawkins, who founded Dentsu Mobius in 2013, has assumed the role of digital capabilities president for Dentsu in South- and Southeast Asia.
TagsAd NetworkAdvertiserAgencyAPACAudioAustraliaMobileSingaporeVideo