Adblock Plus Defeats Publisher in Court; Facebook Instant Articles Gets Video Ads
by Sonja Kroll on 1st Apr 2016 in News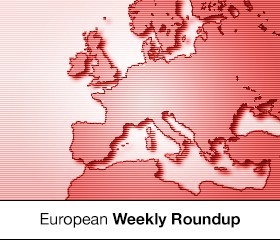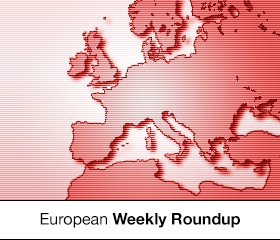 ExchangeWire rounds up some of the biggest stories in the European digital advertising space. In this week's edition: Publishers lose again against Adblock Plus; Video ads for Facebook Instant Articles; AMP-compliant header bidding solution by Rubicon Project; and LiveRail's past and future.
Adblock Plus wins court case
A slap in the face for publishers? In an action taken against Eyeo, the makers of Adblock Plus, a district court in Southern Germany has ruled that the distribution of adblocking software is legal. The plaintiff in the case was the large, national daily Süddeutsche Zeitung, based in Munich.
Like other publishers, Süddeutsche Zeitung claims that Eyeo's business model infringes on the law and causes damages to its advertising business, citing a loss of around €500,000 (£395,000) per annum.
The district court in Munich was not swayed by the argument that Adblock Plus interferes with the implicit contract between user and publisher, who delivers content to the user, which is financed by ads. Refuting the argument, the court ruled that ad blocking remains legal on websites that are free to access.
Moreover, the court declared that legislation is not obliged to defend the livelihood and business models of publishers.
The 'Acceptable Ads' loophole, through which Eyeo whitelists advertisers against payment of hefty sums, was also deemed acceptable by the court. This, the court found, could be seen as Eyeo actually accommodating publishers.
While another court case between Eyeo and German news magazine Spiegel is set to begin in May 2016, the Munich case is the fifth victory for Eyeo in Germany. The publishers Springer, RTL Group, ProSiebenSat1, and Zeit Online had already been defeated in separate actions last year.
Facebook Instant Articles integrate video ads
Video ads are coming to Facebook Instant Articles. According to a report by the WSJ, publishers will soon be able to integrate autoplay and manually-initiated video ads in their Instant Articles on the social network. While pre-roll ads are available, the autoplay video ads will have to come with disabled sound.
The announcement is another step by Facebook to make its advertising offerings more attractive to publishers; and comes four months after the social network had implemented changes that would allow publishers to include more ads in their Instant Articles.
And, yet more ad space is still to come, with a further ad unit to be included at the bottom of each Instant Article, decreasing the current ratio of one ad per 350 words of content, the company announced.
Instant Articles is set to roll out for all publishers on 12 April.
Rubicon Project launches header bidding solution for Google AMP
Shortly after Google released its AMP project for fast-loading mobile sites, Rubicon Project is out of the blocks with its header-bidding solution FastLane. According to Rubicon, FastLane is the first header bidding solution compliant with AMP.
"Latency and heavy webpages overloaded with duplicative and unnecessary tech continue to be some of the biggest concerns consumers have with the mobile web", says Neil Richter, CTO, Rubicon Project. "Engineering innovative solutions, like FastLane, that enable a better consumer experience and deliver greater publisher monetisation, is at the core of our business. We are pleased to be the first in the industry to offer a header-bidding solution compatible with Google AMP-enabled sites."
Rubicon Project clients that are already working with AMP-enabled pages will receive an updated adapter for AMP soon. The adapter supports both open market and private market functionality.
Whatever happened to LiveRail?
In 2014, LiveRail was snapped up by Facebook. However, has the massive (unconfirmed) investment of USD$500m (£347) by Facebook in the Video SSP paid off?
While Facebook has continued to move steadily towards video, LiveRail seems to have cranked down its operations, culminating in January 2016 with LiveRail's announcement that they would no longer accept new clients and wind down their ad server, among speculations that Facebook might be leaving publisher platforms altogether.
According to Business Insider, LiveRail's effectiveness for Facebook has been hampered by a number of factors. The relocation of the team to London has, apparently, cost LiveRail staff who opted to leave the company.
Additionally, the integration of LiveRail in FAN took longer than anticipated – not least because of the staff relocation going on at the same time.
Essentially, 20 months post-takeover, LiveRail mainly powers PMPs; and its ad server has been taken off the web, while the announced mobile native ad platform has not yet exited testing.
It looks likely that LiveRail will eventually be entirely subsumed in FAN, with competitors like Ooyala, AppNexus, and others, lapping up the abandoned LiveRail clients.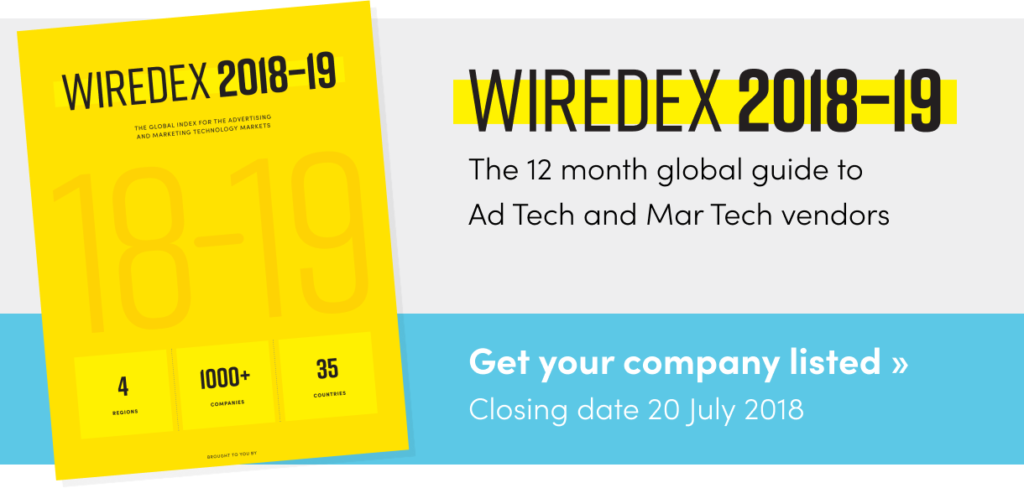 TagsAd BlockingAd NetworkAd ServerDACHDigital MarketingDisplayEMEAFacebookGoogleMobileNativePMPProgrammaticPublisherTechnologyVideo