Tuned Global Wants Indonesian Brands to Think Beyond Audio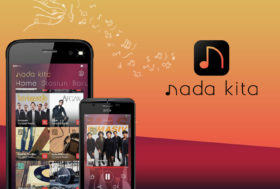 Audio may not be a new media; but brands need to start thinking about how they can better use the medium in today's context to target and engage their audience.
One key challenge facing marketers in Indonesia, for one, was to embrace a mindset that they could do more than simply using audio ads, said Con Raso, co-founder and managing director of Tuned Global. With digital audio platforms and music streaming apps, marketers could tap URLs, images, and video to engage consumers.
Raso was keen to drive this message in the region, particularly in Indonesia, where Tuned Global unveiled the launch of their Nada Kita mobile app in June, signing on six of the country's largest independent music labels.
The Australian company, which runs their Asian headquarters out of Jakarta, has an office in Thailand and a representative office in the Philippines.
Nada Kita streams free access to music from partnering record labels, touting to do so without consuming high mobile data. According to Tuned Global, listening to 83 music tracks on the app would consume the same amount of data, about 60MB, as watching five music clips on YouTube.
Raso said they were able to slash data consumption using several tools and methods, such as assessing various components, including the device's online connection, the type of data being used, and the user's listening habits. The app, for instance, could preload certain tracks when the device was linked to a wi-fi connection – although this would depend on the licensing model for specific markets – or store a frequently streamed song with encryption on the phone.
The overall process would be continuously tweaked based on better understanding of users' consumption patterns through data and artificial intelligence, he said.
Indonesian handset manufacturers SPC Mobile and Evercoss had signed up as partners, pre-installing the music app on their new smartphones. Raso said the company were in discussions with a couple of telcos on bundling the app or offering additional benefits to users.
Brands also would be able to push relevant messages to Nada Kita users, tapping Triton's audio ad technology to target specific audiences, as well as sponsor stations offered on the app. Marketers would, further, have the ability to deliver ads based on the consumers' location, so they would receive content that was more relevant to their current environment.
Raso added that ongoing discussions with brands included banks, airlines, other handset manufacturers, and automotive companies. The vendor was targeting to clock 30 to 45 minutes of daily listening time in Indonesia, and had started to include some ads in pilot tests.
He was particularly bullish about the market, where 27% of Indonesians said they did not want to pay to stream music and 57% preferred music apps because these were free. Citing internal research, he added that 62% would accept ads based on the understanding that music came with a cost. Another 69% said it would not be worthwhile paying for a music subscription to have ads removed.
"We believe, through music, brands can have a dialogue with consumers for 40 to 60 minutes a day. That's creating value for the brand and user", he said, stressing the need for marketers to embark on a thought process before rolling out audio campaigns. "It's not always about [pushing] straight ads. They need to understand the needs of their users."
According to Raso, more efforts also were needed to improve programmatic audio platforms. While he expressed confidence that programmatic would help drive the audio ad market in future, he urged the need for more innovation in ensuring it could more accurately push relevant content to the target audience.
"We need to find a [more effective] way to stop marketing to someone who has already purchased that product […] it's obviously serving ads based on a cookie [which doesn't work on mobile devices]," he said. "So we need to close that loop."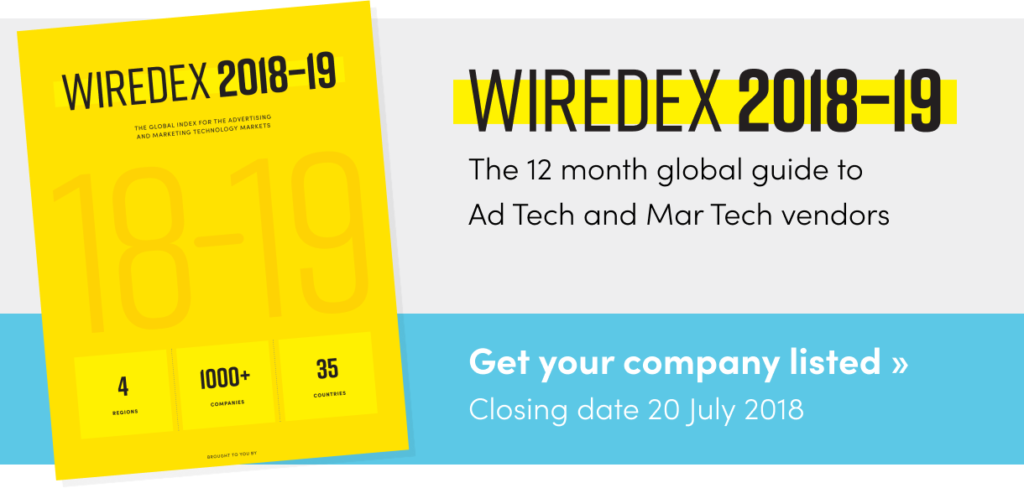 TagsAd TechAdvertiserAnalyticsAPACAudioMobileProgrammaticTargeting