Netflix Sees Subscriptions Wobble in APAC; TikTok Pulls Away from UK
by Grace Dillon on 24th Jul 2020 in News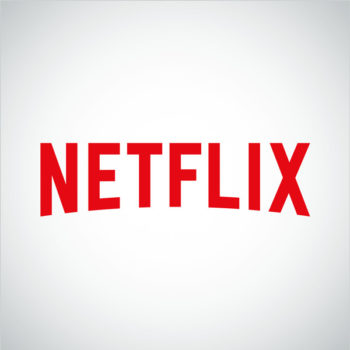 In this weekly segment, ExchangeWire sums up key industry updates in ad tech from around the globe. In this edition: Netflix struggles to capitalise off of its growth in APAC; TikTok pulls out of talks over setting up its non-China HQ in the UK; Snapchat owner Snap remains wary about ad demand; and Australian media technology firm Winr launches the country's first advertiser-funded paywall.
Netflix is struggling to capitalise off of its growth in the Asia Pacific (APAC) region. Despite subscriptions growing by 84% in APAC during Q2, the streaming giant reported a 4% fall in its average monthly revenue per user in the region.
Netflix had seen exponential growth globally amidst COVID-induced stay-at-home orders, which saw consumer demand for content balloon. The US-based streaming platform had seen its APAC revenue rise to USD $569m (£451.9m) in the first quarter of 2020 from USD $349m (£277.2m) in the same quarter of 2019.
With competitor firms heightening their streaming offerings, Netflix will undoubtedly be looking at ways to nip their APAC decline in the bud.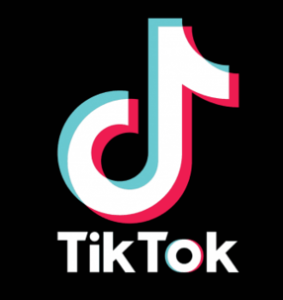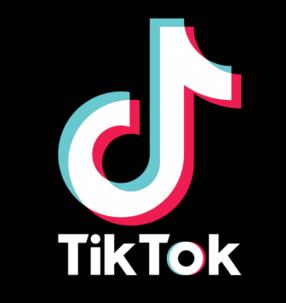 Video-sharing app TikTok has suspended talks over potentially basing its non-China business headquarters in the UK. ByteDance, TikTok's parent company, had been in months-long negotiations with the Department for International Trade and government officials about setting up base in London a move which would have seen the creation of around 3,000 jobs.
However, talks have fizzled out amidst growing tension between the UK and China after prime minister Boris Johnson announced that Chinese telecoms giant Huawei would no longer play a part in building the UK's 5G mobile network. The Beijing-based tech firm is now understood to have turned its attention to other cities for its new HQ, with Dublin reportedly the new favourite.
The decision will only increasingly sour relations between China and the UK – the UK has become more vocal about its opposition to China's treatment of the Uighur community, and China has scorned the UK's decision on Huawei as simple cow-towing to the increasingly hostile Trump administration. This latest development exacerbates fears that China will use trade to inflict damage on the UK for its increased scrutiny.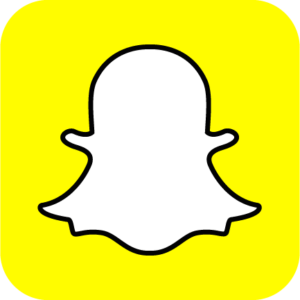 Snap, the parent company of photo-messaging platform Snapchat, is wary that it will see ad demand decline in the next quarter. Despite recording a 17% growth in revenue for Q2, the firm ceded that the ongoing pandemic could continue to see brands hold off on marketing spend.
Despite seeing an initial rise in daily users in line with the imposition of lockdown measures in Q2, this growth fizzled out before the end of the period. This, coupled with the disruption to seasonal events, such as film releases and live sports, has caused some concern about ad demand faltering.
However, the forecast isn't all bad for Snap – Q2 saw the platform achieve its highest number of active advertisers, with direct response remaining strong, and new advertisers beginning to appear on the platform. Furthermore, some brands have switched to Snapchat amidst the ongoing Facebook ads boycott.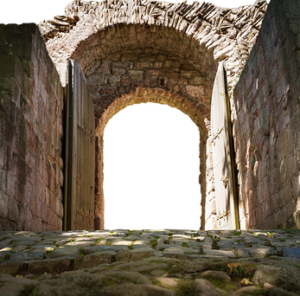 AdGate, a paywall funded by advertisers to support publishers, has launched in Australia. The feature, developed by Australian media technology firm Winr, seeks to bolster publisher revenues as demand for display declines.
The solution, which works using an interactive element that it requires readers to engage with to continue accessing an article, was tested with Next Media, Interplay Media, Budget Direct, and Balmain over the past 12 months. The trials found that AdGate garnered between 15 to 20 times more engagement than display ads, delivering higher revenues for publishers.
Whilst publishers some have opted to launch their own first-party data solutions as an alternative form of targeted-advertising, AdGate may prove to be a more accessible fix for smaller publishers that are unable to leverage user data.
Also in the news
– Essence's Vince Niou on eBay, SCMP, and Siam Commercial Bank's New Food Delivery Offering
– Contextual Targeting – More than a Cookie Substitute: Q&A with Silverbullet's Marco Godina
– The MadTech Podcast Special: Audio Reimagined in Southeast Asia
– The Marketing Maturity Index – Unify, Align, Achieve: Q&A with Salesforce Datorama's Nathan Barling
– The MadTech Webcast: Privacy Trends in Media and Publishing
Ad SpendAdvertisingAPACAustraliaChinaNetflixSnapchatUS