Roku Launch an Advertising Brand Studio; Digital Turbine Acquire Fyber
by Grace Dillon on 25th Mar 2021 in News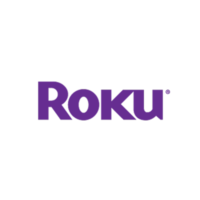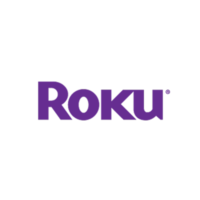 In today's ExchangeWire news digest: US-based streaming service Roku have announced plans for their own advertising brand studio; mobile ad tech firm Digital Turbine acquire Fyber; and News Corp sign a 3-year contract with Facebook's News scheme.
Roku launch an advertising brand studio
US-based streaming service Roku have set up their own advertising brand studio, which will produce advertisements and TV programmes tailored to marketers. A relatively new venture for streaming services, with only fellow streamer Hulu announcing the creation of their own Greenhouse studio in early 2020, Roku are understood have recruited executives from Snap Inc. and Funny or Die to help build the initiative.
According to Dan Robbins, Roku VP of ad marketing, the move is the product of both a "tectonic shift" of ad spend from linear TV to streaming, and the finding (uncovered in a research project undertaken by the streamer in partnership with Magna and the IPG Media Lab last year) that branded content quadrupled the purchase intent achieved by traditional video ads.
"That [finding] drove a ton of traction in [the] market, and what it really corroborated was that this is the time to go beyond the 30-second ad," said Robbins, adding that while the fallout of COVID-19 continues to impact budgets, now is "an opportunity to get really creative."
Having amassed 51.2 million active household users in their native US, Roku have already realised the sponsorship opportunity their platform has to offer, allowing brands to rent out the service's home screen as ad space. The company are expected to share more details of the venture during this year's NewsFronts event on 3rd May. For now, however, Robbins describes the studio as "an open canvas," saying "We have the largest streaming platform and we know our marketers want to innovate."
Digital Turbine snap up Fyber to $600m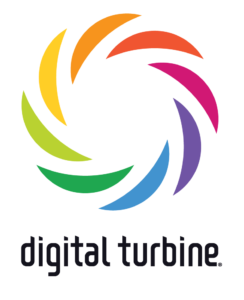 Digital Turbine have acquired mobile advertising monetisation platform Fyber for USD $600m (£437.3m), following hot on the heels of the company's USD $400m (£291.5m) purchase of AdColony and USD £22.5m (£16.4m) acquisition of mobile DSP Triapodi Ltd. earlier this month. The latest deal gives the global ad tech company a 95% stake in Fyber's mediation, exchange, and advertising solutions business.
With this flurry of acquisitions, Texas-based Digital Turbine are aiming to establish themselves as dominant mobile ad tech players. The company, who also offer a comprehensive on-demand media platform, say that purchasing Fyber forms part of their wider plan to provide their partners with an all-inclusive media and advertising solution. "Fyber represents an extremely valuable puzzle piece for Digital Turbine to strategically assemble one of the largest full-stack mobile advertising solutions in the industry that will be advantageously positioned to leverage the Company's vast device distribution footprint and array of innovative products," said Digital Turbine CEO, Bill Stone.
"We believe that we will have all of the critical elements of a truly unique next-generation ad-tech ecosystem that, once integrated, will enable Digital Turbine to play a far more prominent and profitable role in the fast-growing and secularly-thriving $200+ billion [£145.8bn +] mobile advertising and connected TV marketplace," he added.
News Corp sign 3-year Facebook News deal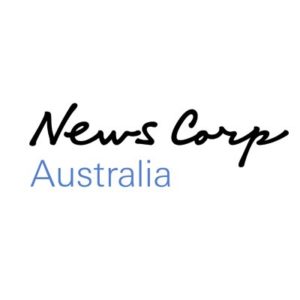 News Corp have inked an agreement to allow Facebook to republish their content. The deal makes News Corp the largest media outlet to have signed up to the social media giant's Facebook News scheme, a licensing initiative born amid the terse establishment of Australia's News Media Bargaining Code.
According to reports, the deal will extend to the Murdoch-owned business' flagship publications, including The Australian, news.com.au, The Daily Telegraph, Herald Sun, and Courier Mail, as well as to regional titles. The media behemoth are understood to have reached a separate deal with Facebook over their Sky News Australia property, which "extends and significantly builds on an existing arrangement".
Securing News Corp, one of the country's leading conglomerates, indicates Facebook's determination to make their News scheme a success. The US-based tech giant was at the forefront of efforts to prevent the Code, which legislates that digital platforms arrange financial deals with publishers in order to republish their content, from being ratified, going as far as banning news sharing from Australian media firms until the Code was amended.
Commenting on the deal, News Corp chief executive Robert Thomson said that "The agreement with Facebook is a landmark in transforming the terms of trade for journalism, and will have a material and meaningful impact on our Australian news businesses."
AcquisitionAd TechAustraliaBrandsFacebookPublisherStreaming