Zeta Global Targets USD$273m in IPO; InMobi in Rumoured Talks to Acquire Shop101
by Mathew Broughton on 2nd Jun 2021 in News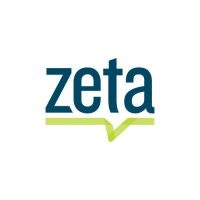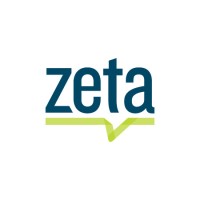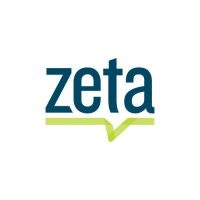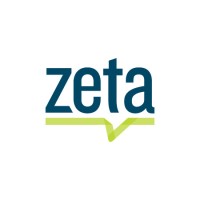 In today's ExchangeWire daily news digest: Zeta Global targets USD$273m (£192m) in IPO; InMobi in rumoured talks to acquire Shop101; and Tapad exits European market.
Zeta Global targets USD$273m (£192m) in IPO
Data-driven omnichannel marketing platform Zeta Global has set price terms for its upcoming IPO, with the New York-based firm aiming to raise up to USD$272.7 (£192.2m) at a valuation of USD$2.3bn (£1.6bn) in its upcoming IPO on the New York Stock Exchange (NYSE) under the ticker "ZETA". A total of 22.72m shares are to be listed in the offering at an expected price of USD$10-USD$12 (£7.05-£8.46) per share.
According to the firm's filings with the US Securities and Exchange Commission (SEC), Zeta generated USD$101.5m (£71.5m) in revenue over the three months ended 31st March 2021, an increase of 24.9% over the previous year, however its net loss during the same period deepened by 38.4% to USD$53.2m (£37.5m). Should the IPO go ahead as outlined it would continue the recent uptick in ad tech public listings, via both IPOs and SPAC-led reverse mergers, with recent and upcoming examples including PubMatic; Taboola; Outbrain; AppLovin; DoubleVerify; and ironSource.
The Zeta Global IPO prospectus reads, "The sector is benefitting from an accelerated pace of consumer adoption and heightened innovation across the technology ecosystem. Increased Internet penetration, expanded use of mobile devices and modernisation of legacy systems have driven digital transformation initiatives within enterprises and created new channels to target, connect and engage consumers. To utilise these digital channels more effectively and satisfy shifts in consumer preference, enterprises are increasingly employing marketing automation tools to manage their customer acquisition and retention programs. As marketers seek to maximise their digital transformation initiatives and minimise the friction of internal operations, they have increased their demand for easy-to-use, comprehensive third-party marketing technology platforms that deliver relevant communications to the right audiences, via the right channel and at the right time."
InMobi in rumoured talks to acquire Shop101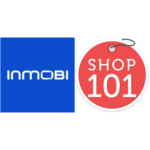 Bengaluru-based mobile advertising technology platform InMobi is in advanced-stage talks to acquire social commerce firm Shop101, according to three sources speaking to Entrackr on condition of anonymity. The potential deal is estimated at between INR₹2.15bn-2.50bn (£20.8m-£24.2m), which would represent a significant reduction from the INR₹4.36bn (£42.2m) valuation Shop101 garnered in July 2020, when it raised INR₹1.72 (£16.6m) from existing investors. The talks with InMobi come after early-stage discussions with Reliance and Amazon did not come to fruition.
The acquisition would mark the second made by InMobi in the previous six months, having purchased video social media platform Roposo in November for an undisclosed sum. Moreover, as previously reported by ExchangeWire, InMobi executives are contemplating a US IPO which would value the firm at up to USD$15bn (£10.6bn), with initial filings expected around July.
Tapad exits European market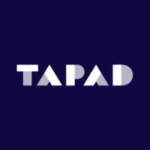 Cross-device identity platform Tapad has announced that it will be withdrawing both the delivery and useage of its graph in the European Union and United Kingdom. As initially reported by AdExchanger, Tapad will be exiting the markets by 1st August, ending an eight-year stint in the region.
In November last year, Tapad was sold by Norwegian telecoms operator Telenor to Experian for approximately USD$280m (£197m), and there have been suggestions that the decision to withdraw from Europe is in pre-emptive response to penalties imposed by the UK Information Commissioners Office (ICO) against Equifax, which would force it to make substantial changes to its marketing services division or face a fine. A spokesperson has refuted the claims, stating, "Our decision to cease the use of the Tapad Graph in the EU and UK is a strategic commercial decision given these markets make up a very small portion of Tapad's revenue, and the greater opportunities that exist in Tapad's larger markets. It is not driven by any interactions with any regulatory body."
DataE-CommerceEMEAIPOM&AOmnichannel