Paytm to go Public; China Issue Tech "Rectification" Program
by Grace Dillon on 30th Jul 2021 in News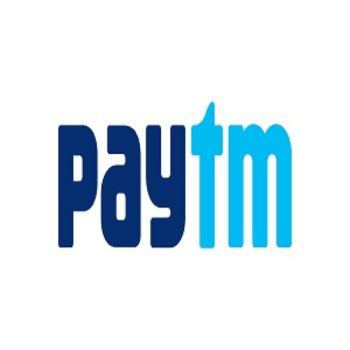 In this weekly segment, ExchangeWire sums up key industry updates in media, marketing, and commerce, from around the globe. In this edition: Indian digital payments leader Paytm plan to go public; China's Ministry of Industry and Information Technology issue a 6-month rectification program for tech firms; ShareChat reach a valuation of USD $2.88bn after raising USD $145m; and Walmart have partnered with Adobe to make the tech behind their Marketplace offering available to other retailers.
Indian digital payments leader Paytm are planning to go public, with the aim of raising USD $2.2bn (£1.6bn) in an initial public offering (IPO). According to reports, the tech leader have said that they could raise up to USD $268m (£194.3m) in a pre-IPO funding round, and plan to issue new shares worth USD $1.1bn (£797.5m) and a sale worth the same amount following their stock exchange debut.
Launched in 2009 under the name One97 Communications, Paytm initially made it easier for users to make digital payments or top up their credit using their smartphones. Now, the platform have expanded to offer a range of services, from an ecommerce marketplace and ticket booking service, to selling insurance and digital gold. Last valued at USD $16bn (£11.6bn), Paytm have gained more than 333 million users, according to the firm.
The planned debut comes amid a higher appetite for consumer tech amongst India's stock exchanges, sparked by the pandemic-fuelled growth of the nation's digital economy. Rival firms MobiKwik and FlipKart have also recently filed to go public, as have fellow domestic digital companies PolicyBazaar, Nykaa, and Delhivery.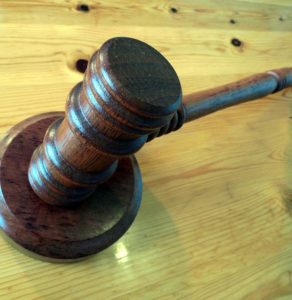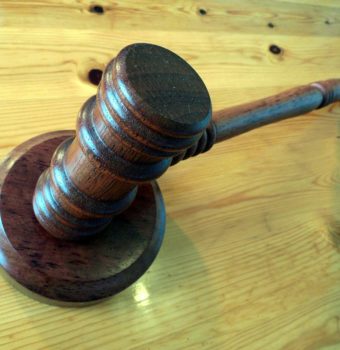 China's Ministry of Industry and Information Technology (MIIT) have issued the country's tech firms with orders to redress specific anticompetitive behaviours and data security failings. The regulator announced a six-month rectification program aimed at fixing a spate of issues, including the mishandling of consumer data and disrupting the market.
The order, which was released Monday (26th July), is the latest escalation of Beijing's crackdown on China's tech giants, which began last year when authorities forced the cancellation of Ant Group's planned IPO. Whilst the latest release did not name any specific companies, the issues listed included some which have previously put industry leaders at odds with the state.
A number of the nation's tech businesses saw their share values drop as the decree sparked fears amongst investors that further regulatory action would be sure to follow. Tencent's shares declined by 7.7% and Meituan's by almost 14%, whilst Alibaba, who are listed in Hong Kong, saw the value of their shares slip by over 6%.
According to the official release, the MIIT order is "intended to guide the formation of an open, interoperable, safe and orderly market environment, and promote the development of a standardised, healthy, and high-quality industry".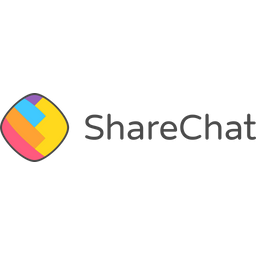 Leading Indian social media platform ShareChat have raised a further USD $145m (£104.6m), bringing their valuation to USD $2.88bn (£2.1bn). The announcement, made Tuesday (27th July) comes less than 3 months after the company secured a valuation of USD $2.1bn (£1.5bn) after raising USD $502m (£362.3m).
The series F funding round was led by backers Temasek and Moore Strategic Ventures, with participation from Mirae-Naver Asia Growth Fund. Bangalore-based ShareChat had reportedly previously sought to secure a valuation of USD $2.8bn (£2bn), and have raised more than USD $911m (£657.5m) in investment to date.
ShareChat offer their social network app in 15 languages, and are popular amongst India's small cities and towns. The 6-year-old company say they have 160 million users, and plan to grow even further through their short-form video offering, Moj. Launched in the aftermath of the nation's ban on TikTok, ShareChat CEO has said he expects Moj to outgrow ShareChat.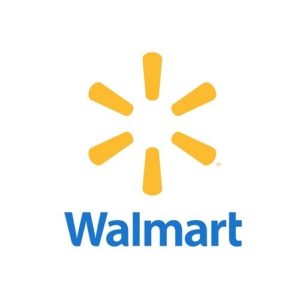 Walmart have announced that they will make the technology behind their ecommerce operations available to other retailers. Through a strategic partnership, the US shopping giant will integrate their Marketplace and other online and in-store fulfilment and collection technologies into Adobe's Commerce Platform, making them available to Adobe Commerce and Magento Open Source customers.
The agreement will make new range of tools available to Adobe's retail customers, allowing them to do things like display collection eligibility online and provide mobile tools to make order fulfilment more straightforward. The partnership will also enable retailers to promote and sell their products via Walmart's Marketplace.
On top of providing Walmart with a new stream of revenue, the move could also serve to bolster the retailer as they continue to take on Amazon. By offering their Marketplace as a place where Adobe's clients can list items and Fulfilment Services to complete orders, Walmart could see their marketplace expand and become a more serious contender to the market leader.
However, the road to such status will likely be long for Walmart – despite strong growth in 2020, Walmart Marketplace's 100,000-plus sellers still pales in comparison to Amazon Marketplace's 1.5 million. Yet the partnership with Adobe could also help the retailer attract and keep more merchants by resolving some of the technical issues that have long put them off the platform and by providing a new version that's easier to use.
ChinaecommerceFundingIndiaRetailTechnology