Experts Call for AI pause; Meta to Ban Political Ads in Europe?
by Grace Dillon on 30th Mar 2023 in News

In today's ExchangeWire news digest: tech experts appeal for a hiatus on AI development; Meta mull barring political advertising on their platforms in Europe; and Tencent bring a paid subscription option to WeChat.
Experts call for pause in AI's development
A group of over 1000 tech executives and AI researchers, including Elon Musk and Steve Wozniak, have called for a pause in the 'breakneck' development of AI, according to WSJ. While it seems unlike the tech industry to take a breath, the letter has implored developers of powerful AI tools to hold fire for six months while safety standards are agreed.
"Pause Giant AI Experiments: An Open Letter", coordinated by the nonprofit Future of Life Institute, isn't a call for the industry to halt, rather hold development on systems more powerful that GPT-4.
Meta to ban political ads in Europe?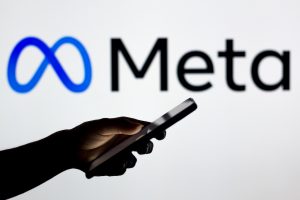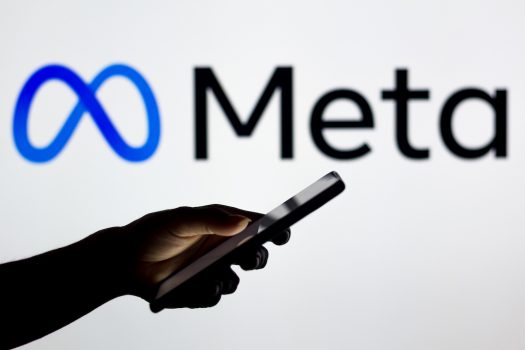 Amid concerns that Facebook and Instagram will be unable to comply with forthcoming EU regulations that target online campaigning, Meta is considering a ban on political advertising in Europe.
The Financial Times reports that discussions are continuing, and that the situation will become clearer once the EU has settled on its definition of a political ad for the new regulations that are set to come into force in 2024.
Tencent brings paid subscription to WeChat Channels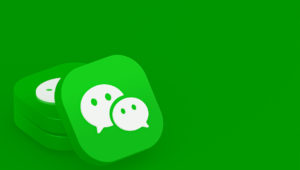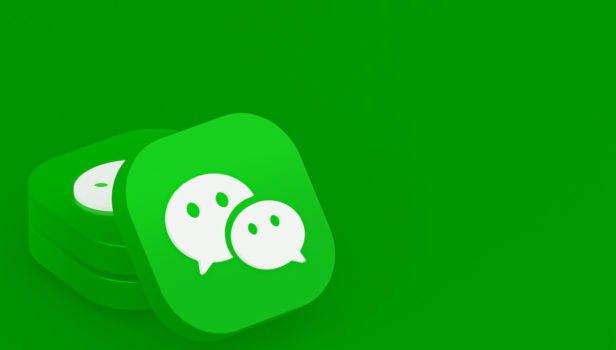 As the tech world continues to find ways to neutralise TikTok, Tencent Holdings is planning to launch a paid subscription service on WeChat. The move will allow content creators to charge users for watching certain videos, as well as choose to accept ads in the comment section of their WeChat Channels account.
According to SCMP, the move comes with Tencent seeking to boost the amount of quality content on WeChat in a bid to compete with ByteDance's Douyin and Kuaishou.
New on ExchangeWire
Deep Dive: Privacy and Efficacy – a Case for Returning to One-to-Many Targeting
Meta's Evelina Lye on the Potential of Web3
Unlocking the True Revenue Potential of Retail Media
How Data is Shaping Dynamic DOOH
PressBox Digest
Evorra Partners with Crimtan to Power Next-Generation Compliant Addressable Audience Targeting
EX.CO Expands Video Tech Platform to Support AI-Driven Recommendations & Premium Video Libraries for Publishers
IAS Provides First Verification Solution to Amazon Publisher Services Connections Marketplace
Want to see your latest press releases featured on ExchangeWire? Email info@exchangewire.com to find out more about our PressBox service.
Fact of the Day
68 days – the time between the launch of ChatGPT and Google announcing the launch of Bard.
AIAppsEUMetaRegulationSocial MediaTechnologyTencentVideo