India Ad Spend to Climb 13%; GroupM Buys India Digital Creative Agency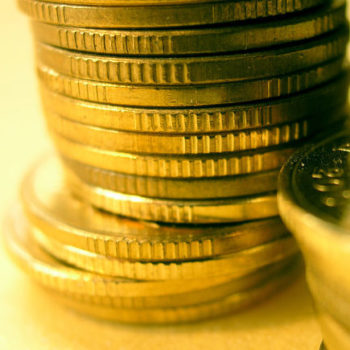 In this weekly segment, ExchangeWire sums up key industry updates on ad tech from around the Asia-Pacific region – and in this edition: India Ad Spend to Climb 13%; GroupM Buys India Digital Creative Agency; News.com Most-Read AU News Site; Dentsu Reports 9.2% Profit Growth; and AANA Puts Focus on Media ROI.
India Ad Spend to Climb 13%
Advertising dollars in India are projected to climb 13% year-on-year to hit 693.46bn rupees (£7.66bn), according to estimates from GroupM.
The WPP agency group added that last year saw ad spending grow 10% to 612.63bn rupees (£6.76bn)
WPP India's country manager and GroupM South Asia CEO, CVL Srinivas, said: "As consumer sentiment stabilises and spending increases, we estimate 2018 to be a relatively better year from an ad-spend perspective. Growth in digital media will continue to outstrip other media, but, unlike most markets, India continues to see traditional media formats grow."
He noted that, after a couple of sluggish years, the country's rural volumes were projected to pick up this year to fuel marketing budgets.
"The structural changes witnessed in the last couple of years could pave the way for a more stable outlook in the coming years. We haven't yet realised our full potential as an ad market, but are headed in the right direction", Srinivas said.
In addition, e-commerce was becoming a key channel for FMCG, pushing ad investment in shopper and performance marketing.
GroupM South Asia's chief growth officer, Lakshmi Narasimhan, said India remained one of the world's fastest-growing ad markets and amongst the top five countries expected to drive higher investment this year.
Narasimhan added: "Our growth percentage is three times that of the global ad expenditure and more than double of the Asia-Pacific growth percentage."
According to GroupM, digital ad spend would grow by 30% this year, with video ads climbing 54% on improved bandwidth and more affordable data plans.
As digital was expected to account for 18% of India's total ad spend, the agency groups aid measurement and transparency would be critical.
GroupM Buys India Digital Creative Agency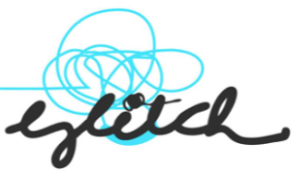 In a separate announcement, GroupM says it is acquiring Indian digital creative agency, The Glitch, which will continue to operate as an independent brand.
WPP India's country manager and GroupM's South Asia CEO, CVL Srinivas, said: "The communications ecosystem in India has evolved dramatically in the last few years. With The Glitch, we found a partner that brings exciting creative and content skills that can leverage our unique assets to create effective solutions for our clients."
The Indian agency employs more than 200 people, including digital strategists and content creators, and has offices in Mumbai and Delhi.
Its clientele includes Unilever, Netflix, and Shutterstock. They've delivered campaigns for a wide spectrum of clients including Unilever, Netflix, OYO Rooms, Shutterstock, Tinder, and many other international brands in the realm of entertainment, beauty, and FMCG amongst others. With over 200+ digital strategists, technologists, content creators, and planners, The Glitch stands as one of the leading digitally-led creative agencies in India, with offices in Mumbai and Delhi.
News.com Most-Read AU News Site
News.com.au has snagged the pole position to emerge as the most-read news site in January, growing its unique audience numbers by 2% year-on-year to 5.4 million.
ABC News websites climbed up a rung to second, with 4.8 million in unique audience, up 11% from the year before, according to the latest digital news index from Nielsen. Nine.com.au dropped a slot to third, growing its unique audience by 4% to 4.6 million.
Smh.com.au stayed in fourth; but saw its unique audience drop 3% to 3.9 million. Yahoo7 News sites, Daily Mail, Guardian, Herald Sun, MSN News, and BBC rounded up the top 10 list.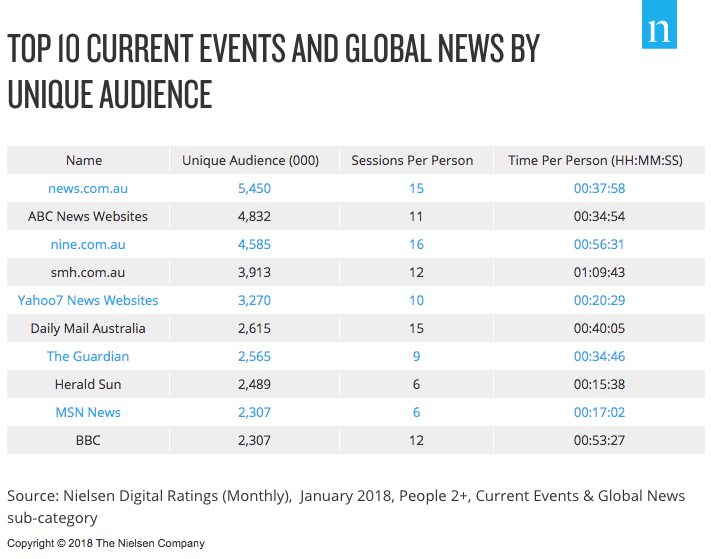 Dentsu Reports 9.2% Profit Growth
Japan's Dentsu Group has reported a 9.2% growth in total gross profit on constant currency for its fiscal 2017, but a slight 0.1% increase in organic gross profit.
The agency group described its performance as "resilient" against a challenging market climate, adding that it had focused on developing its digital capabilities in Japan.
Its international arm, Dentsu Aegis Network, clocked a 17.1% growth in gross profit and boasted a "record year for net new business", hitting USD$5.2bn (£3.7bn) in net new billings. This was expected to fuel the group's average organic growth for its fiscal 2018, the group said.
For its fiscal 2017, Dentsu Aegis Network made 31 acquisitions and investments, while Dentsu in Japan worked to complete an "infrastructural overhaul for future growth" by pushing reforms in its work environment.
AANA Puts Focus on Media ROI
The Australian Association of National Advertisers (AANA) says its annual conference next month will focus on helping advertisers drive greater returns and effectiveness from their media investments.
To be held on 21 and 26 of March in Sydney and Melbourne, respectively, the forum would be presented in partnership with PwC Australia, said the industry group.
It added that marketers from P&G, Ford, McDonalds, Target, and J&J had been lined up to share insights on their own journey in optimising media spend and on audience measurement, as well as their thoughts on data analytics and the TV landscape.
The event is free for AANA members.
AdvertiserAgencyAPACAustraliaIndiaJapanMeasurementMedia SpendMobile