US Court Postpones TikTok Ban; Disney Sells TrueX to Gimbal
by Grace Dillon on 2nd Oct 2020 in News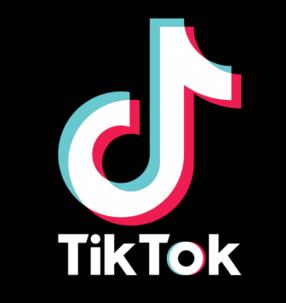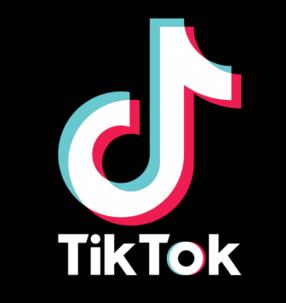 In this weekly segment, ExchangeWire sums up key industry updates in ad tech from around the globe. In this edition: a federal court in the US has ruled to postpone a ban of Chinese-owned video app TikTok; Disney sells TrueX, the ad tech company it acquired as part of last year's Fox deal, to Gimbal; the EU is reportedly close to approving a deal for Google to purchase Fitbit; and a group of Indian start ups are reportedly considering establishing an app store to challenge Google's dominance.
A US federal court has ruled to delay a nationwide ban of short-form video app TikTok. Threatened by president Donald Trump since August this year, the ban was scheduled to go into effect on Monday (28th September), but has since been postponed. An unspecified delay has now been put in place to give the court time to consider the legitimacy of claims that the app is a threat to national security, the allegations that have fuelled the Trump administration's order to bar TikTok from American cyberspace.
TikTok, which is owned by Beijing-based tech firm ByteDance, initially hit back by filing a lawsuit against Washington on 18th September. This was followed by an eleventh-hour injunction filed by the company last Thursday (24th September), which it hoped would prevent the ban from going ahead. The government responded the very next day, appealing for the filing to be rejected; however, the court ruled in favour of TikTok.
The latest chapter in a long-running saga, the news puts any notion that the deal reached between ByteDance and US buyer Oracle marked the resolution of the feud well and truly to bed.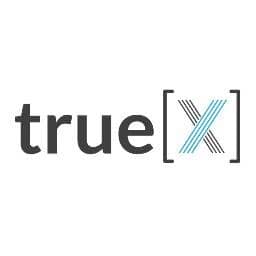 Disney has sold ad tech company TrueX to location-based ad tech firm Gimbal. TrueX was acquired by the entertainment giant as part of its 2019 takeover of 21st Century Fox, having been purchased by the broadcaster for an estimated USD $200m (£155.4m).
Reports have surfaced that Disney has been weighing up a sale of the company for some time, with TrueX believed to accrue annual revenues of less than $100m (£77.7m). Whilst the terms of the sale, including whether Disney will divest itself entirely or in part of the ad tech firm, are currently unclear, Gimbal is expected to see its headcount double as a result of the deal.
According to a source close to the matter, the acquisition will "enable better targeting, creative, and measurement solutions for advertisers looking to bridge the gap between physical and digital worlds". Los Angeles-based Gimbal, which is known for assisting marketers with targeting and serving ads to consumers at point-of-purchase, is believed to be planning to use TrueX as its entry point to the Addressable TV market.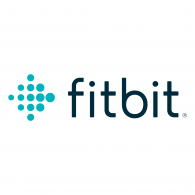 Google has made a fresh attempt to convince the European Union that its planned acquisition of Fitbit will not threaten consumer privacy or market competition. The Alphabet-owned search behemoth announced its intention to purchase the wearable tech maker in November last year, but the deal has been under investigation by the EU commission since August.
In a new set of promises made to the European Commission, Google reiterated that it will not use any Fitbit user data acquired via the purchase for advertising. The firm claims it has put more stringent mechanisms in place to ensure that Fitbit data is kept apart from its other data channels. Google has also pledged to incorporate third-party wearable makers into its Android ecosystem, and to continue to allow third-parties to access Fitbit users' data with consent via APIs.
Whilst the Commission was unconvinced by Google's initial promises, Reuters claims that sources close to the matter have said that the latest set of concessions will be enough to see the deal approved. The Commission is yet to respond to the report.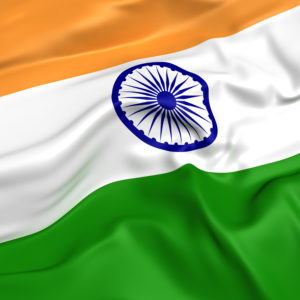 Sticking with Google, the US-based tech giant could be set to face opposition from a collective of Indian start-up leaders. According to reports, dozens of India's leading small to medium businesses are currently considering joining forces in order to launch an app store to challenge the dominance of Google's Play.
The group, whose members currently include executives from Paytm, MakeMyTrip, PolicyBazaar, and Sharechat, was established amidst growing concerns over the "monopolistic" grasp Google has over India's smartphone market, as well as the allegedly unequal enforcement of Play Store rules. The latter concern was no doubt galvanised by Google's decision to ban digital payment app Paytm from its Play Store over a purported breach of policy, only to reinstate it shortly after.
Discussions over whether to form the alliance were accelerated on Tuesday after Google announced that, from next year, app developers will have to surrender up to 30% of their in-app payment revenues to continue to be available on the Play Store.
Concerns over Google's market dominance are widespread, yet there have been few aggressive attempts to challenge its poll position. With one of the world's biggest mobile markets, India could be the ideal soil for a feasible contender to grow.
Also in the news
– ExchangeWire Confirms Content Partnership with Dentsu's CCI in Japan
– The MadTech Podcast: Team ExchangeWire on TrueX, Google-Fitbit, and 100 Episodes
– The 'Great Fragmentation' is Here: A Glorious Opportunity for the Industry & Investors
– Croud, AdColony, Scibids Shortlisted for Multiple Entries in The Wires Global 2020