Google Near French Antitrust Settlement; Zeta Global Target $273m in IPO
by Grace Dillon on 4th Jun 2021 in News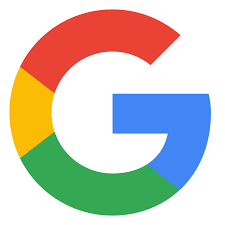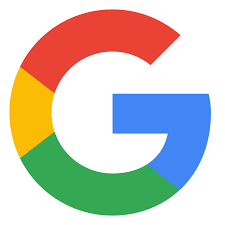 In this weekly segment, ExchangeWire sums up key industry updates in ad tech from around the globe. In this edition: Google nears French antitrust settlement; Zeta Global targets USD$273m (£192m) in IPO; and Skillz are set to acquire Aarki.
Google is nearing a settlement with the French National Competition Authority (Autorité de la concurrence), over an ongoing antitrust case alleging the Californian colossus abused its market position within the online advertising industry to the detriment of competitors. According to reports first published in The Wall Street Journal, Google will be obliged to pay a fine and make operational changes as part of the settlement, which would see greater AdX functionality for third-party ad servers and the removal of other "competitive barriers", however it will not admit to, nor deny, wrongdoing.
Under the scope of the legal case, Google is accused of conferring preferential treatment to AdX bids within auctions conducted by its DoubleClick for Publishers ad server. While the settlement would only be binding in France, an agreement could pave the way for similar settlements in other ongoing cases against Google, most notably in the US, the UK, and the EU.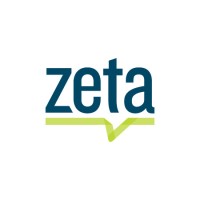 Data-driven omnichannel marketing platform Zeta Global has set price terms for its upcoming IPO, with the New York-based firm aiming to raise up to USD$272.7 (£192.2m) at a valuation of USD$2.3bn (£1.6bn) in its upcoming IPO on the New York Stock Exchange (NYSE) under the ticker "ZETA". A total of 22.72m shares are to be listed in the offering at an expected price of USD$10-USD$12 (£7.05-£8.46) per share.
According to the firm's filings with the US Securities and Exchange Commission (SEC), Zeta generated USD$101.5m (£71.5m) in revenue over the three months ended 31st March 2021, an increase of 24.9% over the previous year, however its net loss during the same period deepened by 38.4% to USD$53.2m (£37.5m). Should the IPO go ahead as outlined it would continue the recent uptick in ad tech public listings, via both IPOs and SPAC-led reverse mergers, with recent and upcoming examples including PubMatic; Taboola; Outbrain; AppLovin; DoubleVerify; and ironSource.
The Zeta Global IPO prospectus reads, "The sector is benefitting from an accelerated pace of consumer adoption and heightened innovation across the technology ecosystem. Increased Internet penetration, expanded use of mobile devices and modernisation of legacy systems have driven digital transformation initiatives within enterprises and created new channels to target, connect and engage consumers. To utilise these digital channels more effectively and satisfy shifts in consumer preference, enterprises are increasingly employing marketing automation tools to manage their customer acquisition and retention programs. As marketers seek to maximise their digital transformation initiatives and minimise the friction of internal operations, they have increased their demand for easy-to-use, comprehensive third-party marketing technology platforms that deliver relevant communications to the right audiences, via the right channel and at the right time."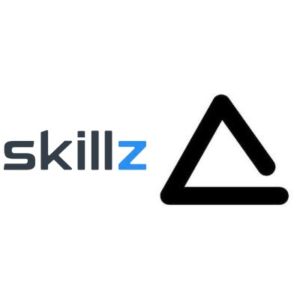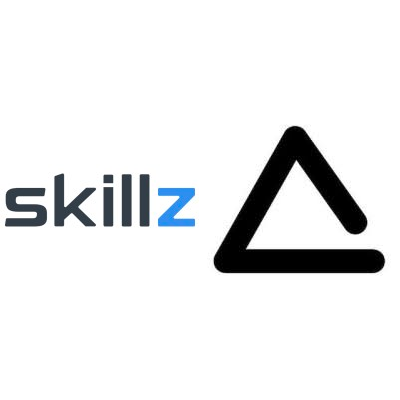 Mobile gaming and esports platform Skillz has announced that it has entered into a definitive agreement to purchase demand-side platform (DSP) Aarki for approximately USD$150m (£106m) in cash and share capital. According to statements announcing the merger, the combination of the two brings together Skillz's comprehensive first-party data holdings with Aarki's purported reach of 465 million monthly users.
Last year, Skillz became the first mobile esports platform to go public via an SPAC led reverse-merger, having combined with Flying Eagle Acquisition Corp. and receiving USD$250m (£177m) in additional investment, at a total valuation of USD$3.5bn (£2.5bn).
Skillz CEO Andrew Paradise commented, "Aarki's proven machine learning will pair with Skillz's robust first-party data to create an unrivalled value proposition for game developers. The integrated ecosystem will unlock new points of connectivity between consumers, developers, and brands, pairing the right impression with the right user at the right time, all while delivering a superior user experience."
Also in the news
– The MadTech Vodcast - ID5, PubMatic, and Adform on the State of Universal Identifiers
– Whilst Still Relatively Nascent, CTV is a Force to be Reckoned With - Q&A with Tom Obafemi
– Sky Betting & Gaming's Neil Jones on the Online Safety Bill, Podcasts, and Netflix Gaming
– Data and Analytics: Moving from a One-Size-Fits-All Approach to Customisation and Collaboration
– Has the Awkward First Date Led to a Match Made in Programmatic Heaven?
– mediarithmics' Nicolas Scheerens on Data Marketing Technology – Buy vs. Build
– Time To Reframe The Industry: Digital Media & Commerce Ecosystem
AcquisitionAd TechGamingGoogleIPO