Facebook Explore WhatsApp Ads; Tencent Sued by China Over WeChat Youth Mode
by Grace Dillon on 13th Aug 2021 in News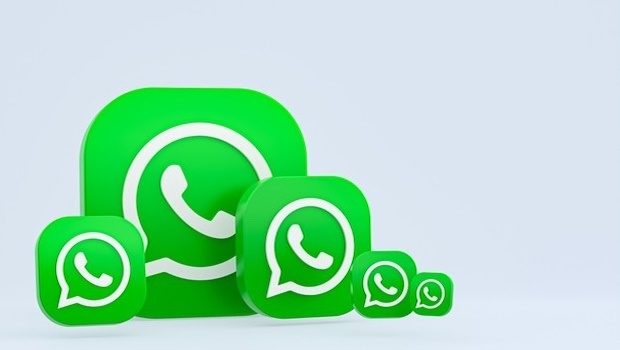 In this weekly segment, ExchangeWire sums up key industry updates in media, marketing, and commerce, from around the globe. In this edition: Facebook are reportedly exploring bringing ads to WhatsApp; Tencent are hit with legal action from the Chinese government over allegations that their WeChat messaging app fails to protect underage users; research finds that the global mobile gaming market is set to reach USD $120bn this year; and the Open App Markets Act is proposed in the US.
Facebook are reportedly exploring inserting ads into their WhatsApp messaging platform. According to The Information, the social media heavyweight are currently putting a team of AI researchers together in order to examine how to analyse advertising data without breaching the app's end-to-end encryption.
Facebooks' newly-assembled AI team will seek to establish a way of doing this by experimenting with Homomorphic Encryption, a technique that facilitates the extraction of data without severing encryption. The system is already being trialled by other companies, such as IBM and Google, who are exploring how it can be applied to other data-sensitive sectors like health and finance.
Achieving such a feat could hold the key for Facebook to unlock WhatsApp's monetisation potential. The mass exodus that followed the company's announced changes to WhatsApp's privacy policy to integrate B2C communication proves that consumers are more conscious about how their personal information is being used, and are willing to walk if they feel its security is at risk. Finding a way to target and place ads without interfering with the security system that keeps so many users on board could mean serious money for Facebook.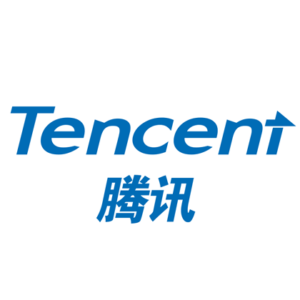 Technology giant Tencent are facing legal action from the Chinese government over allegations that the company's WeChat subsidiary fails to protect underage users. Beijing prosecutors have asserted that the messaging app's Youth Mode, which prevents young users from accessing certain features, falls foul of legislation designed to ensure the online safety of minors, although they have not outlined how.
The announcement follows a sustained crackdown on technology companies by the Chinese government, who have accused market leaders like Tencent, ByteDance, and Alibaba of anticompetitive behaviour. The move reflects a new focus on the impact these businesses' products are having on the country's youth, with authorities calling for more to be done to protect minors online and one state-media article demonising games as "spiritual opium".
Tencent have responded to the lawsuit by saying that they will "investigate" the allegation, adding in a Weibo post that they "will earnestly inspect and check the functions of WeChat Youth Mode, accept user suggestions humbly and sincerely respond to civil public-interest litigation." The company saw their shares decline by over 10% since the publication of the aforementioned article, and have implemented new restrictions to limit the amount of time younger users can spend on their popular Honour of Kings title.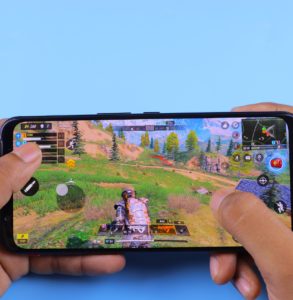 The global mobile gaming market is set to reach over USD $120bn (£86.9bn) this year, according to App Annie's 2021 Mobile Gaming Tear Down: Key Trends on Subgenres, Monetisation & User Acquisition report. Published on Wednesday (11th August), the report gives insight into state and popularity of gaming after a period of intense growth for the medium.
Key insights from the report include that hypercasual games now make up around 40% of the most downloaded subgenres, whilst the puzzle subgenre increased by 16% and action by 37% year-over-year. Demand for mobile games has remained consistently high, and China's gaming market is growing steadily, overtaking the US in terms of consumer spend in some markets across EMEA and the Americas for the first time.
Players are spending more money than ever before on the hobby, with consumer spend up 40% to USD $1.7bn (£1.2bn) a week for the first half of 2021. 810 games reported monthly consumer spend of USD $1m (£724.4m), 25% more than in 2019.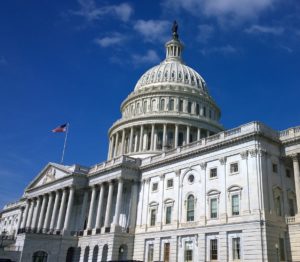 A new bill designed to make the mobile app market more competitive has been proposed in the US. Introduced by three senators – Marsha Blackburn, Richard Blumenthal, and Amy Klobuchar – the Open App Markets Act seeks "to promote competition and reduce gatekeeper power in the app economy, increase choice, improve quality, and reduce costs for consumers."
Amongst the new rules proposed by the bipartisan measure is one that would force market leaders Apple and Google to permit users to download apps from outside of their respective App and Play Stores – something known as 'sideloading'. Apple currently forbid the practice, asserting that it poses a security risk to users. Google, meanwhile, allow users to download apps from elsewhere, but are being accused in a separate lawsuit of making it "unnecessarily cumbersome and impractical" to do so.
The suggested law would also ban the tech giants from forcing developers to use their payment systems for in-app purchases, the practice at the centre of a long-running lawsuit brought against Apple by Epic Games.
Whilst proponents say the bill will make the market fairer while maintaining user privacy, technology industry trade group Chamber of Progress have criticised it, saying that the new law "would erode the security, trust, and convenience that consumers value in app stores and mobile devices."
AppsChinaFacebookGamingGoogleMobileTencentUS