The FTC Sues to Block Nvidia's Merger; New Study Shows Non-Consensual Tracking
by Zara Briggs on 10th Dec 2021 in News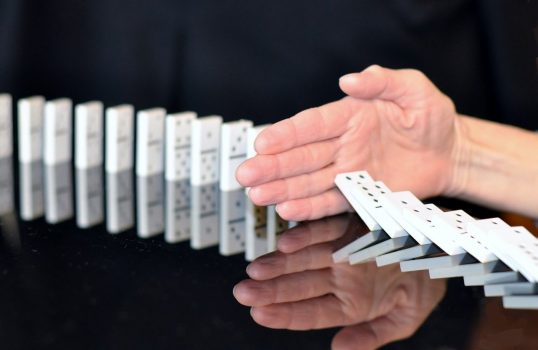 In this weekly segment, ExchangeWire sums up key industry updates in media, marketing, and commerce from around the globe. In this edition: The FTC have sued to block Nvidia's acquisition of Arm; a new report published by Ebiquity shows that websites are tracking users without consent; China is said to be assembling a blocklist to make it difficult for tech startups to raise foreign funding and list overseas; and Adam Mosseri, the head of Instagram, testified before Congress about the app's child safety protocols.

The US Federal Trade Commission (FTC) have sued to thwart Nvidia's multi-billion dollar acquisition of UK software design company Arm Holdings due to growing unease that the tech company will become a monopoly. Nvidia agreed to purchase the company from SoftBank in a deal worth up to USD$40bn (£30.1bn), which the FTC described as "far-reaching and damaging". These thoughts mirror the views of UK regulators, who first identified competition issues in July.
The US regulator has expressed concern that the combined firm will have the incentive to stifle "the innovation pipeline for next-generation technologies." The proposed deal would give a dominant chip company power over computing technology that rival firms rely on to develop and enhance their own computing chips. The arrangement would ultimately crush competition. According to reports, this would be the largest semiconductor chip acquisition in history.
FTC Bureau of Competition Director, Holly Vedova, comments, "the FTC's lawsuit should send a strong signal that we will act aggressively to protect our critical infrastructure markets from illegal vertical mergers."
This crackdown accompanies the news that Meta have been directed to sell Giphy after the UK government body declared that the acquisition would reduce competition between social media platforms. A release issued by the CMA reads, "the CMA found that Giphy's advertising services had the potential to compete with Facebook's own display advertising services."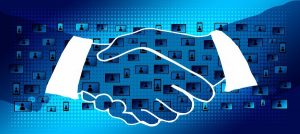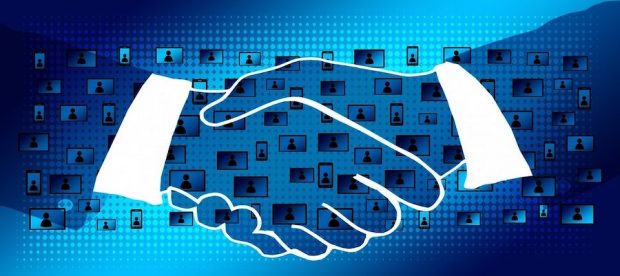 It's well known that tracking users through cookies without gaining explicit consent is illegal under the GDPR, so does that mean the consumer is in control? A new report published by Ebiquity, in partnership with Cookiebot CMP by Usercentrics, found that 92.6% of scanned European domains place at least one third-party cookie for marketing purposes (termed 3PMC) before users are able to give their consent. 
The report aims to shed light on the current cookie landscape in the lead up to Apple and Google's restrictive updates. The findings were direct, showing that out of all the 3PMCs that were launched, 32.3% were placed prior to consent. It is clear that websites are expected to provide users with a clear and meaningful opt in/out of cookie tracking, however sites are seemingly making a mockery of the rules. Furthermore, the research projected that over 70% of all 3PMCs transfer personal user data to territories outside of the EU, with limited oversight. 
Ruben Schreurs, group chief product officer at Ebiquity, highlights that there is still a lot of work to be done to guarantee clarity among the web. He comments, "particularly in light of recent industry developments, we advise brands to ensure they have full transparency and controls on their investments in programmatic open web activity."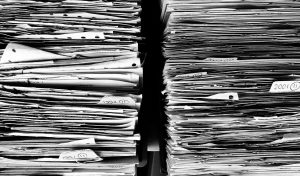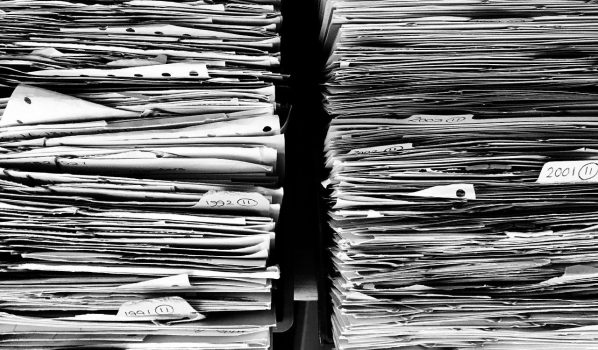 China is said to be assembling a blocklist to make it difficult for tech startups to raise foreign funding and list overseas, according to a report by the Financial Times. Companies using so-called variable interest entities (VIEs), a decades-old  legal structure, to run their new China businesses are most at risk. The list could be published by the end of this month, adding to the long line of orders the Chinese government have introduced to dominate the tech sector. 
The government have already taken a swing at VIEs this year, banning the use of this structure within China's USD$100bn (£75.8bn) tutoring industry. This caused panic, and rightly so, that other industries could be hit by the Beijing tech crackdown. Although it's not clear how extensive the list might be, startups in sensitive sectors, including those involving data or those posing national security concerns, might be in danger, people familiar with the matter reported.
The report broke almost immediately after the news that Didi Chuxing is in the process of delisting from the New York stock exchange and preparing to go public in Hong Kong. The Beijing-based firm announced the news on their Weibo account on Friday, subsequently making the blocklist rumours somewhat unsurprising.
It is thought that existing companies will not be affected by the change.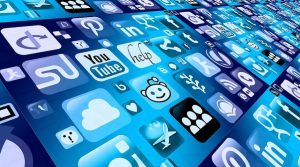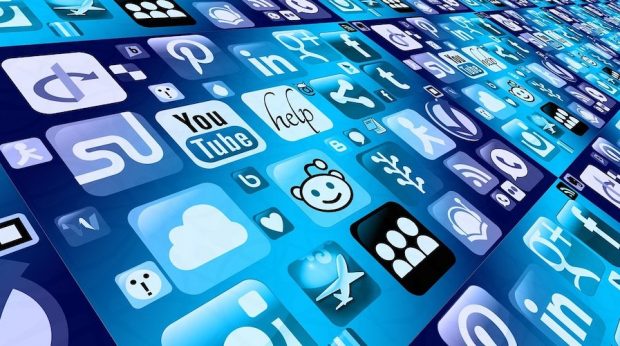 Yesterday (8 December), Adam Mosseri, the head of Instagram, testified before Congress for the first time about the app's child safety protocols. The hearing touched on Instagram's "addictive" algorithms, as well as questioning the platform's intention for Instagram Kids, which was described as a "gateway drug" by Subcommittee Chair Richard Blumenthal. However, tensions were high as Mosseri strongly disagreed that the social media platform was considered addictive, based on insider research. He went on to defend the platform's objective - a place where teens can express themselves in a safe environment, as well as benefit from "all the amazing things the internet has to offer." Intentions were set, with the suggestion of creating an industry body to address three critical issues: how to verify age, how to build age appropriate experiences, and how to build parental controls. Mosseri added that the first set of parental features will be launched in March next year.
The night before the hearing, Instagram made a strategic announcement to tighten restrictions of teen safety protocols. They addressed changes they have made, including stricter measures on the type of content displayed, as well as nudging users towards different areas if they dwell for too long. These updates may seem like a step in the right direction, however, Senator Marsha Blackburn was sceptical, commenting, "the middle of the night is when you drop news that you don't want people to see."
During the hearing, the pressure was slightly shifted away from Instagram when it was announced that child safety concerns are also aimed at other social media platforms, such as TikTok. This shared issue is accompanied by the announcement that Twitter are testing a copycat feature, mirroring TikTok's video feed and "For You" tab. It could be argued that the new product will offer further complications to the addiction concern raised by Senator Blumenthal.
Also in the news:
- Charlotte Williams on TikTok, Tesco's Media Insights, and Livestream Commerce
- Predictions 2022: Mobile & In-Game
- ATS London 2021 - Top Tips Ebook
- Festive Shopping Trends & Consumer Insights: Q&A with Yahoo
AcquisitionChinaCookiesLegalTracking