The Stack: DOJ Sues Google to Break up Market Dominance; Microsoft Pours Billions into OpenAI Partnership
by Hannah Dillon on 27th Jan 2023 in News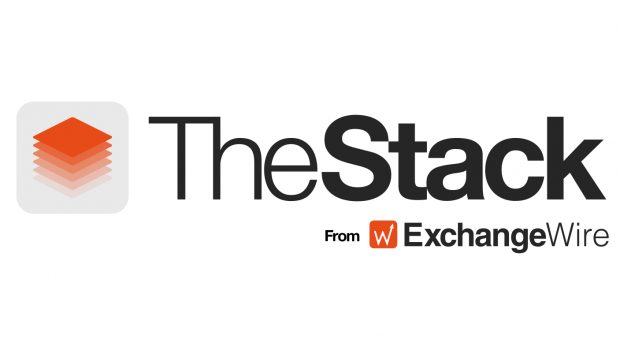 This week: DOJ sues Google over "anticompetitive conduct"; Microsoft expands OpenAI partnership.
Google made headlines this week when parent company Alphabet announced it would cut 12,000 staff in the latest round of job cuts, sparking criticism from former employees. The tech giant later found itself in the spotlight again after it was announced the DOJ is suing Google to break up its dominance in the advertising industry.
Outside of Google and its dramas, Microsoft committed to a "multi-year, multi-billion-dollar" investment in OpenAI, to bolster the companies' partnership. Meanwhile, Elon Musk sought to raise USD$3bn (~£2.4bn) to pay off his Twitter debt.
PressBox Digest
Research from PubMatic & ExchangeWire Reveals Two-Thirds of European Retailers are Increasing Investment in Commerce Media
Sourcepoint Announces Launch of Solution to Pinpoint Source of Third-Party Scripts that Pose Risks for Publishers and Brands
Introducing MarigoldTM: The First Martech Company to Deliver Relationship Marketing Solutions that Drive Lifetime Loyalty
Want to see your latest press releases featured on ExchangeWire? Email info@exchangewire.com to find out more about our PressBox service.
Looking for the latest MadTech Podcast? Or a new batch of tech teasers?
The Stack brings all the news, latest events and much more to your inbox every Friday. For for podcasts, long reads, opinion and industry insight, plus a weekly dose of tech trivia, subscribe via the button below.