Musk & Twitter Board Strike a Deal; UK Ad Spend Marks Record High
by Hannah Dillon on 29th Apr 2022 in News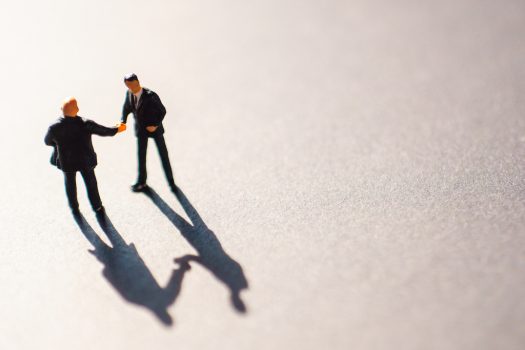 In this weekly segment, ExchangeWire sums up key industry updates in media, marketing, and commerce from around the globe. In this edition: Elon Musk strikes a deal to acquire Twitter for USD$44bn; Google-parent Alphabet reveals disappointing growth for Q1 2022; a leaked document from Facebook reveals the platform lacks control over user data; and UK ad spend reached a record high in 2021.
Twitter has accepted Elon Musk's offer to buy the social media company for USD$44bn (£34bn). Despite initially resisting Musk's unsolicited buyout offer (issued on 14th April), the company's board of directors reportedly met with the Tesla-boss last weekend after encouragement from some of the company's largest shareholders.
A self-described "free speech absolutist", Musk indicated his intent to reform how Twitter moderates content on the platform whilst announcing the deal, commenting, "free speech is the bedrock of a functioning democracy." The SpaceX founder also stated that he plans to introduce new features, clamp down on bots, authenticate "all humans", and make Twitter's algorithms open source, all to make the platform "better than ever."
According to Twitter, Musk's acquisition is expected to close this year, depending on approval from shareholders and regulators. Shareholders of the platform will receive USD$54.20 (£42.49) in cash for each share of Twitter common stock upon the transaction's close. The price represents a 38% premium on the company's closing price on 1st April, the day before Musk revealed he had built a 9% stake in the company.
Twitter chair Bret Taylor commented "The Twitter board conducted a thoughtful and comprehensive process to assess Elon's proposal with a deliberate focus on value, certainty, and financing," adding that "The proposed transaction will deliver a substantial cash premium, and we believe it is the best path forward for Twitter's stockholders."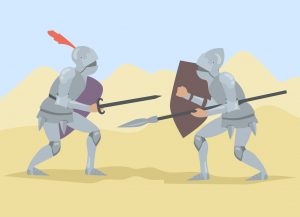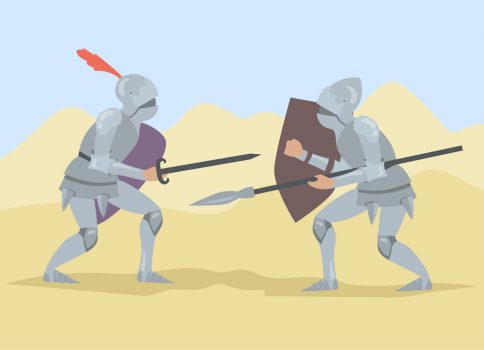 Google-owner Alphabet Inc. has reported slower than expected sales growth for Q1 2022. The tech giant revealed that first-quarter sales had risen by 23% from 2021, the tech giant's lowest increase since 2020. Alphabet also reported its quarterly profit was at USD$16.436bn (£12.9bn), or $24.62 (£19.42) per share, more than a dollar short of its predicted USD$25.76 (£20.32) per share.
According to Jesse Cohen, senior analyst at Investing.com, "Google's underwhelming results underline the view that the search giant is struggling with slowing revenue growth as advertisers cut back on spending due to a slowdown in consumer demand amid the current inflationary environment."
Alphabet attributed its slow growth, in part, to YouTube, which has struggled against advertisers cutting back due to inflation. The platform has also struggled to maintain users' attention against competition from rival TikTok. While YouTube has fought against TikTok by introducing 'YouTube Shorts', their attempt at short form video content is still in the early stages of monetisation.
Despite sluggish growth, Alphabet's chief executive, Sundar Pichai, maintained a positive outlook for YouTube's future, commenting, "In the long run, for me, YouTube is a place where we see users not only come for entertainment – they come to find information," he added, "They're coming to learn about things. They're coming to discover, to research."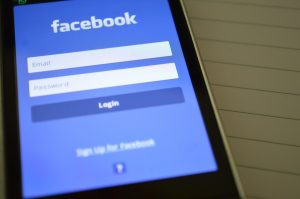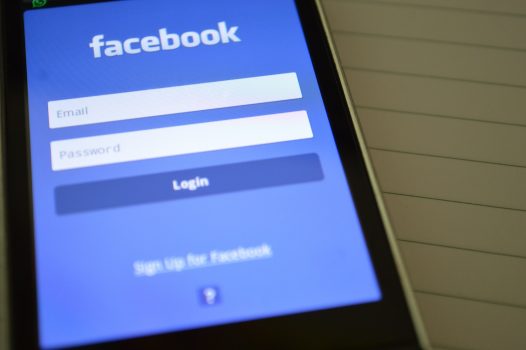 A leaked internal document from Facebook has revealed that the company does not have "an adequate level of control and explainability over how our systems use data."
The 15-page document, entitled "ABP Privacy Infra, Long Range Investments [A/C Priv]", was published by Motherboard/Vice on 27th April. Written by privacy engineers on Facebook's Ad and Business Product team in 2021, the document revealed that engineers at the tech giant have struggled to track and distinguish user data once it has been added to Facebook's internal systems. The revelation exposes the platform as being in direct violation of GDPR, which states that companies may only collect data "for specified, explicit and legitimate purposes" and not process it "in a manner that is incompatible with those purposes."
Facebook's parent company, Meta, has argued that the leaked document does not expose non-compliance with any privacy legislation, stating, "[the document] does not describe our extensive processes and controls to comply with privacy regulations."
Speaking to TechCrunch, independent privacy researcher Wolfie Christl, disputed Meta's claims, stating, "The document is a straight and clear confession that Facebook's whole business is based on a massive GDPR violation at the most fundamental level."
UK ad spend marks record high in 2021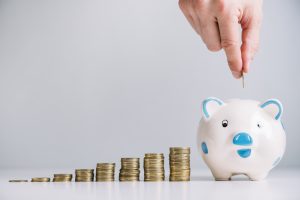 A record £31.9bn was spent on advertising in 2021, reveals the Advertising Association/WARC Expenditure Report. Published 28th April, the report concluded 2021 was a record year for ad spend, marking the industry's rebound from a market collapse in 2020.
Total ad spend across the UK increased by 14% in 2021, totalling £846m. Spend for both regional newsbrands and magazine advertising also rose significantly, reaching £510.5m and £556.4m respectively.
The report uncovered that the majority of UK advertising's growth was generated by online advertising. Search, which rose 39% to £11.7bn, and online display, which grew to £10.8bn, a 47% increase, were found to be the two fastest growing sectors.
The Advertising Association/WARC's findings tie in closely with the latest Digital Adspend report from IAB UK. Published on 26th April, IAB UK's latest findings revealed that digital ad spend soared to a record high of £23.5bn last year. Conducted with PwC, the report uncovered 41% growth in 2021, a 50% increase on pre-pandemic spend and the strongest full-year growth rate in 15 years.
Jon Mew, CEO of IAB UK, said of the findings: "After a 5% rise in digital ad spend in 2020, we were confident that 2021's results would be much stronger, but for the market to be up 50% on pre-pandemic spend is incredible and testament to the resilience of our world-leading industry."
Mew added "However, we shouldn't lose sight of the fact that 2021 still wasn't a normal year. We spent half of it in some form of lockdown - bringing with it an increased reliance on digital channels…while growth on this scale is truly brilliant to see, what matters most is how we sustain investment in the long-term[...]."
Also in the news:
- Reckitt's Jai Bulsara on CNN+, In-Game Advertising, and Netflix's Ad U-Turn
- SmartFrame's Gregor Smith on Third-Party Cookie Alternatives and the Attention Economy
- It's Time for Marketers to Embrace Digital Dexterity
- ATS Madrid 2022: A New Era for Advertising
Ad SpendFacebookGoogleMetaTwitterUKYouTube