Twitter Sues Musk for Abandoning Takeover; Netflix Strides Towards Ads
by Hannah Dillon on 15th Jul 2022 in News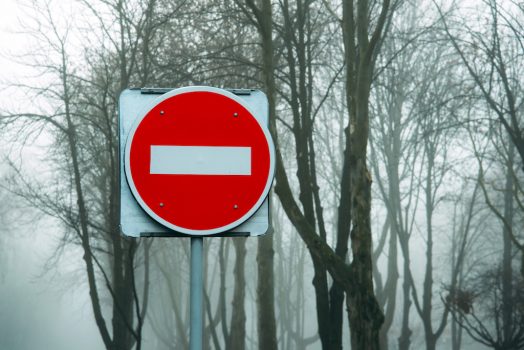 In this weekly segment, ExchangeWire sums up key industry updates in media, marketing, and commerce from around the globe. In this edition: Twitter launches legal action against Elon Musk after the billionaire rescinds his buyout offer; Netflix forges a new executive role and partners with Microsoft as it ventures into ad-supported content; Google slows hiring amidst growing recession fears; and Spotify purchases musical trivia game Heardle.
Elon Musk may be forced to complete his planned takeover of Twitter, as the platform has launched legal proceedings against him. The billionaire rescinded his offer to buy the social media company for USD$44bn (£34bn) on 8th July, citing a lack of transparency over spam accounts on the site.
Twitter's lawsuit accuses the world's richest man of treating the acquisition as an "elaborate joke" and making "public and misleading attacks" against the company, citing a number of tweets which "disparage" the company.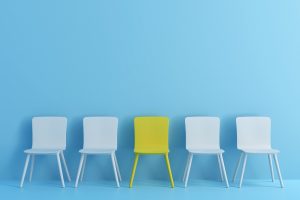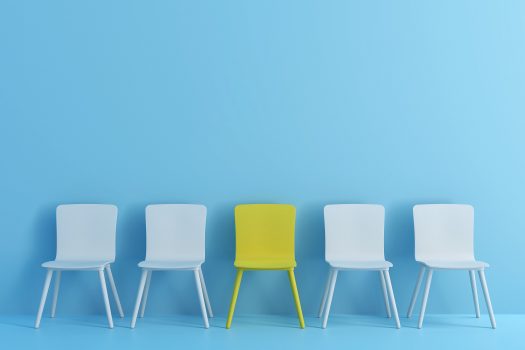 Netflix has made significant steps towards incorporating advertisements into its service this week. In addition to searching for a new executive, the streaming giant has announced its partnership with Microsoft to develop an ad-supported subscription plan.
The streaming platform, which faced a tumultuous year after dropping 200,000 subscribers in the first quarter, said it chose Microsoft as its global advertising and sales partner in order to create a "lower priced ad-supported subscription plan".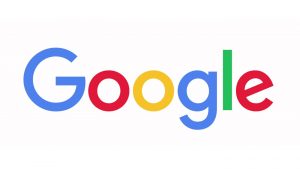 After a recent hiring spree, tech giant Google will slow down its recruitment drive as the threat of an economic recession looms. 
In an internal email sent on Tuesday (12th July), Alphabet's chief government officer Sundar Pichai told Google employees that the firm would be "slowing the pace of hiring for the rest of the year", adding that "the uncertain global economic outlook has been top of mind. Like all companies, we're not immune to economic headwinds".
The move sees Google join fellow tech giants Meta and Microsoft in belt-tightening against a stagnating financial market.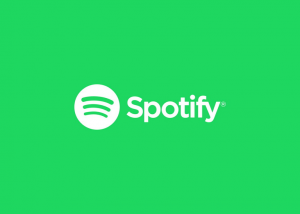 Streaming giant Spotify has purchased Heardle,  a musical spin-off of the popular word puzzle Wordle, for an undisclosed amount.
Announcing the acquisition on Tuesday (12th July), Spotify described Heardle as a "tool for musical discovery", with the company's global head of music Jeremy Erlich commenting that "Heardle has proven to be a really fun way to connect millions of fans with songs they know and love and with new songs".
Also in the news
- AKA's Emily Hart on Longer TV Ad Breaks, Amazon Influencers, and a $50tn Metaverse Economy
- "We All Have a Part to Play": Lauren Davies of Vevo discusses brand safety
- Virtuous Advertising: Interview with Remi Lemonnier, Scibids
AudioElon MuskGoogleNetflixStreamingSVODTwitter