Ad Tech Mergers & Acquisitions, Plus the Rise of the Single Stack
by Ronan Shields on 1st May 2015 in News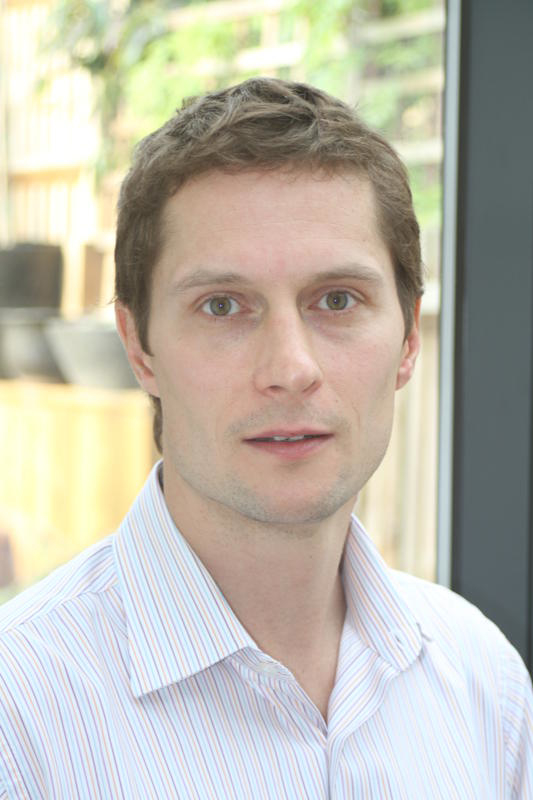 Twitter's recent agreement to purchase mobile retargetting company TellApart was just the latest round in the ongoing industry consolidation. In this piece Phil Macauley, Quantcast, managing director, EU, reflects on how many of these purchases point towards marketers' growing focus with attribution.

Earlier this month Scott Kupor, managing partner at London-based VC Firm Andreessen Horowitz, took stock of M&A activity across markets, surmising that: "we should still expect a lot of M&A to come. Despite talk of a bubble, we still have a lot of value to unlock in the tech sector".
He identified Google and Facebook as active acquirers, and suggested that newly public companies like Twitter are likely to join the M&A club imminently.
If we look back to this time last year, a raft of acquisitions in advertising and marketing technology saw the rise of the 'stack' as companies bought up specialists in analytics, site optimisation and tag management, as well as demand-side platforms. This was the start of a continuing race to offer a complete one-stop shop solution for advertisers.
Yahoo's acquisition of Brightroll for $640m and AOL's purchase of Convertro for $101m were two of the more noticeable movements within the industry. This land-grab was largely being fuelled by the ongoing shift into programmatic buying – with global spend predicted to reach $14.7bn this year according to the IDC.
As the market has matured and grown, the best in class are seeking to merge to increase their offering. It's why Quantcast bought dynamic creative company Struq towards the end of last year – buying a ready-made specialist seemed a better approach than trying to build out our own personalised creative execution.
However, what do these acquisitions mean for the market, and more specifically for advertisers? If we look at AOL's purchase of analytics specialist Convertro we see that it wasn't an isolated acquisition in the attribution space. Google acquired Adometry and analytics expert Ensighten brought tag management specialist TagMan into its marketing suite.
In fact, attribution was a big feature of movement within the industry last year and this is likely to continue as agencies slowly shift from traditional planning techniques and using last click, to more advanced methods of budget allocation using attribution methods.
This is a huge benefit for advertisers who have witnessed the global land-grab and are now trying to make sense of the available stacks. Attribution is crucial in this scenario as it helps advertisers evaluate which partner is actually driving value, as well as the impact that their advertising is having across the entire purchase funnel and multiple channels.
Single-stack or not it is always well within the interest of advertisers to use attribution to evaluate the efficiency of the ad tech they are use, to make sure spend is being allocated correctly.
The one stack approach is an interesting trend, but not essential to success – it's the rise of attribution that is likely to define the rate at which the programmatic market continues to mature, and how.
By shining a light on the types of leads that turn into converters along the funnel, and which ad tech solutions are best for prospecting or retargeting, we should see publishers (outside of those that traditionally win last ad seen) benefiting from monetising their inventory in the right way. At the same time advertisers will also benefit from allocating spend where it's most successful, providing the most cost effective results.
Ultimately, regardless of what tech you use, we're all driving toward increased performance. If we let attribution take centre stage advertisers should see material returns across the board – good news for publishers and effective ad-tech companies alike. 

TagsAdvertiserattributionCross-ChannelDataDigital MarketingDisplayEMEAFacebookGoogleIndustry InfrastructureMartechMedia SpendPerformanceProgrammaticTechnology