Facebook Goes Anti-Ad Blockers; AppNexus Launches Enterprise PreBid
by Sonja Kroll on 12th Aug 2016 in News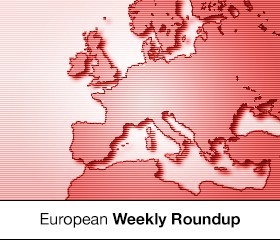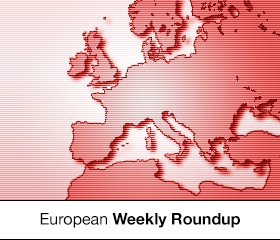 ExchangeWire rounds up some of the biggest stories in the European digital advertising space. In this week's edition: Facebook want to combat ad blockers; Enterprise header bidding solution by AppNexus; Less ad blocking in Germany; Solid quarter for YuMe; and Pixalate partners with MobFox.
Facebook take anti-ad-block measures
Facebook want to protect their ad revenue, at the risk of putting off their users. The social network is planning to make ads look indistinguishable from user content in a bid to hamper ad-blocking technology.
The network, thus, reacts to the growing use of ad-blocking software that prevents ads from popping up on users' screens – which has caused Facebook's desktop ad revenue to fall in recent years. "Ads support our mission of giving people the power to share and making the world more open and connected", justifies Andrew Bosworth, VP, ads & business platform, of the move.
The technical details of the anti-ad-block measures have not been disclosed. According to the WSJ, Facebook will make ads harder to detect by ad block software due to changes in the uploading mechanisms.
The changes affect Facebook's desktop version only. Interestingly, ad blockers on mobile devices will not be circumvented – even though mobile is where the vast majority of Facebook's ad revenue comes from.
AppNexus launches enterprise header-bidding solution
AppNexus bundles their header-bidding solution PreBid with services and launches PreBid Enterprise. The new solution includes open source wrapper technology, integrates demand sources, including the AppNexus SSP, analytics, and other services, to support publishers' monetisation efforts.
"When we developed our open source wrapper – Prebid.js – our aim was to help publishers realise the best market price for their inventory by enabling them to work directly with multiple demand partners, sell inventory in a fair and transparent auction, and avoid the 'Google AdX tax'", explains Pat McCarthy, SVP product, AppNexus. "Now, we have expanded our offering to include services that better support publishers' individual needs and drive more efficient management of reporting, analytics and insights."
As part of the PreBid Enterprise package, a dedicated team of engineers is at clients' disposal, as are implementation consultants, account managers, and monetisation experts. Moreover, the solution offers customisable services engagement options, on-going support, and additional resources. Additional features allow publishers to manage header-bidding configurations with analytics and reporting integrations and access insights into bid dynamics, latency, performance, and other key parameters.
Ad-blocking rate in Germany slows down
Germany – home of ad blocking, no more? Figures from the BVDW reported by eMarketer indicate that the wide use of ad blockers in Germany may be undergoing a change.
According to eMarketer, the rate of of desktop display ads being blocked has slowed down between Q2 2015 and Q2 2016. While the share of desktop page impressions in Germany on which ads were blocked amounted to 21.5% in Q2 2015, it has decreased to 19.4% in Q2 2016.
The slight decrease may reflect the changes made by major publishers in Germany. After several German courts repeatedly decided in favour of ad-block developers, German publisher Axel Springer, for instance, opted for a new approach last year, forcing internet users either to disable their ad block software in order to read free content, or to pay monthly subscription fees for access.
The statistics are based on the figures reported by members of the 'Circle of Online Marketers' within the German Association for the Digital Economy (BVDW).
YuMe earnings Q2 2016
YuMe report solid earnings for Q2 2016. Revenues increased slightly from USD$40.4m (£31.2m) to USD$40.7 (£31.4m) year-on-year, driven by mobile: mobile and connected television impressions accounted for 47% of revenue, compared to 28% of revenue in Q2 2015.
However, YuMe registered a net loss of USD$2.5m (£1.9m), or USD$0.07 (£0.05) per diluted share, bettering their net loss of USD$5.8m (£4.5m) in Q2 2015.
"We delivered a solid quarter with record gross margin and improved profitability, and we made progress on initiatives to grow our large advertiser relationships, leverage our cross-screen campaign differentiation and scale our new programmatic business", says Jayant Kadambi, chairman and CEO, YuMe.
YuMe say they are confident of meeting their programmatic platform revenue goals for 2016. For Q3 2016, YuMe expect revenues between USD$39m (£30m) and USD$43m (£33m) as well as managed service revenues USD$6m (£4.6m) and USD$10m (£7.7m) in 2016.
Pixalate and MobFox partner
Matomy's MobFox intends to optimise three billion daily mobile bid opportunities away from fraudulent traffic by partnering with Pixalate. The two companies have just announced a partnership.
Benefitting MobFox's clientele of around 250 DSPs, premium networks and registered publishers, Pixalate will provide MobFox tools to measure fraud type and volume and avoid fraudulent traffic.
"Ad fraud is one of the biggest challenges facing digital advertising this century. Pixalate's Security Dome and Data Intelligence Suite provides the most comprehensive technology solution to suppress fraudulent traffic from entering the ad supply chain", says Jalal Nasir, CEO, Pixalate.
Kumaran Sambandam, VP MobFox Exchange: "Together with Pixalate, we will continue to expand our capabilities in mobile and programmatic advertising, by preventing ineffective ad spending."
Matomy recently launched their mobile advertising agency mtmy. Pixalate announced a similar partnership with AerServ in March 2016.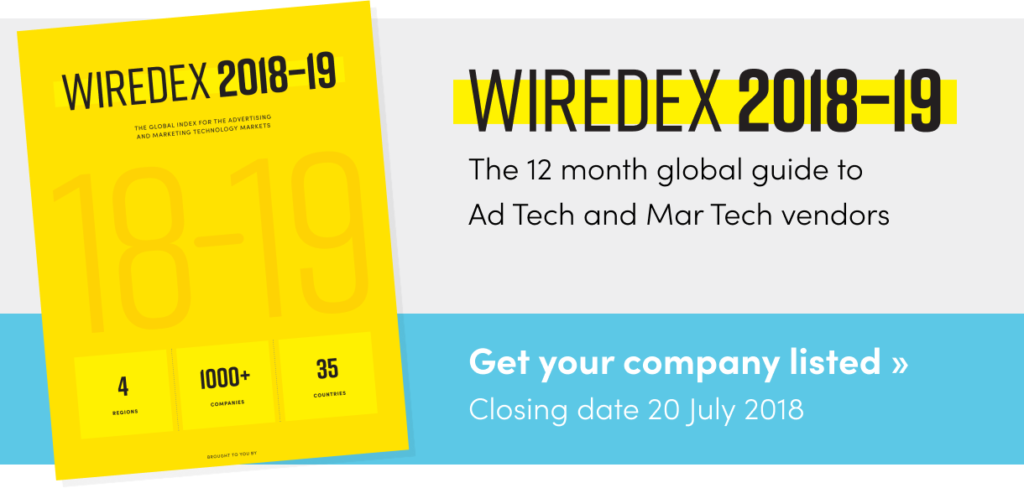 TagsAd BlockingAd FraudAd ServerDACHDigital MarketingDisplayDSPEMEAExchangeFacebookMeasurementMobileProgrammaticPublisher