The Stack: Google and Apple Face Tracking Allegations, Ofcom Target Algorithms
by Grace Dillon on 18th Nov 2022 in News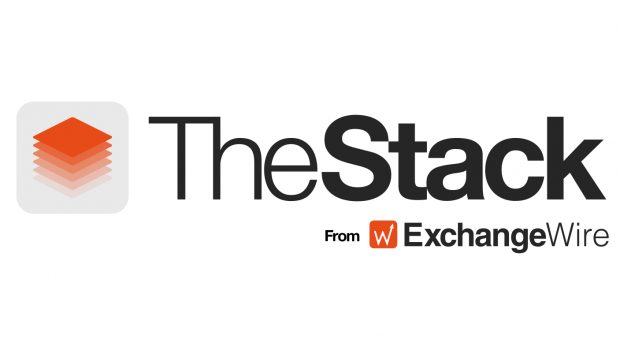 This week: Google and Apple both deal with allegations of tracking mobile users without permission, Ofcom's chief executive say social media firms may be forced to disclose their algorithms...
This week saw more trouble across the board for Big Tech. After losing key search executive Srinivasan Venkatachary to Google, Apple were hit with a lawsuit over allegations of tracking iPhone users who had disabled tracking in their settings. Google's gain was tempered by their own tracking case, which concluded with the Alphabet-owned company paying over USD £390m to resolve the complaints.
Elsewhere, Amazon joined the list of large tech firms who have announced mass job cuts, with plans to shed 10,000 employees after "overhiring" during the pandemic, and Meta have permanently shelved their Portal and smartwatch projects. Yet if all this sounds bad, spare a thought (or don't) for Twitter, who saw several top privacy execs abandon ship and could be spiralling down the messy road to bankruptcy.
Belts appear to be tightening in APAC, with Alibaba's unusually quiet approach to their Singles' Day performance perhaps indicating stalling growth in retail. Fellow Chinese titan Tencent shed most of their stake in food delivery firm Meituan in what some analysts saw as an attempt to shore up against economic headwinds, headwinds that Deliveroo cite as the reason for their withdrawal from the Australian market. Back in the UK, the chief executive of Ofcom has warned that social platforms may be forced to open their news feed algorithms up to scrutiny as she fears the impact that curated content is having on users' wellbeing.
Better news surfaced from agency land, with S4 Capital posting a 29% increase in like-for-like sales. This week also saw the announcement that digital marketing agency Incubeta will be acquired by Carlyle, a move which could help advance the firm's global growth ambitions.
Pressbox Digest
Adludio Enhances its AI-Powered Platform to Help Clients Win the Battle for Brand Attention
Developed with DanAds Rogers Sports & Media Launches Self-Serve Advertising Platform
New IAS Report Finds Quality Path Optimisation Drives Improved ROI & Supply Chain Visibility
Want to see your latest press releases featured on ExchangeWire? Email info@exchangewire.com to find out more about our PressBox service.
Subscribe for much more...
Looking for the results of this week's Industry Issue, or a new batch of tech teasers?
The Stack brings all the news, latest events and much more to your inbox every Friday; you'll find podcasts, long reads, opinion and industry insight, as well as a weekly dose of tech trivia.
To receive The Stack each week, as well as our daily Digest newsletter, sign-up using the button below.
AcquisitionAgencyAPACAppleAustraliaBig TechGoogleMetaPrivacyRegulationTencentTrackingTwitter